Description
It's every social media manager's worst nightmare: a full-blown public relations crisis on social media. You know the situation, the problem isn't your fault, but it's on social media, so it's your problem. We've all watched these crises play out, but our panelists have lived through it — and survived.
While we can't reveal brands here, what we can tell you is that you're familiar with at least one of the very public incidents our panelists have managed. Our panelists have lived through crisis in both public and private companies triggered by everything from executive statements or miss-steps to public outrage and boycotts and even tainted foods.
Hear first-hand what our panelists learned and what would they do differently?
What practices worked during a crisis and what failed and how did they change for the future?

Tips for spotting, preventing and managing a crisis, no matter the situation

The best time to plan for a crisis is before it happens. Join us for this can't-miss event. You'll be better prepared for whatever crisis lurks around the corner.
MODERATOR: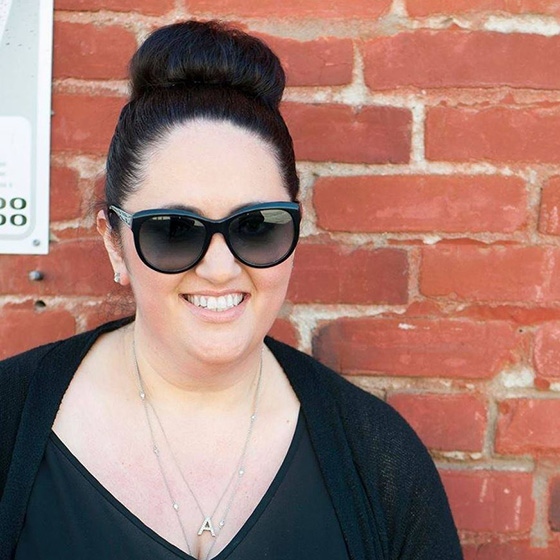 AJ AFeuerman @ajfeuerman • linkedin.com/in/ajfeuerman

AJ Feuerman is a public relations executive with experience representing clients across the entertainment, lifestyle, and technology industries. She specializes in planning and executing innovative campaigns that include both traditional and digital mechanics as well as blogger and influencer outreach initiatives. Most recently, she was the Director of Public Relations and Social Media for independent film distributor, Gravitas Ventures. AJ is also past president of Social Media Club Los Angeles.
PANELISTS: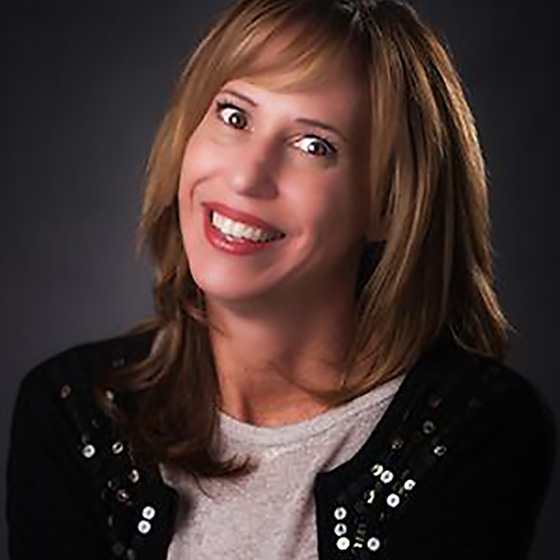 Serena Ehrlich @serena
Serena Ehrlich, Director, Product Marketing Management - Growth at Business Wire provides guidance for internal and external content creation and distribution services, ranging from PR programming to mobile marketing to social media updates. Over the last 25 years, Ehrlich has worked to provide guidance on investor relations, public relations and overall consumer behavior relations trends. Prior to rejoining Business Wire in 2013, Ehrlich designed and implemented successful local, national and international social, mobile and traditional marketing campaigns for brands including Kraft, Kohls, Avon, Mattel, Mogreet and more. Ehrlich was named one of the 2013 Top 25 Women in Mobile to Watch by Mobile Marketer.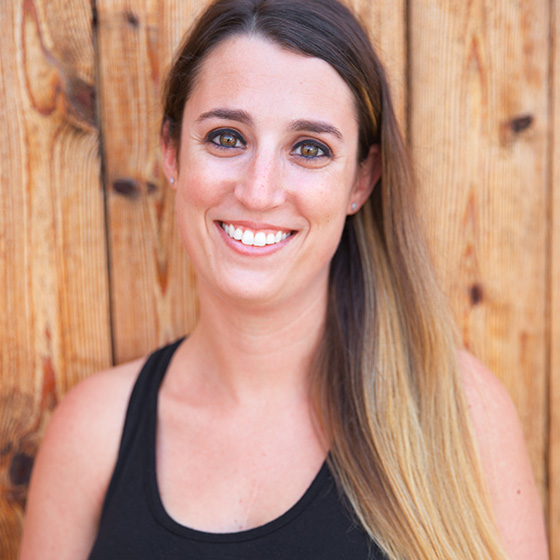 Kayla Perlstein @gbm_llc

Kayla Perlstein is the founder of Goldenbird Marketing, a social media marketing and business consulting firm. Her marketing background started in the music industry where she worked with various artists and venues to promote upcoming tours and shows for over a decade. She made the move to social media marketing when she realized that is where her passion was. Kayla works with a variety clients of clients across many different verticals.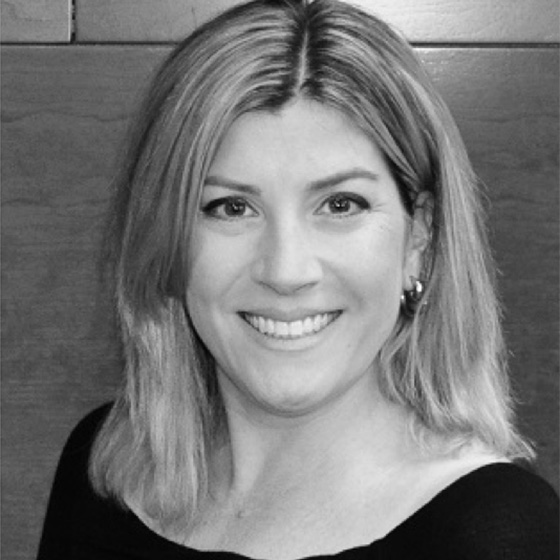 Siobhan O'Neill-Schwenk
Siobhan O'Neill-Schwenk serves as the Director of Client Relationship Management for Sway Group, an influencer marketing firm. A veteran digital marketer, her career has spanned top agencies (Havas, Edelman, Genex), startups (revver.com, Viacom) and Fortune 500 companies (Disney) and long-term engagements in the CPG, Retail, Food & Nutrition, Public Affairs, Corporate, and Technology categories. Previously, she served as a five-year network member of Edelman's Crisis & Risk Practice, managing or counseling on crisis response for clients across the firm.
Doors Open at 7 pm

7-7:30 Networking, Light Food & Beverages
7:30-8:30 Panel Discussion
8:30-8:45 Q & A
Thanks to: