Social Media Club San Francisco Presents: Measurement & Analytics
Description
Online ticket sales have closed but you can still buy tickets at the door tonight! Join us for food, drinks and great networking!!!
It's 2012 and obvious that social media is not a fad. Large and small business are jumping on the bandwagon and as all marketers know, what matters most to the success of the company is the ROI. So, how do you measure the success of a social media campaign? What metrics do you look for? What measurement tools are available? How do you determine the engagement and sentiment levels of your audience?
Join Social Media Club San Francisco for our first educational event of 2012 where we'll discuss with a panel of experts various social media measurement tactics, trends and best practices.
6:30-7:00pm Refreshments and Networking

7:00-8:00pm Panel

8:00-8:30pm Q&A

8:30-9:00pm Wrap-Up and Networking
Special last minute panelist addition: Travis Wallis, Director of API, PeopleBrowsr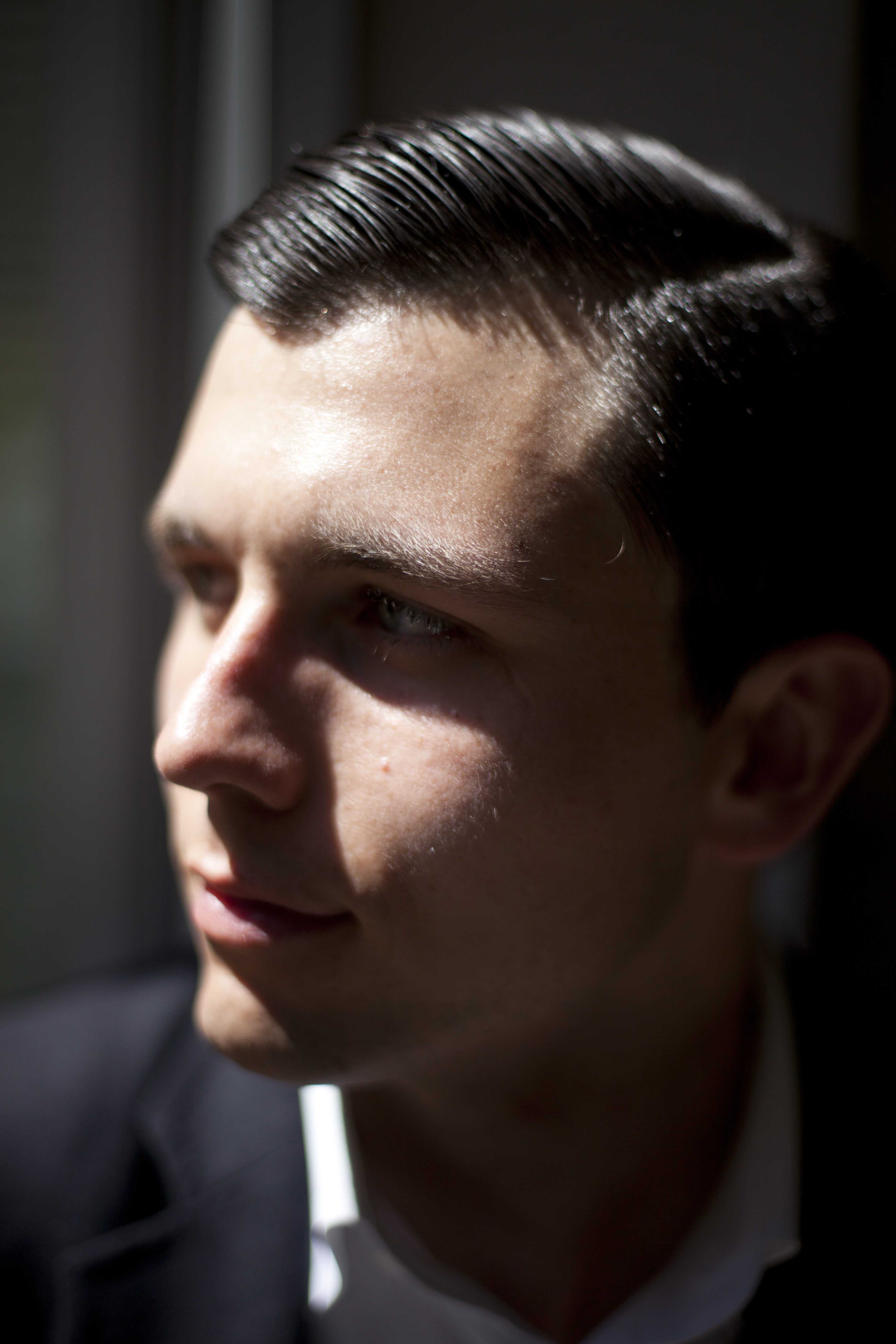 Travis Wallis is the Director of API at PeopleBrowsr, where he leads distribution and business developmentfor influence and outreach measure Kred. He is also the creator and curator of PeopleBrowsr Labs, San Francisco's First Social Media Accelerator. Previously he led development of PeopleBrowsr's TV Analytics Platform for Universal McCann that encompasses more than 900 custom algorithms. In his spare time, he enjoys learning about global markets, practicing memorization, and meditation. Follow Travis at @traviswallis.
Jason Miller,
Social Media and Content at Marketo, Revenue Performance Management
Jason is currently rocking the content and managing the social media strategy at Marketo, which was recently named fastest growing private company of Silicon Valley.

Before Marketo he spent one year at Markettools and 10 years in the marketing department at Sony Music Entertainment. When not obsessing with social media, you can find him shooting concert photography, interviewing musicians, and editing The Vinyl District San Francisco. In addition, he is an award winning Karaoke singer, an aspiring amateur comedian, and his Seinfeld trivia knowledge is unsurpassed. Follow Jason: @JasonMillerCA
Liza Sperling, Direct of Product Marketing & Corporate Communications at Seesmic
Liza Sperling is the Director at
Seesmic
and manages product marketing, enterprise relationships and customer engagement. Prior to joining Seesmic, Liza was the first public-facing hire at Scout Labs (acquired by Lithium Technologies) with a cross-functional focus on marketing and sales in the social media monitoring and analytics space. Before moving to San Francisco, Liza spent a decade on Wall Street at Maverick Capital and Morgan Stanley and raised $20 Million to co-found Fortuno Capital Fund, a start-up hedge fund.
Liza is an outspoken customer advocate and consummate beta-tester of anything new.
Carla Bourque, Senior Vice President, Western Region Sales at Buddy Media
Carla Bourque has more than 15 years of experience in sales, marketing, and business development for leading online marketing analytics and technology companies. Prior to joining Buddy Media, Carla held senior management roles directing revenue and partnerships for Six Apart (acquired by SAY Media), Nielsen Online, Catalina Marketing, Jupiter Media Metrix, and SPINS (an ACNielsen partner). At Nielsen Online, Carla was the Vice President of Media & Entertainment, where she managed the Social Media practice (formerly BuzzMetrics), and directed key client relationships including MySpace, Facebook, HBO, CBS, and Sony. Carla is a frequent guest speaker on brand strategy, social media, and advertising with key industry organizations including the Internet Advertising Bureau (IAB), MediaPost, Digital Hollywood, and the Online Media and Marketing Association (OMMA). She earned a B.A. in English from the University of New Hampshire, including a concentration in Marketing and Communications.
Moderator: Erin Robbins, Director Marketing & Communications, Viralheat
Working in the technology communication space for over a decade, Erin Robbins O'Brien has held a variety of roles on both coasts and internationally. From her start at SAS in Raleigh, NC, Erin developed a love of statistical analysis and data and has continued to find herself on the analytic side of marketing time and time again. She has held roles in start-ups such as Optimost and ShareThis, large organizations including Cisco and even marketing agencies - making her all the more certain that start-up life is where she belongs. Her current role as head of marketing for Viralheat, a social and real time web analytics start-up in Silicon Valley, has her knee-deep in data daily - and she couldn't be more thrilled.
Thank you to our event sponsors:
Marketo is the revenue performance management company, revolutionizing how marketing and sales teams of all sizes work — and work together — to accelerate predictable revenue. Marketo's solutions are both powerful and easy to use, providing explosive revenue growth throughout the revenue cycle from the earliest stages of demand generation and lead management to deal close and continued customer loyalty.
Five million new connections everday. Tagged is all about social discovery. We are the social network for meeting new people. Every day, all around the world, people make millions of new social connections on Tagged.