Event Information
Location
5321 East Mockingbird Lane
Dallas, 75206
Description
Social Media Club of Dallas
April 21, 2011
Monthly Meeting
#smcdallas
@smcdallas
http://www.smcdallas.org
Agenda:
1. 6:00 Networking
2. 6:45 Welcome and intro
3. 7:00 Introduction to Sponsors @FirstChoicePwr @MargaritaRanch @JaredRey
4. 7:15 Sponsor Presentation
5. 7:30 Speaker: Obvious Apps @ObviousApps
5. 7:50 Featured Speaker: Tom Martin @TomMartin
6. 9pm Post Tweetup
Mobile: it's not just for communication
Mobile is communications... but more importantly, mobile is production and instant communication. Tools like the iPhone4, and now the iPad2, are giving marketers complete production studios in the palm of their hands. This new mobile technolgoy changes the game and gives brands the ability to do true Brand Journalism, which can be an effective way to weave your brand into a consumer's life for more than 30 seconds at a time.
Beyond Brand Journalism, technology like Google Goggles, QR Codes, and Layar are turning the mobile phone into a "heads up" display for consumers. It's a virtual window that connects our offline physical world with the much vaster online digital world. Whether using things like QR codes to look up customer reviews of flat screen TVs or using Yelp's Monocle to find a restaurant and navigate your way there, these mobile technologies are the way consumers will get mobile informmation in the future. And that's why it is imperative that brands and agencies understand the new mobile friendly world that is now.
The mobile phone is quickly becoming the consumer onramp to real time information. Come find out how you can leverage this importanat new marketing communications channel when, Tom Martin, a 20-year vet of the advertising world, returns to his native Texas to talk about mobile, advertising and the new marketing paradigm that is the modern integrated marketing communications world.
About our Speaker.
About our Featured Speaker - Tom Martin
Founder, Converse Digital
Tom is frequent speaker, an active blogger at HelpMyBrand.com, a regular contributor to Ad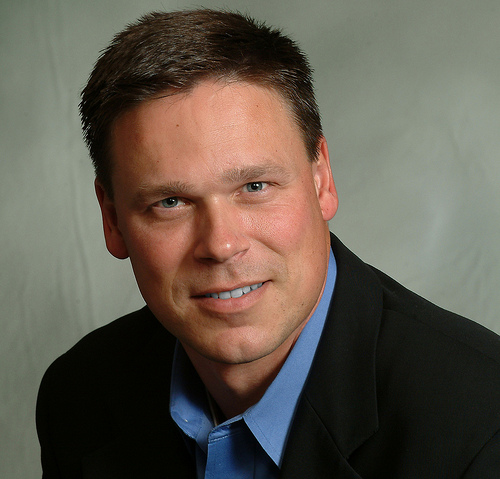 Age's Small Agency Diary, and the founder of Converse Digital, a social media and content creation firm. But what he is probably best known for is his work to rebrand Mardi Gras via social media. He and a band of bloggers successfully reinvented the "brand" of Mardi Gras from that of a tawdry, drunken, party-hardy free-for-all into a family-friendly event.
Contacts:
Twitter: @TomMartin
Facebook: http://www.Facebook.com/TomMartinTalks
Blog: http://www.HelpMyBrand.com
Company Site: http://www.ConverseDigital.com
About our First Speaker @ObviousApps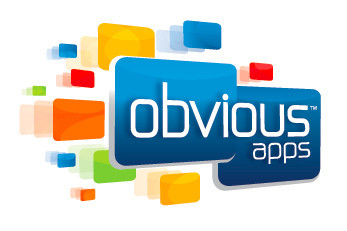 Obvious Apps will discuss how today's mobile ecosystem provides a unique opportunity for entrepreneurs and startups. New app businesses, such as Obvious Apps, can literally be hatched overnight and can have a product on a "digital shelf" very quickly. Startups in other areas can also use this low barrier-to-entry to expand their reach dramatically in ways only dreamed of a few years ago. However, there are still very unique challenges that mobile app companies and startups looking to utilize mobile apps will face that can be daunting. Jumping into the world of apps actually requires an immense amount of planning and research if you are going have a successful experience.
About our Sponsors:
Thanks to our Silver sponsor: @FirstChoicePwr

Thanks to our Food sponsor: @MargaritaRanch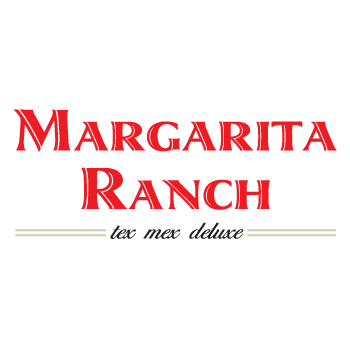 Thanks to our Photography Sponsor: @JaredRey

Thanks to our Email Marketing Sponsor: Blue Sky Factory @BlueSkyFactory
Thanks to our Web Hosting Sponsor: Firehost, Inc. @Firehost
Refund Policy: Similar to other organizations in town, due to fixed costs of events, refunds are not provided if you miss an event, including books. However, if you do provide email notice within 24 hours of event start time, we'll credit the paid amount towards the next event. All refund requests must be emailed to smcdallasevents [ at ] gmail [dot] com.
Date and Time
Location
5321 East Mockingbird Lane
Dallas, 75206