Event Information
Location
5321 East Mockingbird Lane
Dallas, 75206
Description
Social Media Club of Dallas
July 21st, 2011
Monthly Meeting
#smcdallas
@smcdallas
http://www.smcdallas.org
If Content is the New Black then Content Rules is the guide to dominating through content marketing. We are fortunate to feature CC Chapman, co-author of Content Rules with Ann Handley of MarketingProfs.com fame.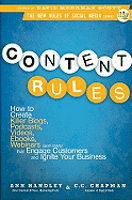 Agenda:
1. 6:00 Networking
2. 6:45 Welcome and intro
3. 7:00 Introduction to Sponsors @HealthStandards @JaredRey @1400Words @FairmontDallas @KnoxPub
4. 7:15 Sponsor Presentation
5. 7:30 Content Rules Book Tour @CC_Chapman
6. 8:45 Post Tweetup at Venue

About our Speaker
CC Chapman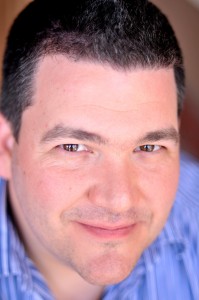 C.C. is the Founder of Digital Dads, where a Dad can be a guy. He is also the creator and host of of the widely popular Managing the Gray podcast and is also a member of the Media Hacks and Cast of Dads podcasts.
He has extensive knowledge of the online space and is a sought after speaker on social media and community building. Over the years he has worked with a variety of clients to build and execute multiple digital marketing programs. He has worked with the likes of The Coca-Cola Company, Discovery Channel, American Eagle Outfitters, HBO and Verizon FiOS among others.
He is a graduate of Bentley University and an avid photographer. His personal blog just celebrated it's 8th Anniversary with no plans to slow down at all. He lives in Metro West Boston with his wife, two amazing kids and black lab Roxie.
About our Sponsors:
HL7 Standards
No matter your age, industry, or location, health care is a part of your life. While personal care is probably instilled in your daily routines, receiving health care involves a community. In the center are many well-educated professionals and leading-edge technologies which may – or may not – work well together. As an individual, citizen, and patient, you are in the middle of this environment.

HL7 Standards is a community focused on facilitating conversations about health care and technology. Some of it is technical; some of it is not. Discussing emerging practices and technologies, such as social media and personal health records, are an essential part of the discussion. All of us need to learn more about what it takes to enable the successful delivery and acceptance of care. HL7 Standards is one of the leaders in engaging these essential interactions within the health care community, offering insights, education, and as many resources as possible. Empowering patients is more than a goal; it's a mission.
1400 Words
1400 Words is a fully staffed copywriting company whose sole focus is the creation of compelling and effective words for marketing, advertising, and corporate communication. Offering a breadth of style and depth of experience no single copywriter can match, the firm partners regularly with top design firms, advertising agencies, production companies, and corporate clients to create informative and persuasive materials in all of today's business media—from annual reports and other corporate communication to Web sites, broadcast and print advertising, social media, sales promotion, direct marketing, film and video, interactive multimedia, computer-based training, catalogs, and live presentations. In addition to writing expertise, the 1400 Words team brings to each project decades of combined industry knowledge in a wide range of business verticals, from telecom and high-tech, to health care, real estate, retail, hospitality, entertainment, education, manufacturing, and more.
Thanks to our Platinum sponsors:
Thanks to our Silver sponsors: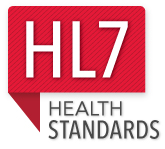 Thanks to our Photography Sponsor:

Thanks to our Hotel Sponsor: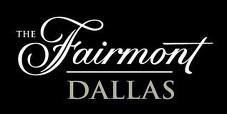 Thanks to our Food Sponsor: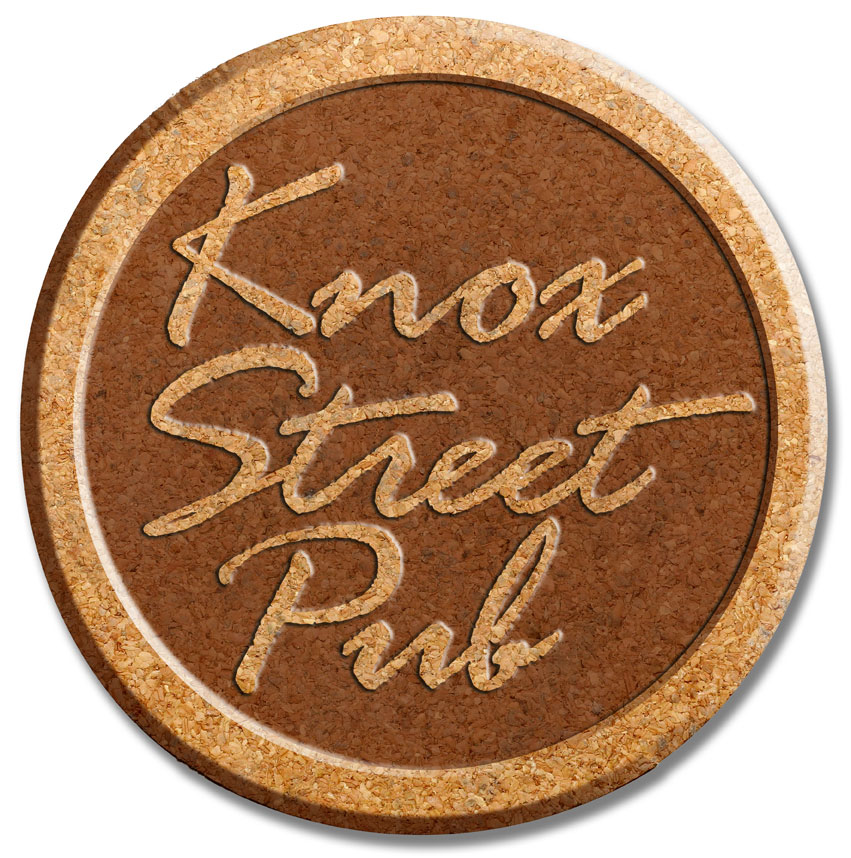 Thanks to our Dessert Sponsor:
Thanks to our Web Hosting Sponsor: Firehost, Inc. @Firehost
Note on Refunds: Because of sunk costs on books and venue expenses we won't be offering refunds on this event if you can't attend.
Date and Time
Location
5321 East Mockingbird Lane
Dallas, 75206