Social Media Club of Dallas Presents Bloggers: Truth, Lies & How to Work wi...
Description
Social Media Club of Dallas Presents:
Bloggers: Truth, Lies & How to Work with Them
September 20, 2012
#smcdallas
@smcdallas
http://www.smcdallas.org
This month, we're talking about the ins and outs of blogging with those who know it best. Top Dallas-based bloggers will answer some of your top questions - like what they do, what they don't do, and how to pitch them. Have a question you want our panel to answer? Submit it to programming@smcdallas.org for consideration! The discussion will be moderated by Cynthia Smoot, who knows both sides of the subject well as both a lifestyle blogger and a marketer. Our panel will feature technology blogger Pelpina Trip, mommy blogger Holly Homer, lifestyle and photography blogger Amy Locurto,
and food blogger Rachel Pinn.
---
Agenda:
1. 6:00 Check-In and Networking
2. 6:45 Welcome and Intro
3. 7:00 Introduction of Sponsors
4. 7:15 Sponsor presentation
5. 7:30 Moderator - Cynthia Smoot @OhSoCynthia
6. 8:45 Post Tweetup at People's Last Stand @PeoplesDallas
---
About our Moderator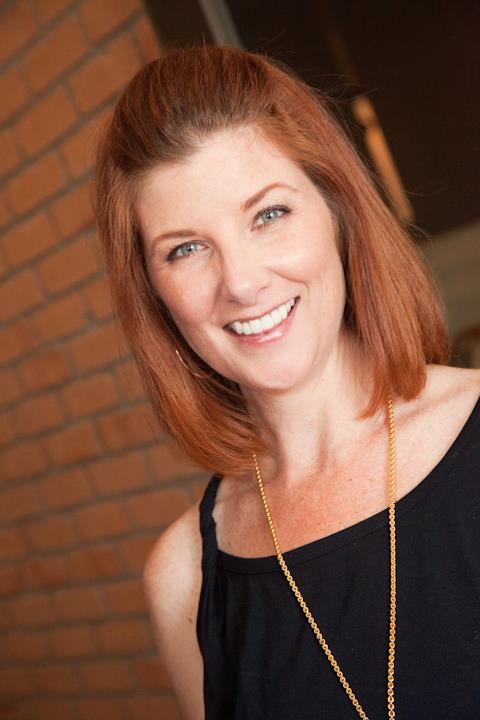 Cynthia Smoot lives an exciting life as a double-agent: marketer by day and socialite blogger by night. Cynthia is a partner at one of Dallas' leading marketing firms, Gangway Advertising. She spends her days on sites like Facebook and Twitter creating interactive social media strategies and handling media relations for clients. At night, she hits the town to cover "Dallas' hottest events and coolest people". Oh So Cynthia is a lifestyle blog about Dallas and what makes it a fabulous place to live. From food to fashion, reality TV to charity galas, cultural events to business deals, this city is happening and Cynthia likes to be right in the middle of the action and take readers along for the ride!
About the Panelists:
Holly Homer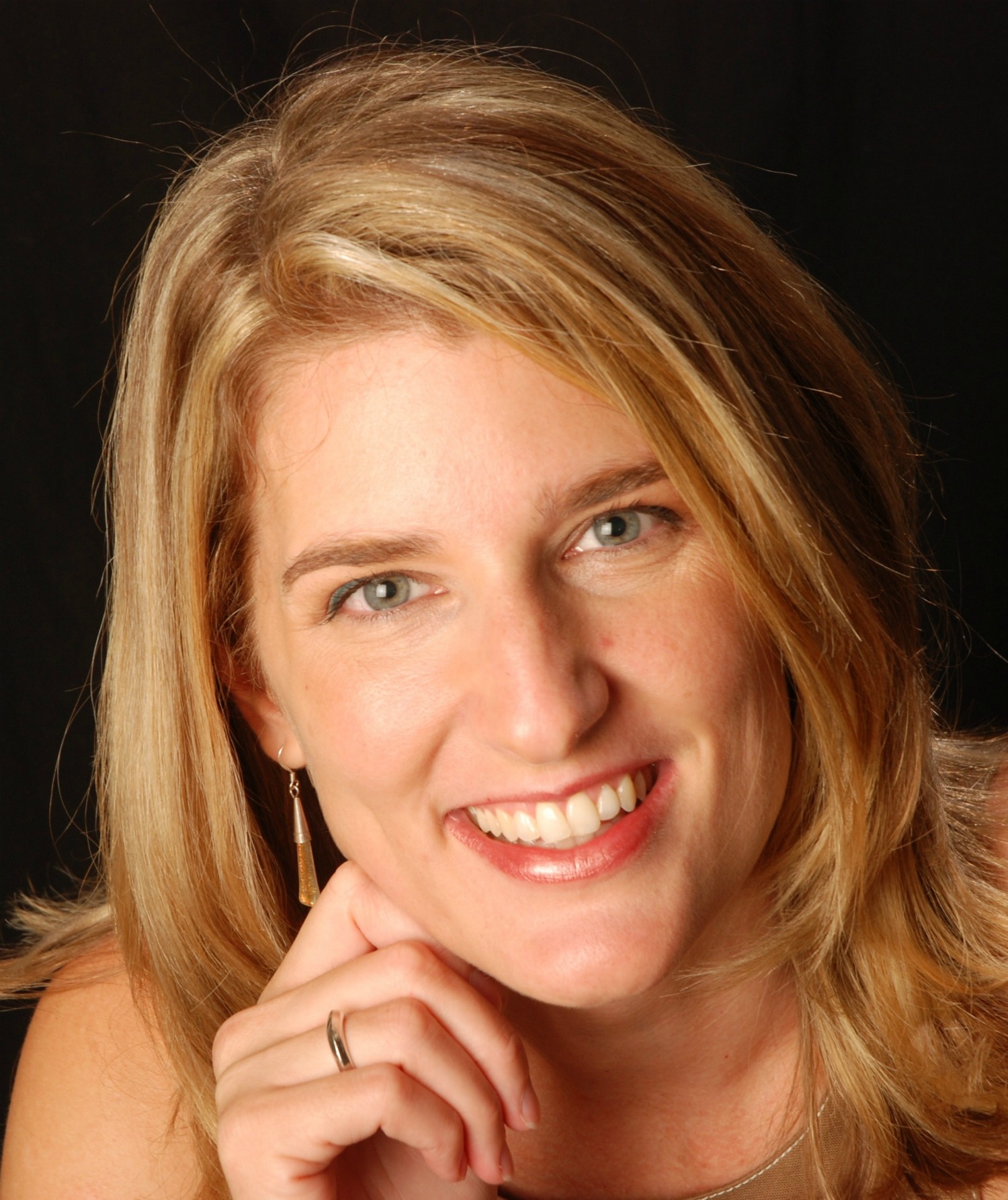 Holly Homer is a blogger. Of the mom variety. Three years ago, she founded Business 2 Blogger with two other local bloggers as a protest to the "cold email" pitch in a desperate attempt to empty her inbox. This lead to designing, managing and participating in many blogger-lead communities, online influencer programs, brand ambassadorships and blogger events. She remains the stay at home mom of three boys living in the Dallas suburbs. In spite of all that June Cleaver bliss, you are much more likely to find her at a poker table than in the kitchen.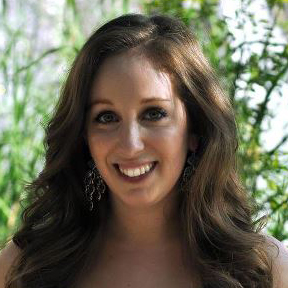 Rachel Pinn
Rachel Pinn is an ad agency copywriter and associate creative director by day and a freelance food writer and blogger at mealtimes. She has written for local sites like in-this-economy.com and ILiveinDallas.com, and currently contributes to the Dallas Observer City of Ate blog. Her recipe for good eating and good reading? Take a large passion for all things culinary, add a pinch of food snobbery and combine with a witty writing style. She serves it straight up.
Amy Locurto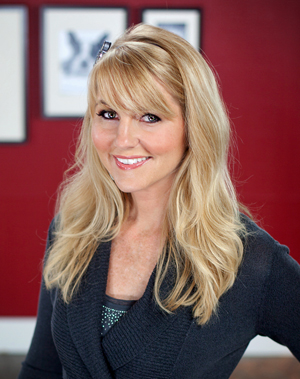 A mom of two from Dallas, Texas, Amy publishes Living Locurto, a top lifestyle blog focused on crafts and entertaining. She designs a line of whimsical party collections and stationery at Printables by Amy. Amy is also co-founder of I Heart Faces, an award-winning photography website with photo challenges, free photography tutorials and a photography forum with over 15,000 members. She collaborates with companies on creative content for magazines, websites, TV spots, webisodes, and new product lines and works as a spokesperson and freelance creative contributor for brands.
Pelpina Trip
Pelpina has 8+ years experience in (live) TV/video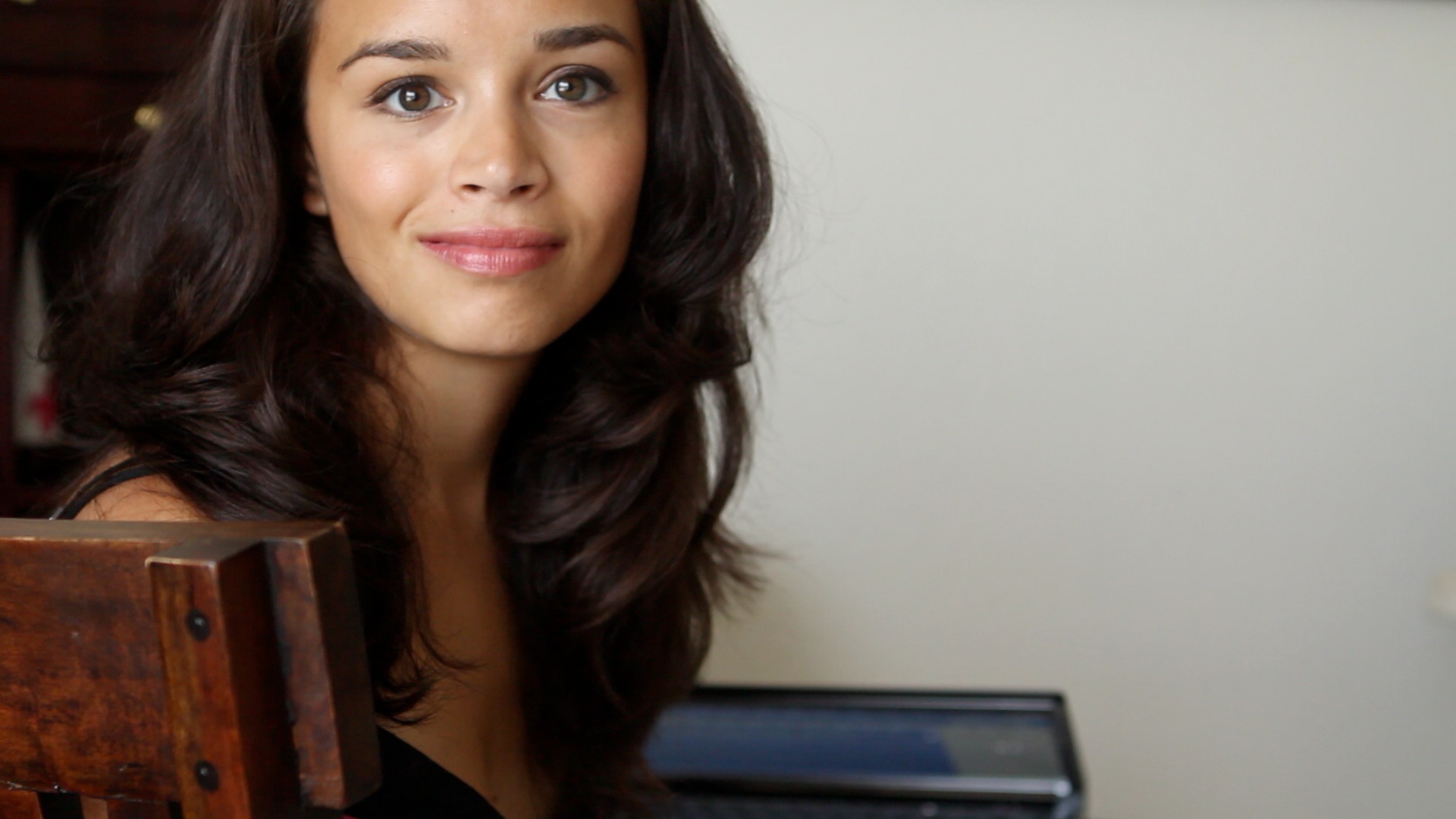 hosting and reporting and owns several blogs. She started her career as a social media reporter at CW33 in Dallas, was an anchor and reporter for several TV stations, and hosted and produced her own video podcast "WebBeat.TV." She currently has a weekly segment "Mommy 2.0" on Eyeopener, hosts/produces a weekly video for Frankwatching, and runs her website ExtraSmall.me. Pelpina consults start-ups, gives brands and non-profits social media advice, and is currently writing a book on online video marketing (to be published in 2013).
---
Become an SMC Dallas Member
Did you know that SMC Dallas Members attend monthly meetings for free? Join SMC Dallas today and get your promo code to attend this event free of charge!
---
About our Sponsors:
Thanks to our Photography Sponsor: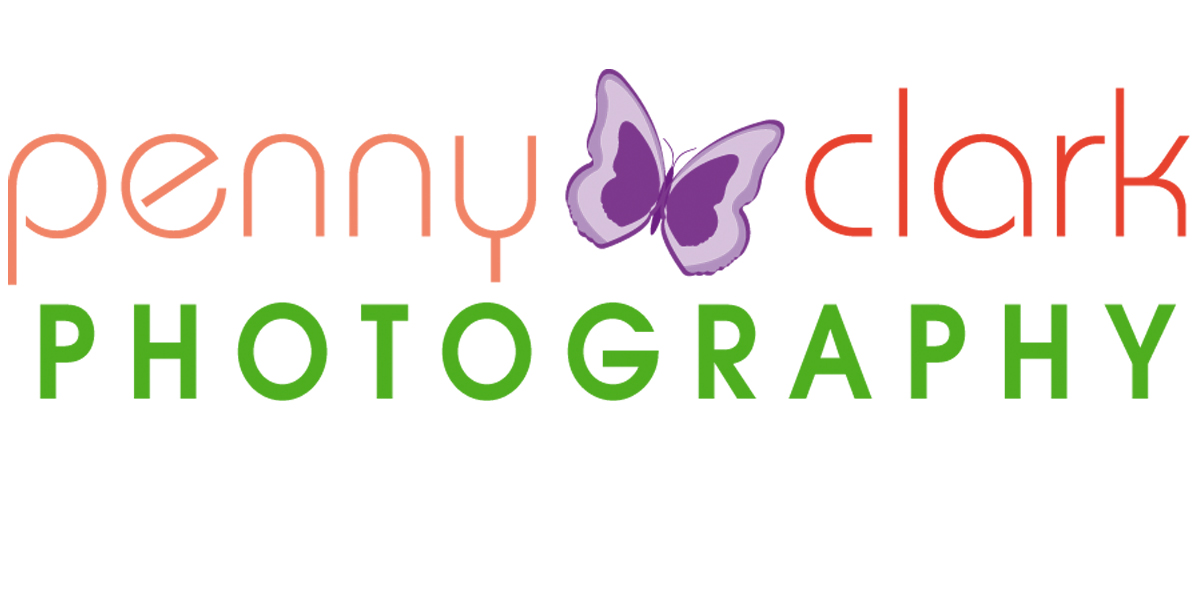 Thanks to our SMC Dallas Annual Sponsors:


Sponsorships are still available for this event. To inquire about sponsorship opportunities, please contact Elysa Rice at sponsorship@smcdallas.org.
---
Note on Refunds: Refunds will be provided if written notice of your request is received within 24 hours of event. If the event is sold out, we'll only provide a refund if a waitlisted ticket is sold before the start of the event online.
Organizer of Social Media Club of Dallas Presents Bloggers: Truth, Lies & How to Work with Them - 9/20/2012