Social Media Breakfast MSP: Social Media Case Studies
Description
#SMBMSP- Social Media Case Studies
Are you ready to dive into another selection of social media case studies? Join us as representatives from local companies and agencies walk you through the details, share the results, and answer your questions.
This event is on Thursday: We've moved to Thursdays for the Summer
Parking Note: Construction and ramp closings have reduced the number of available spots in the area. Please plan for extra time to find on-street, metered parking spaces.


Case study details will be announced soon...
Annual and In-Kind Sponsors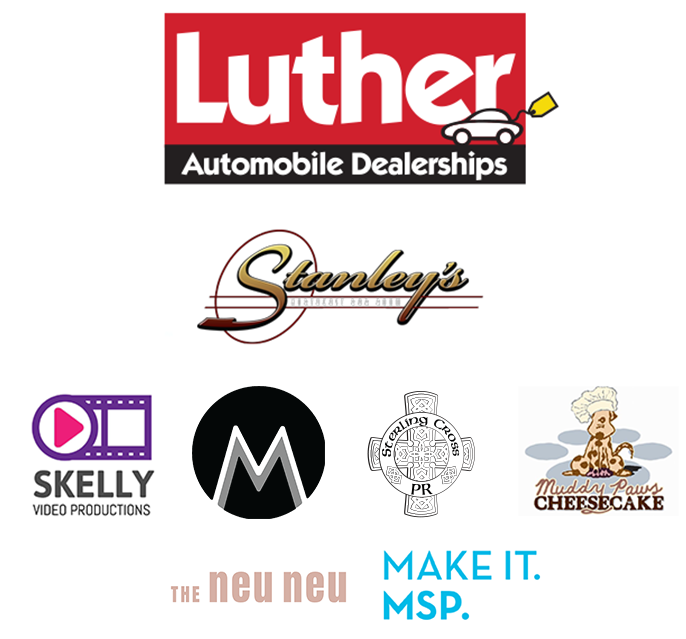 Mug photo by Teresa Boardman (stpaulphotos.com)