Description
As a professional speaker, expert or coach, do you have a strong online reputation? Innovation Women and BostonSpeaks presents "Social Media & Branding As A Professional Speaker For Women".
Professional speakers need to go beyond the basics in casually managing their online persona in order to build a personal brand, an active community and along lasting client relationships. Whether you are a beginning speaker or a seasoned professional speaker, this session can help you gain the latest tips and learn how to leverage social media to hone your personal brand so that you can land more speaking opportunities, generate more qualified leads, foster a community and become known in your niche.
TAKEAWAYS
What Is Your Brand?
How To Develop A Social Media Presence
Webinars, Interviews, Going Live..Oh My!
Social Media And Marketing Tips
Growth Opportunities From Innovation Women and BostonSpeaks
Q/A Session
(Please BYOL, Bring Your Own Lunch) =)
WHO WE ARE: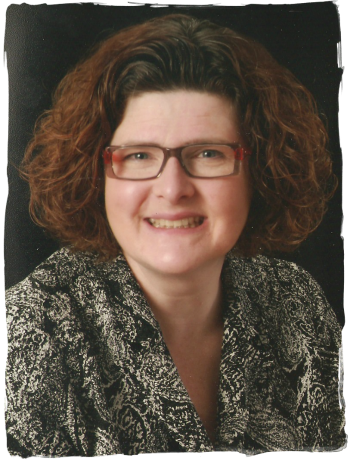 Bobbie Carlton, founder of Carlton PR & Marketing, Innovation Nights and Innovation Women, is an award-winning marketing, PR and social media professional. She speaks regularly on social media, innovation communities and product launches, and consults with small businesses and individuals on social networking, marketing and PR.
In 2008, she started her own company…the first one.
Carlton PR & Marketing is a boutique agency servicing a wide variety of startups and small companies.
Innovation Women is an online "visibility bureau" helping drive visibility for entrepreneurial, technical and innovative women through speaking engagements.
Mass Innovation Nights (MIN) is a social media powered new product showcase. MIN has launched almost a 1000 new products which have collectively received more than $1.3 billion in funding.
Follow Bobbie on Twitter as @BobbieC @MassInno @WomenInno or @CarltonPRM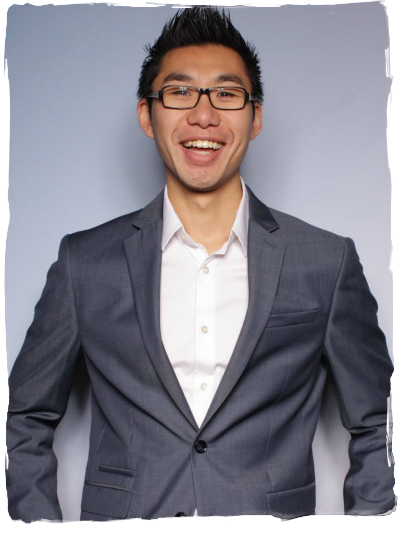 Kit Pang is a Communication Expert, TEDx Speaker Coach, TEDx, Inbound and Keynote speaker, the host of the BostonSpeaksSeries, BostonSpeaksTalks and the founder of BostonSpeaks. He is on a mission to help individuals become exceptional speakers and communicators. Kit's seminars and talks have been credited as super fun, engaging, soul-searching and insightful. www.bostonspeaks.com/hirekit
Follow Kit and BostonSpeaks: Meetup | Facebook | Twitter | Website | @kitpangx | @boston_speaks
LEARN MORE: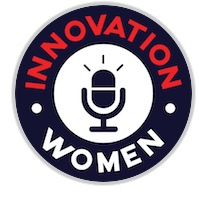 Innovation Women is a visibility bureau for entrepreneurial, technical and innovative women. Innovation Women helps connect event managers to women who are potential speakers. No more "token woman". Our goal is gender-balanced panels and equal visibility opportunities for women. www.innovationwomen.com

Public Speaking, presentation and communication training. BostonSpeaks is dedicated to enhancing your communication skills to drastically improve your relationships, self-awareness and professional success. Learn more about you can improve your communication skills and public speaking through coaching and classes by visiting our website. www.bostonspeaks.com