Social Media Bootcamp for Business Owners & Bloggers

Wednesday, May 24, 2017 from 9:30 AM to 4:00 PM (PDT)
Event Details
Business Owners and Bloggers That Would Like to Stay Relevant and Engaged with Your BEST Customers Should Attend This!
****  And, you should feel free to come for some or all of the presentations. You are free to come and go on the 24th. ****
So many hats to wear these days. Instagram, Snapchat, Facebook, YouTube, Blogs, Websites, Facebook Live, Facebook Stories, Tumblr - we all have so much to keep up with. Come spend the day with us and some of my favorite experts. (My word, not theirs.)
The Speakers will share ACTIONABLE tactics, tips and relevant information that is up to date and that you can take back to your business and apply right away. (I own my own business. I do not have time to waste, so I know I personally need actionable info that will I can apply immediately to my own blog, social pages or website. Out time is precious and I am like all of you - I do not have time to waste.)
5 Speakers / 45 Minutes with 10 minutes Q & A
9:30 Arrival (We will have coffee and very light snacks. Pleaes feel free to bring your own snacks and any dietary special needs goodies as this will be pretty basic snacks and lunch.)
10:00  Janet Fouts :  Facebook Ads / Tracking / Performance
11:00  Kathy Long : Connecting SEO to Your Social Media to Get More Attention & More Visibility
12:00 Lunch Break  (Lunch Provided/ Please b.y.o. if you have special dietary needs.)
12:30  Adam Helweh:  5 Things Every Business Should Do with Google Analytics
1:30  Tracey Lee Davis :  Email Marketing : 30 Ways to Grow Your List
2:30  Lee Lonitz : Live Video on Facebook and Instagram to Supercharge your Business
3:30 Cool Down / Networking
4:00  We need to clear out so they can prep for their next event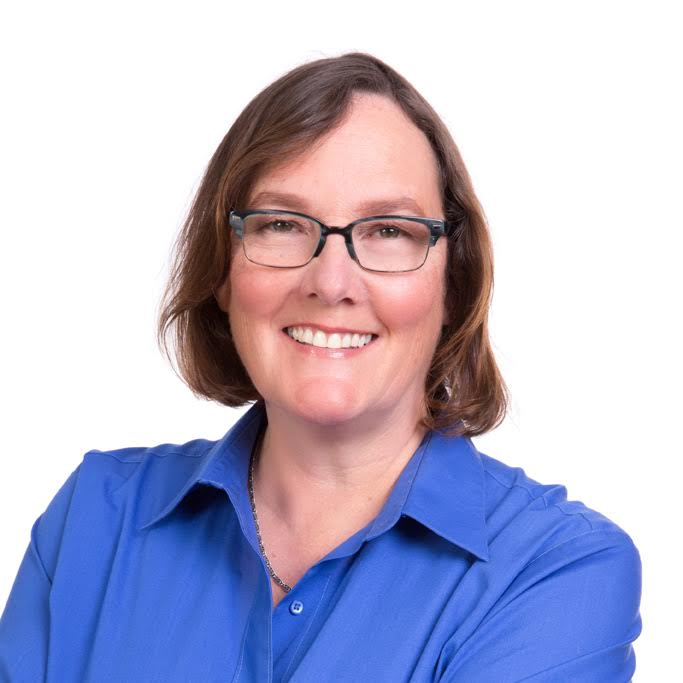 10:00  Janet Fouts  :  Facebook Ads : Creating Effective Ads and Tracking Performance
As the Founder and CEO of Tatu Digital Media, Janet Fouts brings a fresh perspective to social media marketing. Instead of the often-used scattershot approach, Janet believes in the surprising power of mindfulness, authenticity, and generosity. With twenty years of experience working with both Fortune 50 firms as well as tiny startups, and 6 books on social media to her credit, Janet's knowledge is extensive yet practical. 

At this event Janet will share with us how to create effective Facebook ads, track performance and some new tricks you may not even know you can do!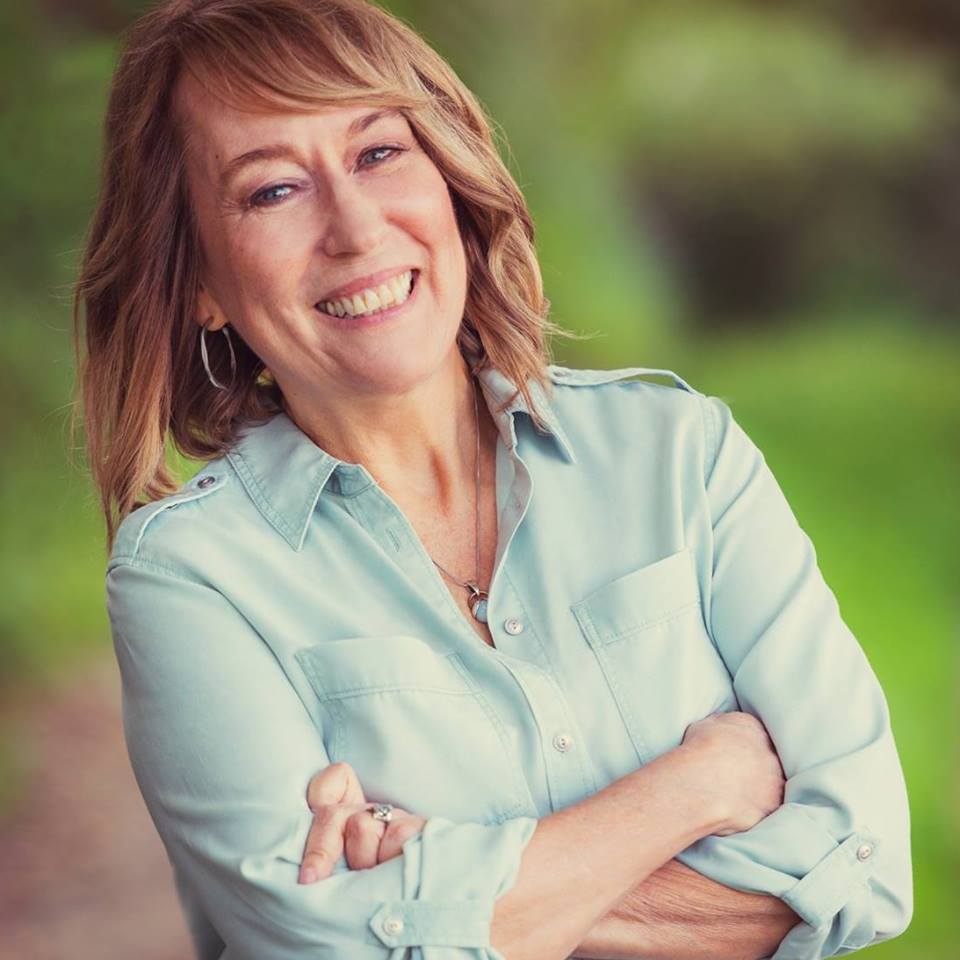 11:00  Kathy Long  :  Get SEOcial!  
Connecting SEO to Your Social Media to Get More Attention, More Buzz, More Visibility

While you're working your buns off in social media – posting, sharing, liking and commenting - if you're not connecting it with your SEO efforts, you're missing out on opportunities to get better visibility in the search engines where even more customers are looking for you.
Kathy Long is one of the original digital divas who jumped into the internet feet first back in 1995 to start her own web development company, Kat & Mouse. Since then, she's learned what it takes to build a website that really works, taking on SEO as a specialty in 2000 and conversion optimization in 2014 –  two components, she says, no website should be without. She coined the term "SEOcial" five years ago when it became clear that social media was a powerful force, not just in Facebook or Twitter, but for improving your SEO. In this workshop, she'll teach you how to pull the right audience to your website – the audience you really care about – and at the same time get a thumbs up from Google.
12:00 to 12:25 :  Self Serve Sandwich Bar / Soft Drinks / Eat At Your Table/Seat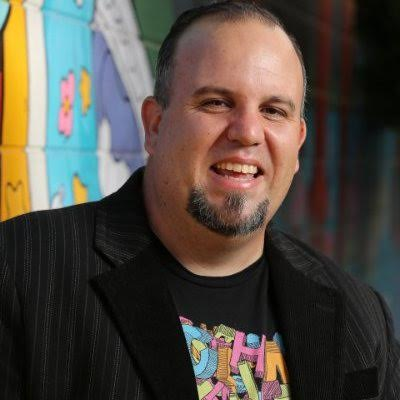 12:30  :  Adam Helweh:  Secret Sushi  : 5 Things Every Business Should Do With Google Analytics
Google analytics is one of the most useful and underutilized tools for small businesses online. Millions of websites have it installed, but few are using it to help make meaningful business decisions. In this presentation, we will go over 5 things that every small business should know and use in Google Analytics.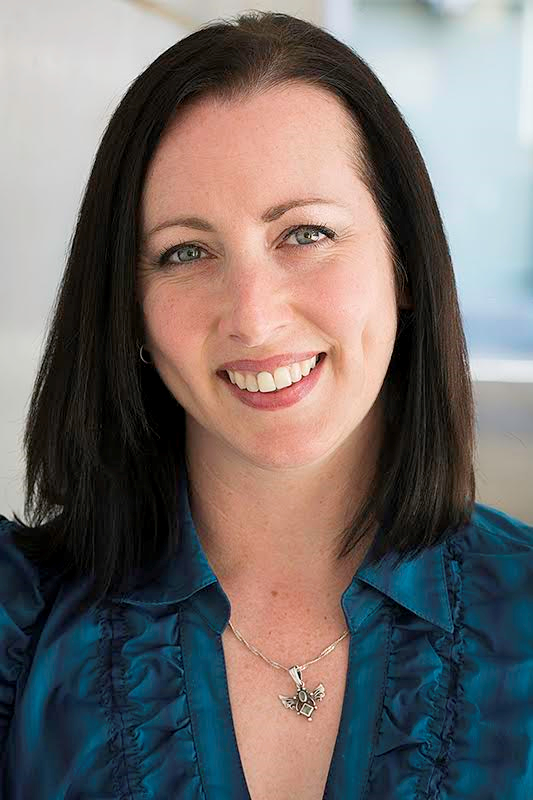 1:30  Tracey Lee Davis :  ZingPop Social : 30 Ways to Grow Your Email List
Join us for "30 Ways to Grow Your List" workshop - you'll leave with ideas and strategies to capture new contacts, grow your list and take action to help move your business forward.  
Having an interested and qualified list of contacts, that you can stay top of mind with, is vital to every business. Continuing to grow that list is just as important. In this workshop, we will show you 30 easy ways to grow your contact list today!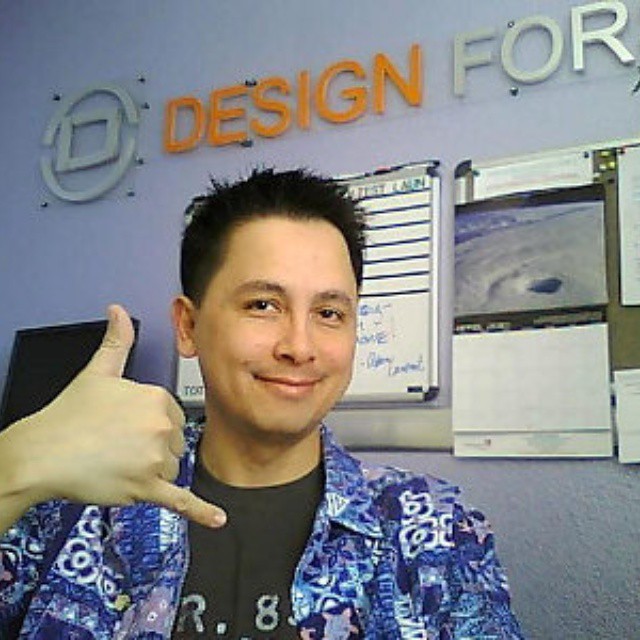 2:30: Lee Lonitz : DesignForSite :  5 Power Strategies to Help You Create More Customers Using Live Video on Facebook and Instagram
Wouldn't it be great if you could gather more customers around your business using live stream video on Facebook or  Instagram? But what should you talk about? How should you act with your audience when they show up to your live video event? How can you promote your live video to pack the virtual house and what should you do to make sure your next live performance doesn't fall flat?
Food videos, kid videos, cat videos and more. It doesn't take a film producer to know that videos score. If you want to get attention on social media, video is where it's at and is the new tower of attention. But did you know that LIVE video gets 3 times as much attention as videos you simply record and upload?
Lee Lonitz is a social media expert, strategist, coach, writer, and speaker. Lee is a popularly sought speaker and expert and spoken at numerous events and groups around Silicon Valley and the Bay Area. Lee is also the CEO of Design ForSite, a San Jose web design firm focusing on creating effective web design for new entrepreneurs, small business owners and larger companies for almost 20 years.
=======================================================================
We will have some light refreshments (muffins/coffee) when you get there at 9:30. A very simple sandwich buffet for lunch. We will take a 30 minute lunch break at 12:00pm. Feel free to bring your sandwich to your seat so we can get started again right away. Please bring your own wifi so we do not screw up the presenters and their own presentations. (The facility has wifi, but we all know what happens when 100 people all get on the same wifi.)  Feel free to bring your laptop or tablet. Please keep your phones on silent. Please take all calls outside of the front doors and not in the venue.
*** If you have special needs when it comes to your diet, please bring your own lunch / munchies. We are trying to keep the cost down, so special vegan / gluten free options will be limited to fruit and things like that. I hope you understand. ***
*** Remember to layer as conferences are notoriously drafty and cold. Super difficult to make everyone in a large room happy with the temperature, so bring some layers you can strip off or add on. ***
*** We ask that you provide your own WIFI as we all know how crappy it is when 100 people are all on the wifi and how it can ruin a presentation, etc. ****
*** Please take all phone calls outside in the hallways so we do not distract the others or the presenters. Thank you so much! I know it is difficult to be away for a full day, so we do understand you may sometimes need to take a call. ***
When & Where

Villa Ragusa
35 South 2nd Street
Campbell, CA 95008


Wednesday, May 24, 2017 from 9:30 AM to 4:00 PM (PDT)
Add to my calendar
Organizer
Chrystal Bougon, Resident Curvy Girl
Business Owner and Social Media Geek! I sell online and at my boutique in San Jose, CA
Social Media Bootcamp for Business Owners & Bloggers