Description
Louise Brogan of Social Bee NI and Ashleigh Watson of Copper Square Communications present a one-day bootcamp focusing on Social Media for your business.
This is a conference with a difference.
We have expert speakers on social media, branding and websites.
You will be working on a plan of action and content calendar for your business during the event.
We have designed a workbook for each delegate so you will leave with ready for your next steps. There will also be opportunities to network and build connections with other attendees.
The doors open for registration at 8.30am. Then, the day begins with a spot of networking over coffee/tea and meeting our sponsors.
8.30am Registration/ Coffee / Networking
9.00am Welcome
Hope is not a Strategy - Ashleigh Watson

Build Your Brand Story - Lucy Eckley

Social Media in 2019 - Louise Brogan

Breakout session - Studio 44 Pilates - Louise Humphrey

How to use video in your social media - Chris Eva

Make your Mark Online - Martin Huntbach and Lyndsay Cambridge, Jammy Digital

Mini Mastermind Sessions

Plan your next 90 days - Louise and Ashleigh (interactive session)

Panel Discussion. How social media in business works in practice
3.30pm Thank You & Close
All tickets include tea/coffee and lunch.
We have organised a complimentary tour of this iconic hotel for those who wish to learn more (plenty of social media photo ops!)
If you are travelling and staying overnight, please contact Louise for hotel information.
Your hosts:
Louise Brogan, Social Bee NI
Louise Brogan has been working with organisations and small businesses for over five years. In 2017, Louise was listed in the Small Business Saturday Top 100 Small Businesses in the UK, and in March 2018, Louise was awarded Top 50 Small Business Advisors in the UK by Enterprise Nation. Louise has delivered many workshops for small business owners focusing on social media and online marketing, and is an accredited trainer for Facebook and Instagram. Louise has been invited to No.10 Downing Street twice to represent small business in the UK.
Ashleigh Watson, Copper Square Communications
Ashleigh Watson, owner of Copper Square Communications, is a professional marketing consultant with over 14 years' industry experience she specialises in Social Media Strategy and Content that will connect you to your customers and grow your business.
Ashleigh is a Member of the Chartered Institute of Marketing (MCIM) and named as a "Top 40 Business Leader Under 40" by leading Belfast Media Group.
Introducing our sponsors: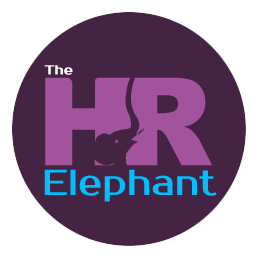 The HR Elephant
The HR Elephant is a Human Resource Consultancy based in Newry, Northern Ireland. We are a local professional service, helping business owners ensure that they comply with employment regulations and best practice guidelines in a timely, cost effective and efficient manner. We will educate and empower business owners, taking the jargon out of HR whilst providing straightforward practical solutions!

Corrigan and Co
Formed in 1995 by Eamonn Corrigan, Corrigan and Co are a highly experienced accountancy practice conveniently located on the outskirts of Enniskillen, Co. Fermanagh. Eamonn Corrigan returned from London where he had worked in various accountancy roles for ten years. On his return to Fermanagh, he took over a local practice and has since expanded the business to its present position.
From a one person business, the firm now employs a number of highly professional people, providing accountancy and related services to clients in Northern Ireland,Republic of Ireland and UK.
The company has a traditional service ethos with high quality advice and information delivered by the Directors and supported by an experienced and motivated team of professionals.
"We take pride in providing a service that meets the individual needs of each client. We understand that our clients' success is embedded in their hard work, enthusiasm and energy for their business."
Our motto is

It's not what you earn it's what you keep'.
The Foundry, East Belfast Enterprise Agency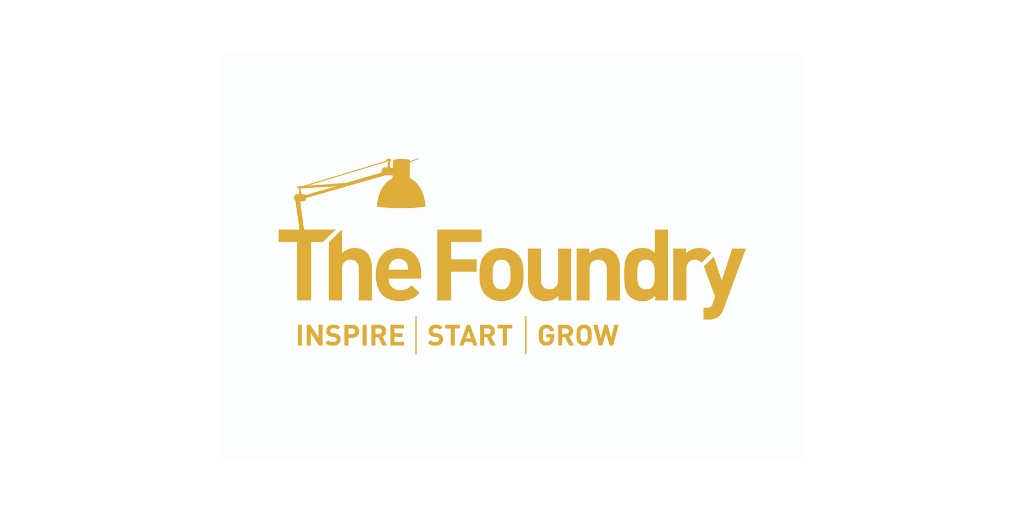 The Foundry is a co-working space offering desks for up to 25 people and 10 small offices
We have a meeting room that can accommodate up to 6 people and a break out area. We have also designed a creative space for clients who need a unique layout to facilitate drawing and computer work.

The Business Pixie
Geri McCartney is Virtual Assistant & Online Business Manager.
I love the job most business owners hate! I love to help business owners to find new ways to market and develop their businesses. I have a wealth of experience in all areas of business from sales, compliance and hr to pr, marketing, book keeping, financial advice and more. Let me take the hassle out of your working day and 'Just Ask Geri'.

Enterprise Nation
On a mission to create a more entrepreneurial society in the UK, Enterprise Nation helps you start, run and grow your business.
Small businesses are much more likely to succeed when they are part of a community. Whatever you need support with, we've got the expertise in the network to help you every step of the way.

The Web Club with Patricia Greene
The Web Club supports Female Entrepreneurs / Women in Business with Website Development and Digital Marketing Strategies.
Our focus is on helping our clients to grow their business through new sales, leads and customers generated via their website. We do this through developing one-to-one digital marketing strategies, website design/development & care packages, workshops and mentoring. We are based in Northern Ireland and working online throughout Ireland and UK.
The Web Club was founded by Patricia Greene of Nolka Web & Digital Marketing. Patricia has 20 years experience working with businesses to help them get found online, plus she has had multiple roles of responsibility working with female business networks within NI.