Description
Session 1 of our Keep It Simple Series: Social Media Basics for Startups will be all about Snapchat and Instagram.
We recommend attending our Introduction to the Keep It Simple Series to first determine if either of these social media platforms is best for your business's marketing strategy.
If you already know that IG or Snap would be good for business, Marcia Sheehan will get you all geared up to start posting and Snapping if you haven't done so yet.
This workshop will also be beneficial for anyone who has been on either/both application(s) and has specific questions or wants some tried & true success tactics that Marcia has been implementing for almost half a decade.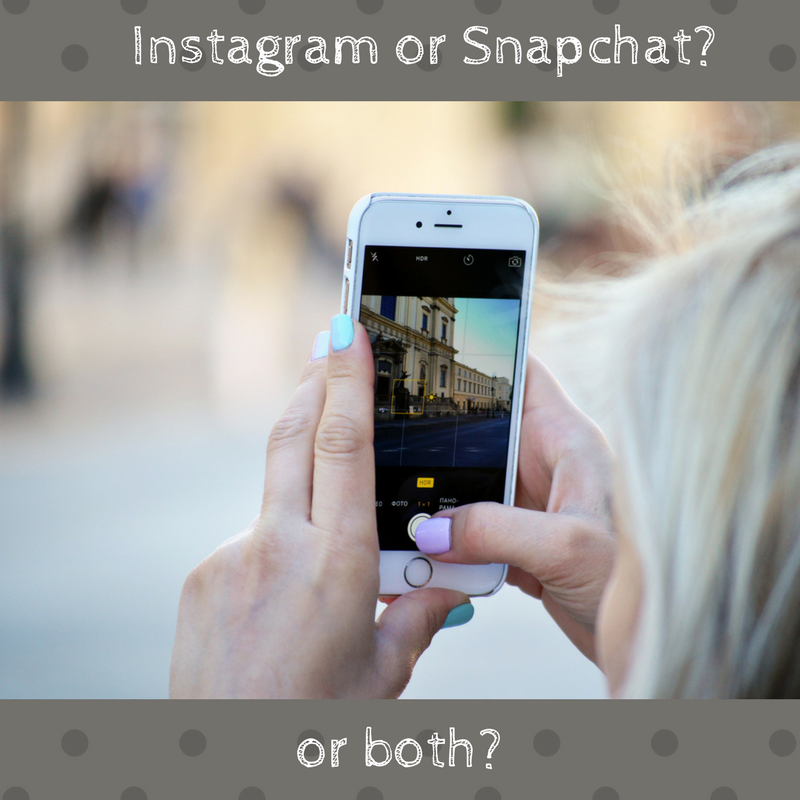 You can expect hands on learning at the workshop to include:
basic information on both applications and target audience that appeals to both

what works and what doesnt

setting up profiles on Instagram/Snapchat if you dont yet have one

descriptions and profile settings that make a lasting first impression

pros and cons of Instagram Vs. Snapchat for professional use

how to upload pictures in your feed and story (and what those terms are) and how to customize each

linking other social media accounts, if applicable

personalized Q&A's from the workshop attendees
Since Instagram and Snapchat are strictly mobile, please ensure you have your cell phone so we can do hands on training! Laptops not needed!
Please feel free to follow along on one of my Instagram accounts to see my scope of knowledge and engagement.
Space is limited to 10 attendees with a waitlist available.