Description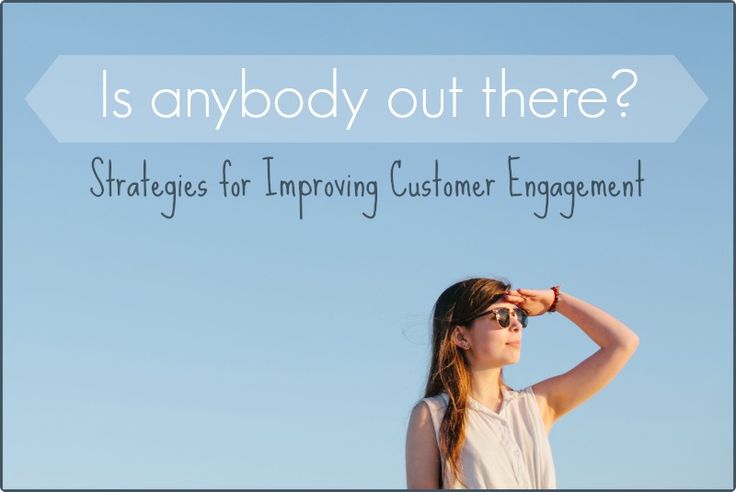 The newest resource to help small business owners more efficiently use social media, email and content marketing.
The Social Media Simplified online series teaches the benefits of using social media along with email and content marketing that can take businesses to the next level of success.
"We are excited to partner with Microsoft and Constant Contact to offer this eight-part online series that will provide small to mid-size businesses with sales and marketing-focused tools and resources to build their businesses and create greater revenue," said Digital-360 Managing Partner Jon Nugent. "We know that marketing-savvy small businesses can increase sales, expand their customer base and even attract new business opportunities through social media and content marketing."
Digital-360.co will provide "one lucky registrant" a FREE 5 page WordPress site using a standard free template or one month of our Plus Pack, consisting of email, social media, and content marketing to help you implement your lead generation strategy.
Constant Contact is offering a free month for their email marketing platform.
With over 50 clients, Digital-360, Microsoft and Constant Contact developed this free online series as a guide to using tools and resources to reduce customer acquisition expenses and the cost of sales.
"Microsoft is proud to partner with Digital-360 on the Social Media Simplified e-learning series," said Cindy Bates, vice president of Microsoft's U.S. Small-and-Midsize Business group.
"The on-line courses are a valuable resource that guides entrepreneurs and business owners through sales and marketing considerations for business and highlights the importance of running a business on on-line sales and marketing technology."
Social Media Simplified covers sales and marketing strategies and tactics that are of vital significance to small business owners who want to have a competitive edge that allows them to run a business more resourcefully.
The series features eight online webinars that cover the tools for creating optimized content and marketing materials using social media and email marketing to generate high-quality prospects.
Each online seminar of the Social Media Simplified provides tips on how to use modern technology and innovation in the day-to-day operation of a business. Business owners will learn practical, relevant, and easy to use approaches to save time and money, reach more customers, and take advantage of the current business software.
It all starts with a website! Learn the basics of what must be on your website and how the search engines see you. Then what? Exploit the internet to the benefit of your business! What are the best practices for Facebook, Twitter, YouTube, and geo-locations?
Topics include email strategy, return-on-investment, and measuring analytics to track success. Come learn how customers can find you on-line.
The on-line series starts October 22nd, at 2 pm EST and offers practical guidance on how to apply social media and content marketing to help small companies build and grow. Each online workshop offers quick access and features audio guided lessons that are indexed by topic.
Agenda:
1. It all starts with your website!
2. How do Search Engines See Your Site?
3. Where should you focus your limited time?
4. When not to bother with social media.
5. What goals can you approach social media with?
6. How to use email with social media.
7. Fun fact: what are you worth to Facebook?
8. What other social media sites can you advertise on?
9. Should you ever buy followers?
10. What is Edgerank? Why should you care?
11. Emal and Content best practices.
12. When's the best times to post and email?
13. Reasons why people unfollow.
14. When & how to respond to people via email.
15. How to monitor brand mentions.
16. You Can Measure Social Media ROI!
17. Q/A wrap-up.
Course participants can test their tech know-how through quizzes after each course, and also can download an e-book of each Social Media Simplified course for offline reading.
Social Media Simplified adds to the growing interactive resources for digital learning offered by Digital-360's Online Learning Center at http://www.store.digital-360.co. Courses also are offered on Starting a Business, Managing a Business, Financing, Marketing.