Description
SOCIAL MEDIA AND AUDIENCE ENGAGEMENT
with Jennifer Chang
Learn to use social media for news gathering and audience engagement
Class meets Tuesdays, April 10, 17, 24, and May 1 and 8, from 6:30 to 9 pm
The cost for this workshop is $599
Social media manager, audience development specialist, growth editors… Companies are hiring at all levels people who understand digital audiences and can communicate with them on social media. There's a reason for it: With all the choices out there, media companies can no longer expect audiences to come to them; they have to go where those audiences live –on social media.
This 5-week course is designed for anyone in communications who is passionate about social media and wants to create new career opportunities for themselves. We will cover the principles behind serving audiences on social media, using social media for news gathering, Social media video, community building, learning from analytics and creating strategies and campaigns.
Session 1: Audiences and the cycle of the Internet

Why audiences are central to the news business in the digital age. How the main social media platforms work and how people consume news on them (FB vs. Twitter vs. Instagram vs. Snapchat). What's the life cycle of news and content on social media?

Session 2: Video for Social Media

Video is a powerful engagement tool on social media. Marketing research shows that including visuals with your social media posts increases engagement by 180%. Knowing how to produce short, punchy videos that connect is an asset in any communication career.

Session3: Social media for reporting

How we find people and stories, and fact check on social media. How to build a crowdsourcing project on social media.

Session 4: Social media for engagement and community building How we engage authentically with our audiences to increase traffic and followership. What is the work schedule and process of a social media manager?
Session 5:

Analytics,

strategy and campaigns

How do we know we are reaching the people we want to reach? How do we test different strategies? How do we pivot when we see something is not working?
What to bring: Your laptop and/or smart phone to follow along.
Level: Intermediate
---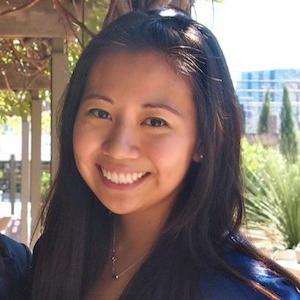 About Jennifer Chang
Jennifer Chang is the Growth Editor at Quartz. She was previously the associate director for Success Magazine. She has taught social media at the CUNY Graduate School of Journalism, in particular Facebook and Redditt.
---
For concerns or questions about this workshop, please e-mail pd@journalism.cuny.edu.