Social Media and Adolescents: A Double-edged Sword
Description
The use of social media among teens has exploded in the last decade, with 9 out of 10 teens active on one or more social media platforms. While social media can help connect friends, pressure and risks are inherent. In this 3 hour program, presented by Dr. Amy Carnall, attendees will learn:

How social media use has expanded.

How social media can be used to help teens build and maintain friendships.

Risks and dangers of social media.

How teens can safeguard privacy and avoid exploitation.

What school professionals can do to limit and respond to bullying, threats, sexting and other risks.
This workshop will feature:
Dr. Amy Carnall, DNP, APN-BC, RNFA, Child & Adolescent Nurse Practicioner at Clarity Psychiatric Care, a female-owned, nursing driven practice in Haddonfield NJ delivering holistic therapeutic and medication modalities.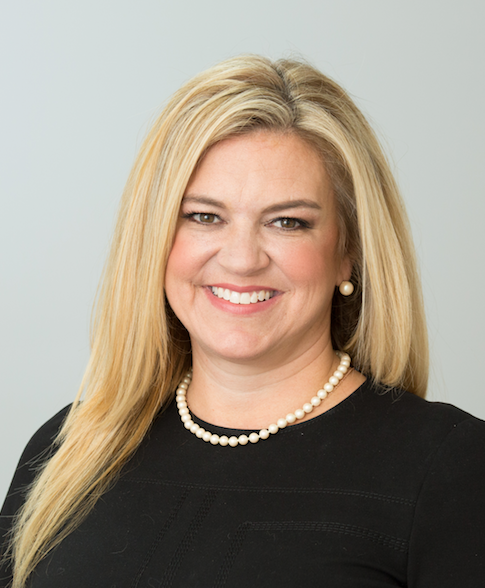 Amy began her nursing career over 20 years ago as a pediatric critical care nurse. She holds a certification as a Registered Nurse First Assist, allowing her to be a key member of a pediatric neurosurgical team at a Level I trauma center. Amy received her graduate training at the University of Pennsylvania and is a board-certified pediatric and adolescent nurse practitioner and her Doctorate in Nursing Practice from Villanova University. Her doctoral project concentrated on the effects of untreated ADHD in youth and resulting comorbidity of substance use disorder.
Amy specializes in behavioral and developmental disorders that afflict youth in diagnosis and treatment of PANDAs/PANs disorders. Amy is also trained in developmental testing utilized in the diagnosis and treatment of a multitude of childhood disorders, including Autism, ADHD, sensory deficits, motor skill disorders and other developmental issues or disorders. Amy is a highly skilled nurse practitioner with a holistic approach working with patients and their families to develop treatment plans that are conducive to the family unit as a whole. She has recently been appointed as adjunct faculty at Duke University School of Nursing.
3 CEUs for educators will be offered at the end of the program.