Location
Swoon Technology Resources LLC
300 South Wacker Drive
#300
Chicago, IL 60606
United States
Description

Over a billion people use Facebook to connect. Based on their location, age and more, we can introduce you to the people who'll love your business.
Facebook allows advertisers to reach people where they're engaged. Facebook is on 3 of every 4 smartphones, and more than half of people on Facebook visit every day.
Most online advertising reaches only 38% of its intended audience. Facebook's average is 89%.3 Your business gets more value from every ad.
Schedule:
6pm-6:25pm Registration and Networking
6:25pm-6:30pm Introductions and Welcome Message - Todor Krecu, Chicago Social Media Marketing Group
6:30pm-7pm Kelly Hogan, Marketing Coordinator at Be Found Online
7pm-7:30pm: PJ Rashid, Managing Partner at Popskull
7:30pm-8pm Q&A and Networking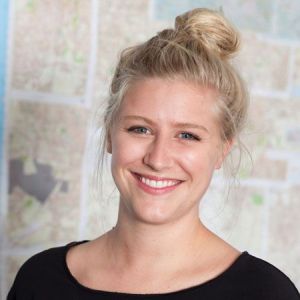 Kelly Hogan is BFO's resident Marketing Coordinator. She is the brain behind all of BFO's social media and social advertising programs, and she also oversees social strategies for BFO's clients. She loves working in the digital marketing space because it's a constant learning experience with plenty of room to grow. In particular, she enjoys working on social media accounts to drive awareness and convert customers.
Kelly is passionate about music, movies, and will laugh at your terrible puns. She also makes a really mean grilled cheese sandwich. If there were awards for that, she'd probably win them.
Be Found Online's Marketing Coordinator, Kelly Hogan, Presents: An Introduction to Social Advertising.
You'll leave this session understanding how advertising works on today's four biggest social advertising platforms, knowing which ones will work best for your specific business objectives, and with a plan for getting started tomorrow.
After defining which platforms work best for specific business objectives, we'll dive into campaign types, content best practices, and audience targeting for the four biggest social advertising platforms: Facebook, Twitter, LinkedIn, and Pinterest. We will then wrap it all together into a plan for you to get started on your own.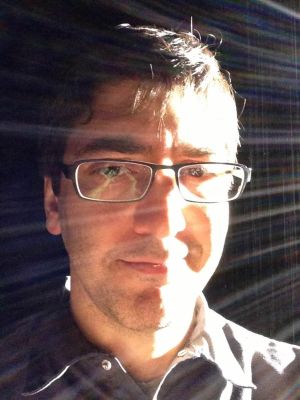 PJ Rashid, Managing Partner at Popskull
PJ Rashid is a Managing Partner at Popskull, a boutique advertising agency that enables brands to be heard in today's new media world with proven strategic thinking, sophisticated creative and a dedicated, partnership mentality. PJ's background is a mix of copywriter and strategist for brands large and small across a variety of industries.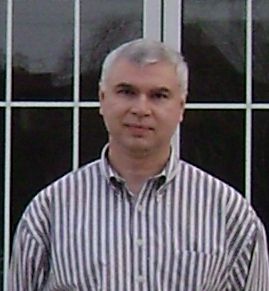 You may know Todor Krecu from his numerous community events, seminars, and Meetups in the Chicago tech industry. Todor has been educating local businesses since 2008 on all aspects of social media marketing including Facebook advertising, Twitter, Instagram, Pinterest, and YouTube. Todor is the organizer of the annual Social Media Day Chicago event where awards are presented in several categories. He is passionate about helping the local tech industry, expertly forges connections between companies and people, helps investors connect with new mobile startups, companies connect with new employees, entrepreneurs connect with each other, and brings new professionals and students into the mobile industry. Since 2011 he has helped Mobile Monday Chicago increase the size of their organization to over 1,000 members, and spent over 11 years at Career Education Corporation working on web sites, landing pages, SEO, PPC, display ads, paid social, E-mail campaigns, and lead generation.