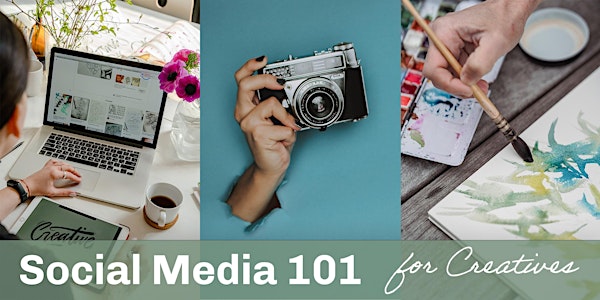 Social Media 101 For Creatives
A quick course on how to turn followers into clients.
About this event
Have you ever wondered how some accounts have a small number of followers but are generating income? Or how even if you have a decent following, no one is buying your art or hiring you for your services.
In this course, you will learn some easy steps to turn your followers into clients. We talk about what to post and not to post, touch on branding, and then wrap up covering Instagram.
There will also be an activity so make sure you have a pen and paper handy.