Description
Social Justice Summit 2017 (Formerly the Multicultural Summit)
Saturday, April 1, 2017 / 9:30am-5:00pm
Join us for a FREE day long student conference as we explore different issues within social justice. To register for the conference please click here:
Workshop topics will include:
*Men of Color Panel
*Race/Racism
*Ethnicity/Ethnocentrism/Nationalism
*Physical, Emotional, Developmental Ability/Ableism
*Religious, Secular, and Spiritual Identities
*Age/Ageism
*Socio-economic class/Classism
*Gender Identity/LGBTQ+
*Sexism
*Biracial / Multiracial identity / Mixed-Race Identity

Keynote Speaker: Dr. Amer F. Ahmed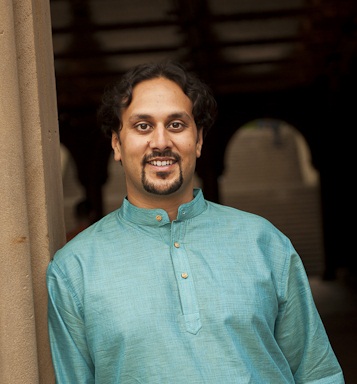 Amer F. Ahmed serves as Director of Intercultural Teaching (DIT) and Faculty Development at University of Massachusetts Amherst. Acclaimed Diversity Scholar Examining Islamophobia
Amer F. Ahmed, Ed. D., is an individual with an eclectic personal and professional experience. As an intercultural diversity consultant, college administrator, facilitator, poet and Hip Hop activist, he channels his diverse experiences into work geared towards effective change serving to create mutual benefit for all.
Born in Springfield, Ohio to Indian Muslim immigrants, Amer has dedicated his life to engaging and facilitating diversity across human difference. His studies in Anthropology and Black Studies have been enhanced by powerful study abroad experiences in South Africa and Nepal. His education, world experiences and his Indian-Muslim-American upbringing helps him understand the need for respect and dignity of all people.