API Legal Outreach's Social Justice Drive-In: Dinner and an Exclusive Film Screening Under the Stars
About this event
UPDATE 11/9 - Thanks to everyone who supported our event! We were able to raise much needed funds to support our anti-trafficking work, lift up API artists, share Arnoldo's personal story, and raise awareness of labor trafficking.
If you would like to watch the full event recording, including the documentary by Jennifer Huang from Treeclimber Media please text 2021Justice to 44-321 and make a $25 minimum donation and we will e-mail you the link to the recording.
---
UPDATE 10/25 - We are excited to announce our new event date of Saturday 11/6 which will be held RAIN OR SHINE! Our event will start earlier than we had originally planned (at 5:30p instead of 6:00p) because of the earlier sunset.
We are offering 3 ways to enjoy the event:
1) LIVE in-person
2) LIVE virtually
3) Recording which will only be available the weekend of the event
We will be sharing a link to our virtual event to all ticket holders on the day of the event. For those that cannot attend live (in-person or virtually) we will also be sharing a link to the recorded event that will be available for a short period of time.
REFUNDS - If you already purchased a ticket and are unable to attend or view the recording, we hope you will consider the ticket price a donation. However, if you do need a refund, please log in to your Eventbrite account and click on "View and manage my orders", click on "Social Justice Drive-In", and click "Request Refund".
---
UPDATE 10/18 - Due to an unavoidable and unprecedented weather front, we cannot host our Social Justice Drive-In on Thursday 10/21. We are postponing the event to a later date so it can be held RAIN OR SHINE.
Stay tuned! We will be sharing more details with you later this week.
----
As we slowly come back from last year, we have postponed plans for a normal celebratory gathering. Instead, we invite you to our Social Justice Drive-In. Join us in coming together after so many months apart to view a sneak preview of the social justice documentary from the safety and comfort of your own car.
Enjoy dinner, music, giveaways, awards, and the company of friends.
Doors open at 6:00PM. Program starts at 6:30PM.
Venue is limited to 120 cars, so snatch up your spot before tickets run out and fill up your car with people from your COVID bubble!
About the film:
This Adventure Called California is an award-winning short film by local Bay Area filmmaker, Jennifer Huang (follow her @climbermedia on FB and IG), about the tragedy of human trafficking and features a former client of API Legal Outreach. This is the first time it will be screened to an exclusive audience. The filmmaker and film subject will join us for the screening and Jennifer will engage in a live panel discussion afterwards. This Adventure Called California will shed light on the realities of labor trafficking while providing insight into the personal experience of someone who sought services from API Legal Outreach.
Recent film press:
About API Legal Outreach:
For the past 46 years, API Legal Outreach has provided legal and social services to the most vulnerable and underserved populations of the San Francisco Bay Area. The Social Justice Drive-In will kick off our 2021 fundraising campaign.
About the location:
An easy drive across the Golden Gate Bridge will take you to the beautiful Marin right around sunset. In collaboration with Lark Theater, the Social Justice Drive-In is at the North Parking Lot of The Village at Corte Madera (the overflow parking lot across from Nordstorm).
About COVID precautions:
The event combines our collective desire to come together once again in community with the need to be vigilant about public safety. To minimize potential COVID exposure, the event will be outdoors and cars will be spaced six feet apart. Anyone that is feeling ill is required to stay home. Guests may socialize outside of their cars at their own risk.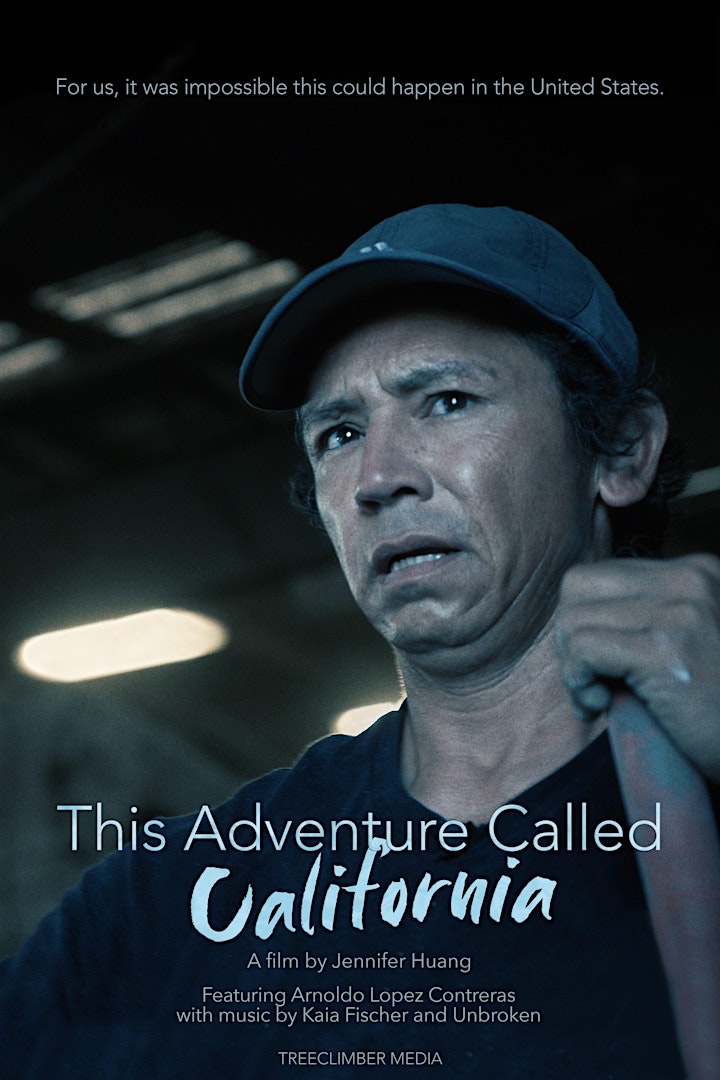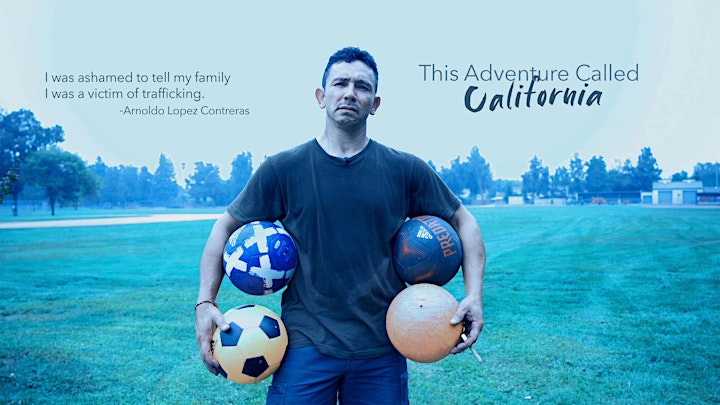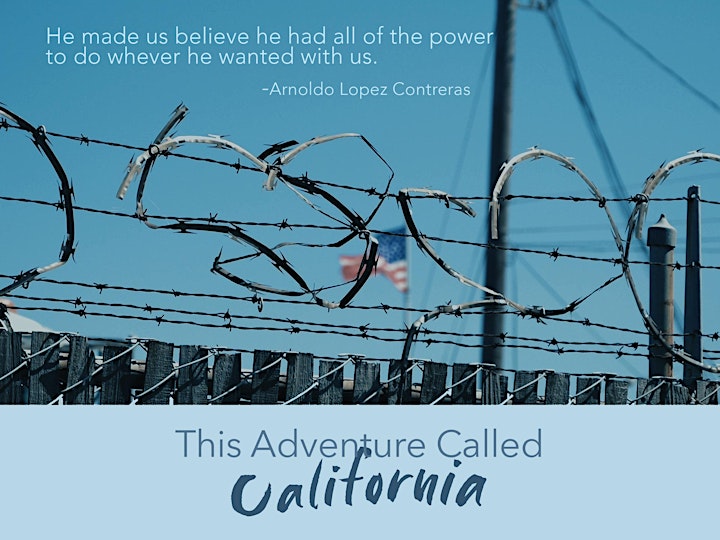 Our Sponsors
Thank you to our generous event sponsors!!
Lead Benefactor
Benefactor
Hanson Bridgett LLP
Lewis Kawahara
Minami Tamaki LLP
Perkins Coie LLP
Squire Patton Boggs
Patron
Davis Wright Tremaine LLP
Fenwick & West LLP
WilmerHale
Sponsor
Chek Tan & Company LLP
Donna Kotake and Myron Okada, former APILO board members
Golden State Warriors
Hewlett Packard Enterprise Company
Jane Gorai & Don Ng
Japanese Community Youth Council
Wilson Sonsini Goodrich Rosati Foundation
Interested in adding your name above? E-mail events@apilegaloutreach.org or view our website for sponsorship opportunities.
Organizer of Social Justice Drive-In
API Legal Outreach is the largest social justice legal organization serving the Asian, Pacific Islander and Latino communities of the Greater BayArea and Central Valley.  Founded in 1975,our mission is to provide culturally competent and linguistically appropriate legal representation, social services, and advocacy for the most marginalized segments of the community including low-income women, seniors, recent immigrants, and youth. With offices in Oakland, San Francisco, and Stockton our work is focused in the areas of domestic violence/family law, immigration and immigrant rights, senior law and elder abuse prevention,the rights of those with disabilities, anti-human trafficking, youth violence prevention, affordable housing preservation and tenants' rights,and other social justice issues.   Our diverse staff provides holistic legal, social, and educational services in more than a dozen languages including Cantonese, Chiu-Chow, Hindi, Japanese, Korean, Mandarin, Punjabi, Spanish, Tagalog, Taiwanese, and Vietnamese.  The legal system has failed to provide fair and just treatment for our communities based historically on such factors as economic status, gender, age, ethnicity, sexual preference, race, religion, nationality, and language. API Legal Outreach, directed by its community-based model, works to level long-standing barriers that have denied people of color equal justice and equal access to our legal system.