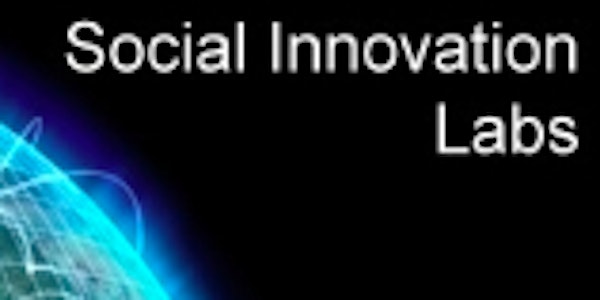 Social Innovation Labs for Systems Change: A WISIR Process
When and where
Location
CityStudio 1800 Spyglass Place Vancouver, BC V5Z 4K7 Canada
Description
Social Innovation Labs for Systems Change: A WISIR Process
with Cheryl Rose, Senior Fellow, The J. W. McConnell Family Foundation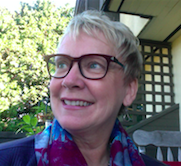 Labs are increasingly being used as a method to convene diverse people and stakeholder organizations to address complex systemic social problems. Social Innovation labs offer an opportunity to push the limits of existing processes to develop something tailored specifically to focus on complex problems, to experiement, build shared strategies and enable deliberate transformation in a system. Cheryl Rose will share the critical elements and processes involved in social innovation labs, and engage in discussion with participants and practitioners from local Vancouver-area labs.
What is a Social Innovation Lab? Might it work for our complex challenge?
The Waterloo Institute for Social Innovation (WISIR) recently released a Social Innovation Lab Guide, based on international research on lab practice. The Lab Guide provides a detailed set of step-by-step, practical recommendations for the design and delivery of a Social Innovation Lab. This perspective on social innovation labs draws on complexity theory and resilience approaches, to encompass the multi-scaled dynamics that can entrench problems, and uses the best of design thinking and protoyping approaches to iterate promising solutions.

Join us at CityStudio to learn, network and share with the growing community of BC's lab practitioners!
We will also be joined by Robin McClay, the new Executive Director of Social Innovation from BC's Ministry of Social Development and Social Innovation.Talk starts at 4:30, networking pre- and post-event.
Participating Labs Include: