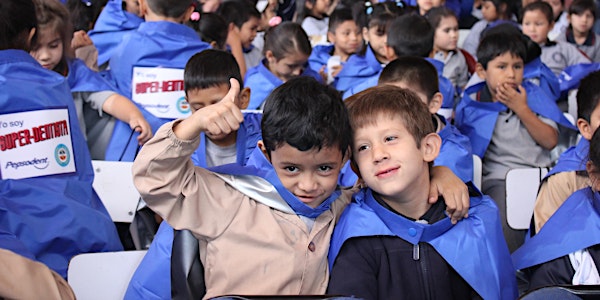 Social Inequality and The Educational System in Paraguay
When and where
Location
The New School 66 West 12th Street The Orozco Room, 7th floor, Room 712 New York, New York 10011
Description
Ortiz' research focuses on the processes of demographic and socioeconomic change that have taken place in Paraguay over the last 30 years. these changes have two main characteristics: the general increase in school enrollment of the Paraguayan population and the persistence of social inequality. this research explains that an educational reform at the beginning of this period played an important role in expanding access to education for the entire population.
*Event will be in Spanish*
A seminar presenting research by
Luis Ortiz
Professor Ortiz holds a PhD in sociology from the School of Advanced Studies in the Social Sciences in France and an MA in social sciences from FLACSO in Mexico. His research focuses on processes of social inequality
in Paraguay. Specifically, he concentrates on the relationship between education, social welfare, and labor inequalities. He is currently completing research on education inequality in the metropolitan territory of Asunción (the capital of Paraguay) that will be published this year. Ortiz is a Visiting Scholar at the Observatory on Latin America (OLA) 2018-2019.
Presented by
Alberto Minujin
Adjunct Professor, Studley Graduate Programs in International Affairs
Director, Equity for Children, The New School
Hosted by the Julien J. Studley Graduate Programs in International Affairs at The New School