Social Impact Summit Sponsored by Product Development Technologies (PDT)

Friday, April 4, 2014 from 8:30 AM to 3:30 PM (CDT)
Event Details
Get fired up! The Collegiate Association of Unreasonable Social Entrepreneurs (CAUSE) is ecstatic to announce that it's hosting the second annual Social Impact Summit on Friday, April 4, 2014 at the Barsema Alumni and Visitor's Center at Northern Illinois University. Our first stab at the SIS drew over 170 attendees, who partook in powerful sessions from 11 rockstar social entrepreneurs. If you want to get a good idea about what the SIS is all about, checkout our highlight video from last year's Summit: Social Impact Summit 2013 
Event Sponsored by:

What's New??
Pitch with a CAUSE. This year at the SIS, CAUSE is launching a social business plan competition where students have the opportunity to compete for a $500 grand prize. We thought, what better way to inspire students to make a difference in the world than to give real, hard cash to get the entrepreneurial juices flowing. The top 3 submissions will present at the Social Impact Summit and will be judged by the keynotes and panelists. Check out our website for more information!
Who's it for?
The Social Impact Summit is targeted at practitioners in the social space (those that work or are highly engaged in Non Profit or For Profit entities aimed at solving social and/or environmental issues) and students who are interested in a career in which they can make a social impact.
Our Unreasonable Lineup:
Breakfast and Registration: 8:30-9:15am
Sponsored by: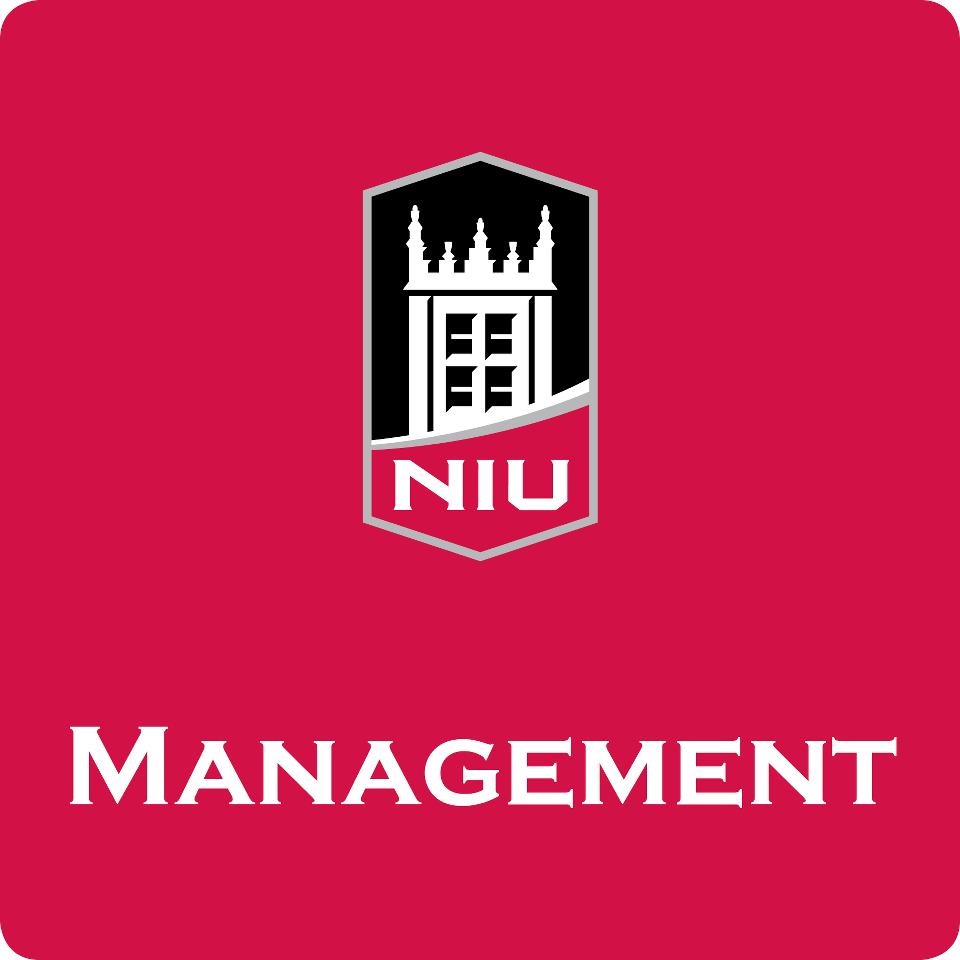 Opening Remarks- NIU President Doug Baker
Doug Baker- NIU's chief executive officer will kickoff the event by decribing why he thinks NIU's social enterprise education iniatives are so important and why the Social Impact Summit is the best event of the year. 
Opening Keynote – Marc Lane
"Business Models to Drive Social Change": 9:30-10:30am
Marc Lane- Chairman of the Illinois Task Force for Social Innovation, Entrepreneurship, and Enterprise; Professor of Social Entrepreneurship at Northwestern University; author of Illinois legislation to create Low-Profit Limited Liability Corporations (L3C); developed Advocacy Investing; lawyer; author of 34 books
Sponsored by:

Social Startups Panel - "From the Ground Up": 10:45-11:45am
Rajesh Karmani- Founder, Zero Percent, a for profit social business that gives businesses the safest, easiest, most reliable way to donate surplus food
Carl Alguire- Founder, SmartGardener, a for profit social business that has created an online vegetable garden planner for anyone who wants homegrown, healthy, and tasty food to be a part of their lifestyle
Dr. McGee Young- Founder of Meterhero, a new utility dashboard. It integrates utility, sensor, and personal water and energy readings to provide unparalleled insight into opportunities for conservation. "Your data working for you" is the mantra of MeterHero
Sponsored by:

Microfinance Panel – "Investing in Change": 10:45-11:45am
Elly Rohrer- Country Director (Mexico), Investours, a nonprofit that leverages tourism to generate microfinance loans. Investours provides tourists with meaningful cross-cultural interactions that empower micro-entrepreneurs and directly stimulate local economic growth
Allison Kooser- Manager of Acquisition and Outreach, Opportunity International, a microfinance organization working in 22 countries to provide access to financial solutions in an effort to empower people in poverty to transform their lives, their children's futures, and their communities
Amy Clinton- Loan Officer, Accion Chicago, a microfinance organization based in Chicago, Illinois that provides credit and other business services to small business owners that don't have access to traditional sources of financing
Green Business Panel: 10:45-11:45am
Charles Stephens- GM, Zipcar Chicago, a car sharing platform that has a huge environmental impact. For every car Zipcar adds to its fleet, 15 personally owned vehicles leave the road, largely reducing the carbon footprint of Zipcar users (and saving them some serious cash!)
David Haft- Retired Senior VP of Productivity, Sustainability, and Quality, FritoLay Inc.
Mark Eddington- District Manager, DeKalb Sanitary District, a water reclamation facility that works to treat between four and eight million gallons of wastewater every day. 
Sponsored by:

Lunch: 12:00-1:00pm
Sponsored by:

Closing Keynote – Ted Gonder: 1:00-2:00pm
      Ted Gonder - CEO and Founder, Moneythink, which is the only and largest movement of young people working to restore the economic health of America through financial education. Recognized by President Obama as one of the most promising social innovations, Moneythink provides economic opportunity mentoring for teenagers from low-wealth backgrounds in over 30 communities across the U.S.
Sponsored by: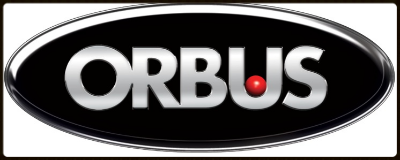 Pitch with a CAUSE: 2:15-3:15pm
Now through March 7, CAUSE will accept submissions of short business plans for companies that would have a positive societal or environmental impact from college students. The top 3 ideas will be selected to present at the Social Impact Summit. Each group will have 5 minutes to pitch their idea and 5 minutes of Q&A from the audience. A group of judges will select the "Most Unreasonable" idea for $500 prize. 
Sponsored by: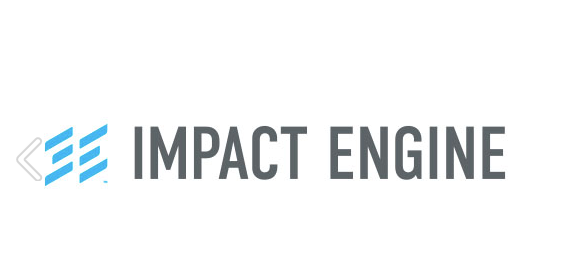 Have questions about Social Impact Summit Sponsored by Product Development Technologies (PDT)?
Contact NIU CAUSE
When & Where

Northern Illinois University Barsema Alumni and Visitor's Center
231 North Annie Glidden Road
DeKalb, IL 60115


Friday, April 4, 2014 from 8:30 AM to 3:30 PM (CDT)
Add to my calendar
Organizer

NIU CAUSE (Collegiate Association of Unreasonable Social Entrepreneurs) is Northern Illinois University's social entrepreneruship focused student organization. CAUSE's mission is to educate about the high-impact opportunities that social entrepreneurship presents, to provide members with the experiences necessary to create positive change in the world, and to create networks of social entrepreneurs globally. CAUSE was founded in the spring of 2011 by seven Northern Illinois University students, NIU faculty member Dennis Barsema, and NIU faculty member Dr. Christine Mooney.