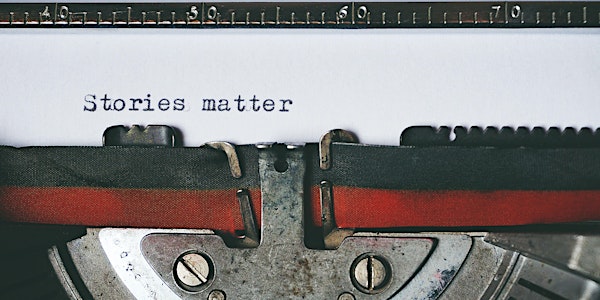 Social Impact Storytelling:Building Community Through Stories - BETHEL UNIV
Storytelling is a powerful tool for community and social impact. Learn about community storytelling projects and how to plan yours.
About this event
Love stories? Looking for ways to build community or strengthen your social impact work? Want to get started planning your own community storytelling project? Stories and storytelling have tremendous power for community and social impact. They can break down barriers and build relationships. They can drive local economies and support entrepreneurs. They can change minds and open hearts. They can attract resources and connect changemakers. The first half of this class will share tips and stories of successful storytelling projects, from live events (story circles and Moth-style events) to multimedia projects.
If you're interested in planning your own project, stick around for the second half. We'll walk through the steps of planning a project, with time for students to work on an idea and get feedback. White River Valley community members interested in organizing a storytelling project here are especially welcome! Or bring a buddy from your community or organization.
Instructor(s): Rebecca Stone
Principal, Community Workshop, www.communityworkshopllc.com
Instructor Bio: Rebecca Sanborn Stone is a community planner, strategist, writer, and speaker who is passionate about helping people create great communities. She is a Principal at the Vermont-based consulting firm Community Workshop, which brings creative engagement, planning, placemaking, and effective communications to communities across North America. Rebecca has worked with the Vermont StoryLab and used storytelling in community engagement and planning work throughout her career. She's especially excited about connecting with other White River Valley neighbors interested in telling the stories of this special place.
Number of Sessions: This group meets one time.
Materials to Have Prepared: N/A
Restrictions or Requirements: N/A
Learn more about Bethel University and check out more free course listings at betheluniversityvt.org. BU is a free community pop-up university, created by the Bethel Revitalization Initiative.