About this Event
Every decision you make in your enterprise has both a commercial and social impact, but if not fully understood can lead to missed opportunities and unintended negative consequences.
Join The Good Business Club community for a Masterclass with Anton Simanowitz a social impact specialist to move your business forward.
What you'll take away
Impact is not something simply to be measured but embedded in every aspect of the organisation. Anton will explore how to make impact management accessible, so that it becomes part of 'business as usual' for everyone, supporting your work rather than being a burden.
About the Specialist
Anton is an independent consultant who has spent 20 years helping organisations with a social mission to identify what is most important for impact, and to design and deliver the systems to effectively put this into practice.
You can find more about Anton on his LinkedIn profile here.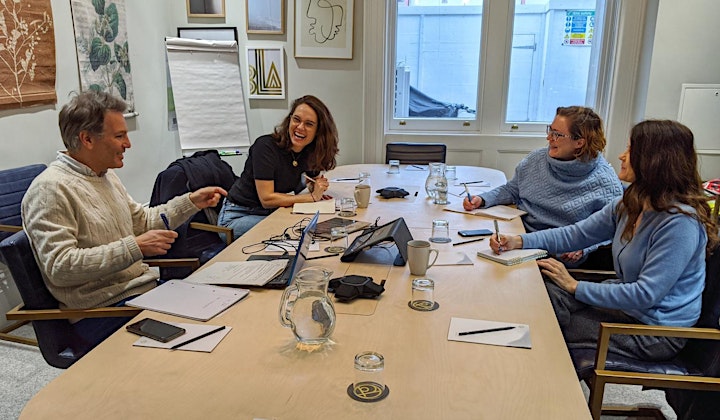 Format of the Session
This is a 2.5 hour Masterclass where a spacialists shares their insights and tips to empower attendees to change the way they run their business. The specialist will be on hand to answer any specific questions you have and we will check in with you prior to the session to collect these.
There is nothing you can't bring to one of our sessions.
Booking a Session
Masterclasses are are £35. Members of The Good Business Club get discounted tickets of £25. We will refund if cancelled up to 24 hours before the date. Booking is required as space is limited to ensure attendees get value.
Our Partners
The Club works in partnership with established business support providers in the city to enhance their existing offerings to their communities and to ensure our business support offers are accessible to everyone who needs them across Brighton and Hove. Our events change location every week so make sure you check which venue this session is taking place at when you book.