Actions and Detail Panel
Social I: Meet the Cohort
Thu, February 9, 2017, 5:30 PM – 9:30 PM GMT
Description
This is our first "Social" event of the new year. This event aims to give you an update on the progress of our 2017 Cohort!
You will meet all the startups in a social setting. At this point, the teams will be in week four of their acceleration.
You will meet:
Adapt Ready
Aerobotics
Emerge Analytics
Insure A Thing
LifeSymb
NuvaLaw
PORT
Sharenjoy
TikkR
TrackActive
While the schedule & agenda are to be determined, please RSVP if you can make this date so that we can plan accordingly.
We will refine the schedule during the next few weeks and potentially welcome a keynote speaker.
You will be able to network over a glass of wine or a beer with other attendees during this Social event.
Startupbootcamp InsurTech Partners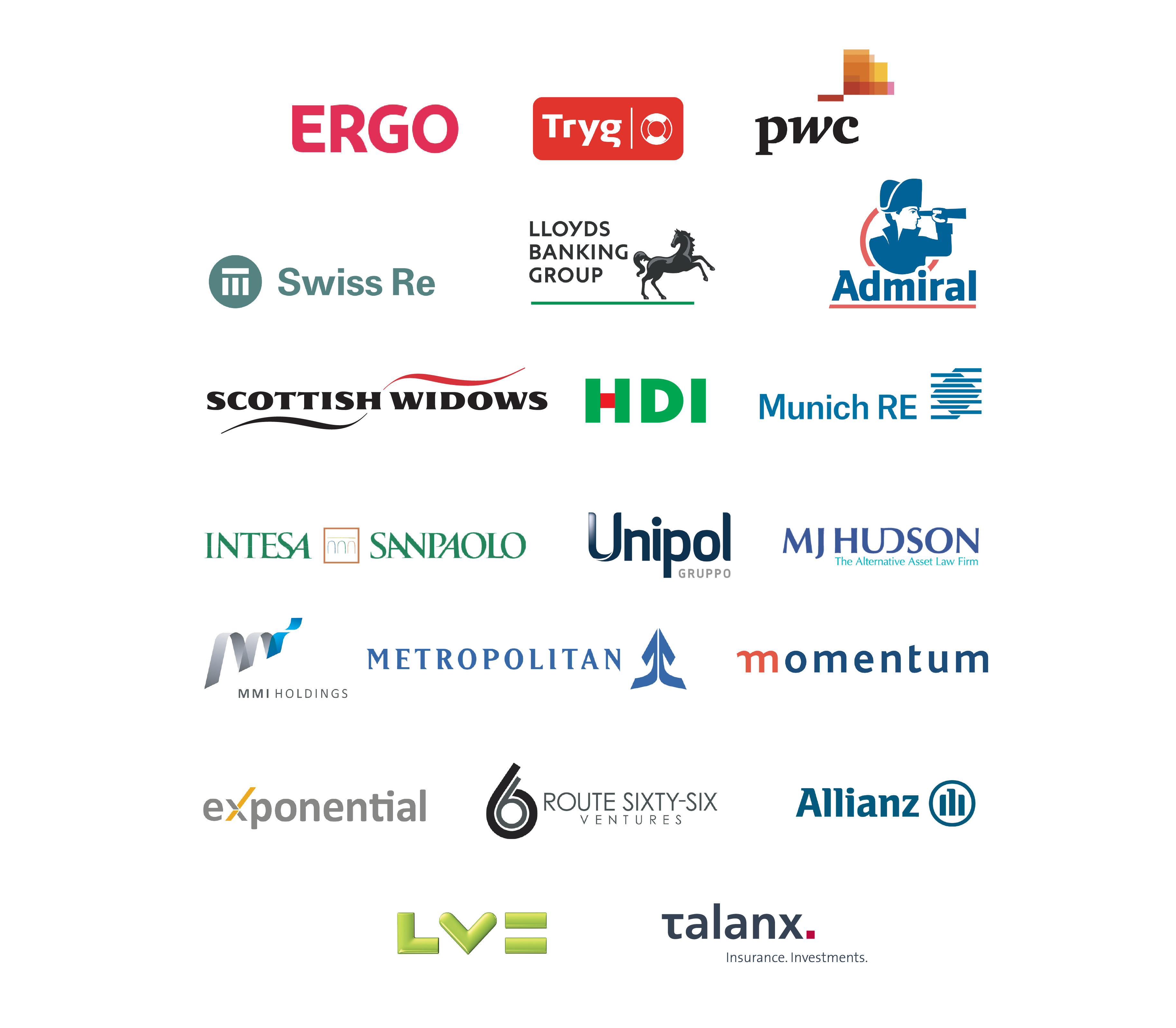 Startupbootcamp Global Partners