Description
This is our first "Social" event of the new year. This event aims to give you an update on the progress of our 2017 Cohort!
You will meet all the startups in a social setting. At this point, the teams will be in week four of their acceleration. Some of the teams will pitch, allowing you to follow their journey closely over the next couple of months leading up to Demo Day.
Here are the teams you will meet:
Adapt Ready
Aerobotics
Emerge Analytics
Insure A Thing
LifeSymb
NuvaLaw
PORT
Sharenjoy
TikkR
TrackActive
Afterward, you will be able to network over a glass of wine or a beer and light refreshments with other attendees during this Social event.
We look forward to seeing you there.
Startupbootcamp InsurTech Partners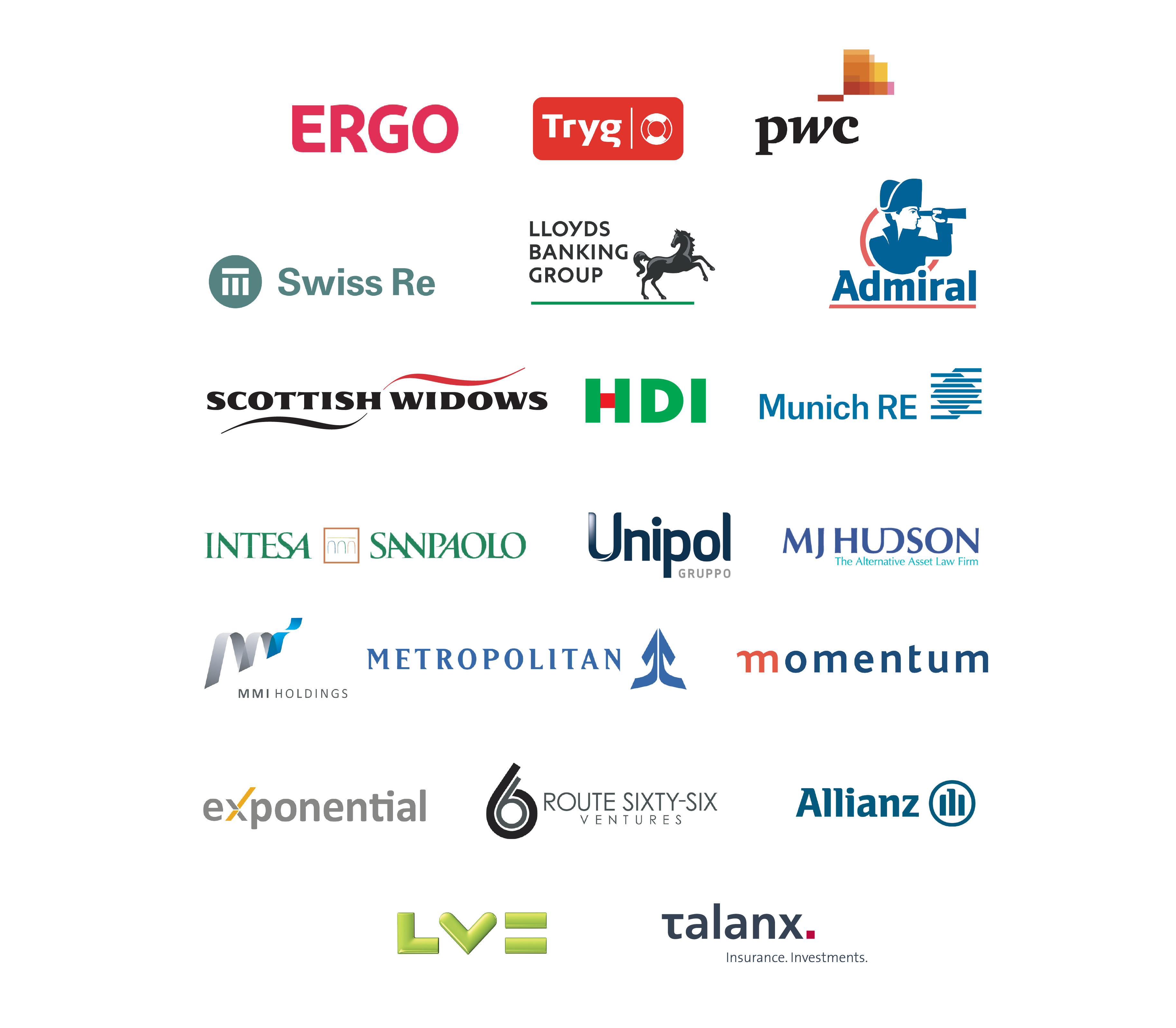 Startupbootcamp Global Partners