Social: Hear from our cohort and from Shazam co-founder, Dhiraj Mukherjee
Description
Welcome to our last social before Demo Day
This is our last social of the program year! Come hear our startups pitch for the last time before seeing them on Demo Day on the 26th of April.
We will also be welcoming the co-founder of Shazam, Dhiraj Mukherjee, for a short keynote. Dhiraj will touch upon the story of the early days of Shazam, with its ups and downs, and the lessons he's learned as an entrepreneur, including the journey from startup to scale-up to exit.
Afterward, there will be networking over drinks and nibbles. Come join us for an evening of inspirational learnings and entrepreneurship.
About Dhiraj Mukherjee, co-founder of Shazam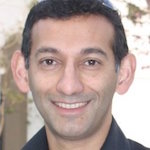 Dhiraj Mukherjee is an experienced digital business executive and entrepreneur, with a proven track record in both corporate and start-up environments.
Recognised by the Financial Times as one of Europe's Top 50 technology entrepreneurs in 2015, Dhiraj was previously Head of Banking Innovation at Virgin Money, where he was responsible for developing and implementing disruptive new digital banking products, propositions and partnerships. Over the course of his career, Dhiraj has held directorial roles across a range of sectors including media & entertainment, consulting and the charity sector. In 2000, Dhiraj co-founded billion-dollar company Shazam, the world's first mobile phone-based music recognition service. He was a Director of Shazam from 2000-2004, and raised £600,000 in seed funding and over £10M in venture capital investment over three rounds.
Dhiraj is now an active angel investor, mentor to emerging technology start ups, and advisor to venture capital firms. He was elected as a member of The Digital Banking Club's "Power 50" in 2016, and Smith & Williamson's "Power 100" in 2017 for supporting entrepreneurs. He speaks regularly at major conferences on entrepreneurship, FinTech and emerging technologies. Dhiraj has a degree in Mathematical Economics from Dartmouth College, USA and an MBA from Stanford University's Graduate School of Business.
On the day, you will meet our 10 startups...

Adapt Ready's risk intelligence platform transforms risk data with predictive analytics into actionable intelligence, enabling insurers to help insureds better anticipate and mitigate risks, reduce claims, create new products, and optimize the loss ratio by making data-driven decisions.

Aerobotics is a data focused drone company. They have developed one of the foremost aerial data analytics platforms -- applying machine learning to multi-spectral images to provide insight and competitive advantage to farmers. The company is now targeting crop the insurance market -- their mission: applying aerial analytics to improve accuracy and lower costs in crop insurance.

AIMO has invented a technology that combines artificial intelligence (AI) and 3D camera sensors to measure and analyze human movement. The solution can disrupt a number of industries by replacing human expert movement analysis with automated scans.

Emerge Analytics helps insurance companies to make money from insurance operations. We do this through a SaaS solution that delivers bespoke machine-learning models across the customer value chain. Our models are very accurate and quick to build. We work in partnership with consulting companies and/or directly with corporates.

Insure A Thing (IAT) will provide a platform turning insurance as we know it on its head. IAT aims to reverse the trust relationship with retail customers by only earning fees when acting in their best interests, settling claims. There are no upfront payments or premiums, instead at the end of each month claims are settled for a group (risk pool) plus a fee. The cost for each individual member is capped by a reinsurance contract (meaning that any cost over a certain limit will be paid by the reinsurer). Thus, the consumer has confidence that the maximum they will ever pay will be the same as a traditional insurance policy but if claims performance is better than expected everyone will share in that improvement. Consumers are also incentivized to behave in the right way, reducing the number of claims.

The NuvaLaw platform reduces interRparty costs between insurers by reducing both the number and cost of litigated claims – and therefore the required, regulated reserves. Our first focus areas: 1) A digital negotiation platform between motor vehicle insurers, both in SA and UK. The platform introduces collaboration tools, legal business rules, automated workflows, decision support and KPI measurements to, what is currently, an unstructured and unmanaged environment. 2) An Online Dispute Resolution (ODR) platform for the adjudication of personal injury claims to qualified adjudicators. Offshoring to lowerRcost jurisdictions is also possible.

PORT is a cloud based platform as a service (PaaS) that gives people control of their personal information to enable better relationships with businesses.

Sharenjoy is the world's first crowdsourced for millennials attending entertainment events: we insure experiences at low cost and on the go.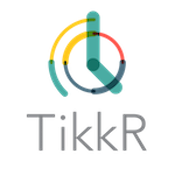 TikkR is a third party insurance processor that provides short-duration, bundled insurance solutions that integrates with user lifestyles by providing protection during periods wherein they perceive rise (e.g., while cycling, running, commuting, etc.)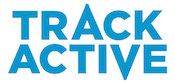 TrackActive provides insurers, their health providers, and customers a health platform to optimize rehabilitation from injury, assist in the prevention of injury and chronic disease comorbidities, such as arthritis, diabetes and mental health disorders, and facilitate the ongoing self management of health.
And our startup in residence...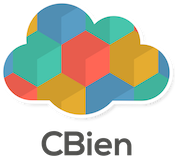 CBien, meaning "Your Assets", enables individuals to create an inventory of the possessions that are the most important in their lives. CBien is an asset management platform and a marketplace for consumers to capture and manage their assets in one place. Its visual display enables users to upload, value, insure, claim, rent, give and sell those assets you own at the touch of a button. These could be many or few such as a picture or a camera. A watch or a laptop. A bike or a car. An expensive pair of shoes or a designer dress.
Startupbootcamp InsurTech Partners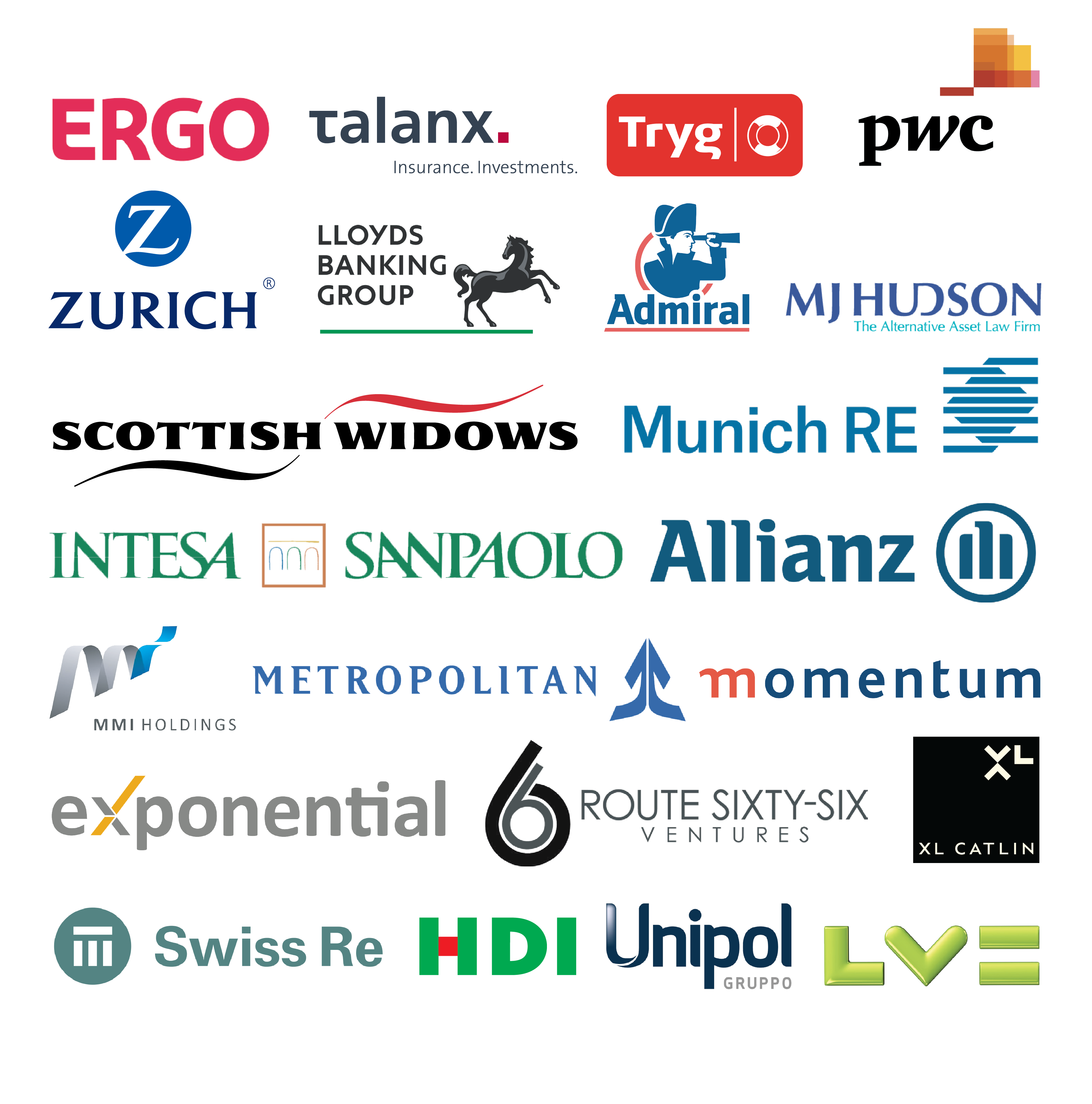 Startupbootcamp Global Partners