Description

StartSomeGood, the Crowdf
unding Platform for Social Good presents A Social Good Crowdfunding Masterclass with CEO Tom Dawkins.
Presented by social impact crowdfunding platform StartSomeGood.com this is a practical, fast-moving and informative masterclass specifically for project creators who want to work with Tom to get their campaigns completely ready for launch.
(Note: you don't need to be planning to crowdfund with StartSomeGood to participate, the lessons will be valuable regardless).
Crowdfunding is a fantastic way to launch or grow a social enterprise or non-profit, raise funds for a cause or a creative project or fuel a grassroots movement for your community.
But the considerable majority of all crowdfunding campaigns fall short, often because of a handful of common mistakes. StartSomeGood has one of the best success rates in the industry, with 53% of projects reaching their goal (compared to 31% on Kickstarter and 13% on IndieGoGo, a typical range for crowdfunding platforms).
This workshop is all about making sure you and your project have the best chance of success by sharing the insights we have gained working with over 1,000 projects at StartSomeGood and receiving personal attention and consultation with StartSomeGood CEO Tom Dawkins, who is recognised as one of the leading experts and teachers on crowdfunding and online community building in Australia.
In order to ensure you get maximum value out of this event it is limited to just 6 organisations or social enterprises, with up to two people able to attend from each. With only six projects in the room we'll be able to go deep into the specifics of what you will need to do to maximise the impact of your crowdfunding campaigns.
We will cover common misteps, what those who are successfully raising funds are doing right and how to think through the goals and outreach strategy for your particular project.
This masterclass is taking place as part of the Vivid Ideas Festival. SEFA's offices are just a block back from Circular Quay which makes it easy to get to and from other Vivid events before or after!

What you will learn:

In four hours of focused attention you will work through the key steps and decisions in developing your campaign, with personalised feedback and guidance from Tom along the way.
What you will learn:
What separates crowdfunding campaigns that succeed from those that fail?;

Selecting a realistic financial target for your campaign;

Identifying your potential supporters and how to target them;

Offering rewards which work;

Deciding how long to run your campaign for;

Developing a video with limited or no budget;

Using social media to support your campaign;

How to craft stories that inspire support and;

Whatever else you want to cover!
This masterclass is for organisations, enterprises or entrepreneurs with a specific project you are looking to crowdfund for. You will get much more value out of it this way as Tom will give you a lot of specific feedback and input into your plans.
Numbers are strictly limited so book now! We are only allowing 6 projects to attend. Each ticket allows two people from your organisation/enterprise/team to attend, provided they're working on the same project.

NOTE: If you'd rather a quicker, 2 hour, overview of how to succceed at crowdfunding without the personalised attention, we are offering two intro workshops the week before this one. Find out more here.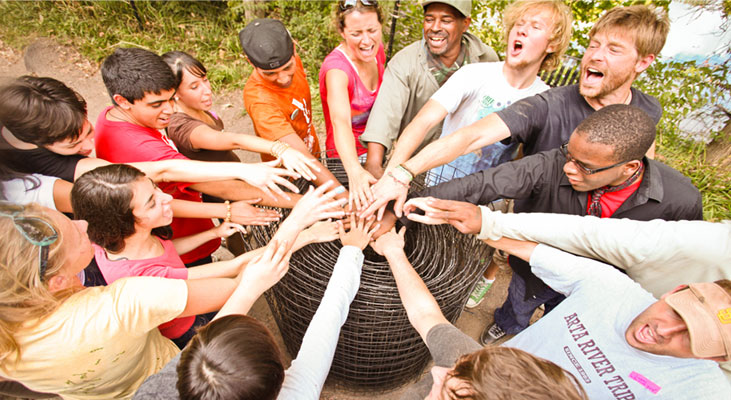 Bonus! Attend this workshop and get a free code for StartSomeGood's online masterclass at Udemy, which features over 3 hours of video content, additional resources and templates (usually $30) which you can refer back to at any time.
Facilitated by Tom Dawkins, CEO & Co-founder of StartSomeGood. Tom and the team at StartSomeGood have helped hundreds of entrepreneurs, non-profits and community groups raise more than $7 million AUD to change the world. Tom is recognised as an expert in community fundraising and has spoken at numerous conferences and events globally including SXSW, SOCAP, Progress, FWD, Sustainable Life Festival, Nexus Summit and many more.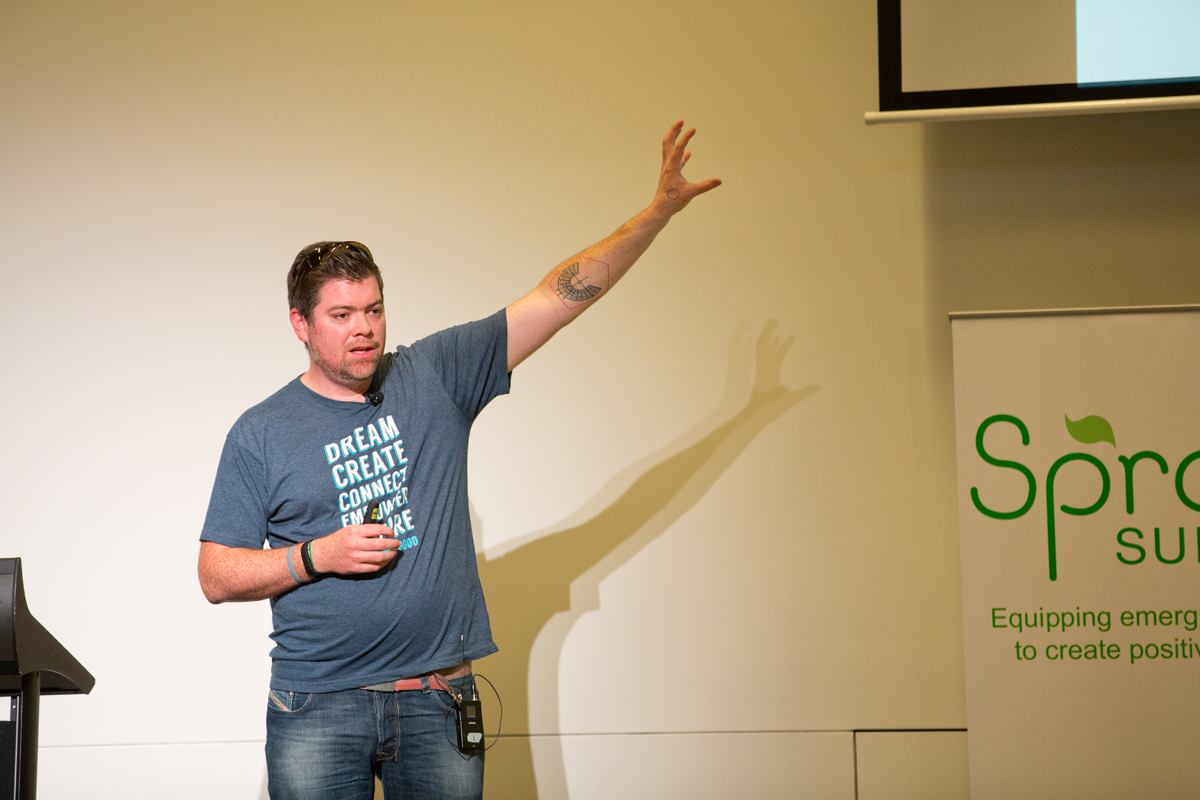 What others have said about this workshop:
"Thanks for the crowdfunding workshop. I've been to a number of panel talks on crowdfunding and none were as cohesive and generous as this one. Tom managed to be clear, concise and had clearly thought a lot about what we needed to run a successful crowdfunding campaign."
"I feel I have enough knowledge to confidently start my own campaign and I feel very lucky to be able to attend sessions like this!"
"Thanks for a stellar StartSomeGood crowdfunding workshop today! Came away energised, inspired, ready to create!"
"This was excellent. The time flew because it was so engaging."
When: 1-5pm Tuesday June 14.
Where: The host for both sessions is SEFA, Social Enterprise Finance Australia, whose offices at Level 1, 18 Bulletin Place, Sydney 2000 is just a block back from Circular Quay and near many other Vivid events.

What to bring: A laptop/tablet/something to write on. You'll want to take notes. There will be a short break in the middle to grab a coffee or snack from the nearby cafe.
Remember that each ticket allows two people from your organisation or enterprise to attend.