The Bluegrass IIBA Chapter is a professional association established in August 2013 to serve the business Bluegrass and Global communities.
About this event
Social Event to "Build a Community"
In this Memorial Day themed Agile Tips & Tricks Social event as we continue to "Build our Community" and learn about the User Story Mapping technique.
Bluegrass and Southeast Michigan IIBA Chapters are joining together to celebrate our veterans for Memorial Day, and learn about some Agile Tips & Tricks from our community members and resident experts. Bring your favorite Agile Tips & Tricks to share as well as we continue to "Build our Community".
Please dress in something patriotic for Memorial Day. The Agile Tips & Tricks and what we built together as a User Story Map will be shared with all participants following the event.
This promises to be a fun and interactive event. Don't miss it!

Schedule:
7:00 pm - 8:30 pm - Virtual networking, sharing of agile tips & tricks, building a user story map.
For more information and to register directly [CLICK HERE]
Facilitated by: Stephanie Hawkins, Vice President, Community Outreach and Engagement, Bluegrass IIBA Chapter and Cathy Warren, Vice President and Secretary, Southeast Michigan IIBA Chapter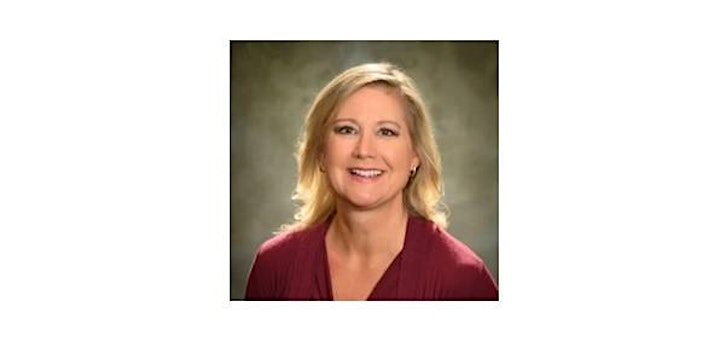 Stephani Hawkins, MSIA, CISA is the Vice President of Community Outreach and Engagement for the Bluegrass IIBA Chapter. She has over 25 years of experience in the Information Technology field focusing on enterprise IT transformation, business analysis, project management, data governance, IT risk, and controls. She holds a Master's degree in Information Assurance (MSIA) from Walsh College and is a Certified Information Security Auditor (CISA).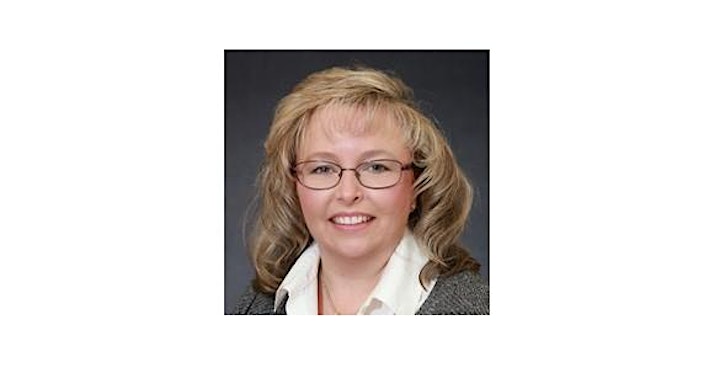 Cathy Warren, ACBA, CPOA is the Vice President and Secretary for the Southeast Michigan IIBA Chapter. She has 10 years experience working as a Business Analyst for Department of Defense logistics modernization programs. Cathy also has 18 years experience as a Program Manager for an organ, tissue and eye donation awareness non-profit organization. She holds a Bachelor's degree in Computer Science from Wright State University, an Applied Certification in Business Analysis (ACBA) from Bridging the Gap, and a Certificate in Product Ownership Analysis (IIBA®-CPOA) from IIBA.