Description
Social Entrepreneurship
Innovative Startups On a Mission for Change
This month, Beacon Hill Partners is excited to host another exciting installment of Startup Stir. On November 12th, we're hosting some of Boston's most innovative social entrepreneurs to talk about what they're working on and the difference they're making.
From 6:30 to 7, we'll enjoy complimentary libations as we hob nob with founders, investors and academics. From 7 to 8, we'll sit down at Impact Hub Boston in Downtown Crossing to get a dispatch from the front line of the Boston innovation community from the movers and shakers who are making it happen.
Change Makers: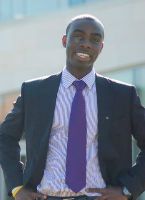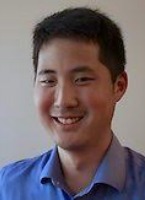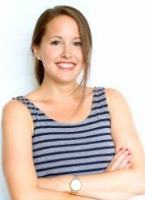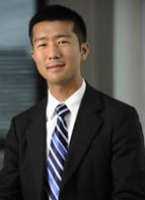 Daniel Acheampong
Panel Moderator,
Board President
Startup Stir
Justin Kang
Founder
City Awake
Social Impact Festival
Caroline Katsiroubas
Marketing Manager


Freight Farms


Sustainable, Urban Farms

Stephen Chan
Chief of Staff

The Boston Foundation


Startup Stir is a place for professionals from all industries to exchange knowledge.
Our monthly networking event covers a range of topics that are pertinent to small businesses and entrepenuers. With guest speakers, free food and beverages, and an exchange of knowledge, what's not to love? Here you will sharpen your skills, learn something new, and creatively collaborate. Come grow your network and stay on tap!
Startup Stir Sponsors:
Organizing Sponsor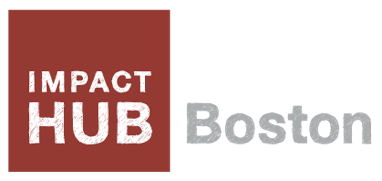 Venue Sponsor


Festival Partner