Social Determinants: Identification, Management & Financial Implications
Description
The Triangle Healthcare Executives' Forum invites you to a networking and education event including dinner and a panel discussion on the Social Determinants of Health. The American College of Healthcare Executives has awarded 1.5 ACHE Face-to-Face education credits to this program.
Networking Opportunity: 5:00 pm to 6:00 pm
Dinner, Panel Discussion and Q&A: 6:00 pm to 7:30 pm
Post-Event Networking: 7:30 pm to 8:00 pm
As reimbursements shift from volume based to value based, healthcare organizations are becoming more responsible for providing the resources necessary to meet the needs of a given population. Aligning quality of care with services that address social and environmental factors becomes pertinent to healthcare organizations' bottom line. It is imperative for healthcare leaders to develop programs that offer underserved communities an opportunity for a healthier tomorrow. Panelist discussion will focus on:
How will a focus on social determinants of health reduce overall healthcare expenditures?

How can organizations adequately screen for unmet social, economic, and behavioral needs? What is the best way to disseminate the assessed data?

How will shifting to a focus on social, economic, and behavioral factors increase equality of access and care in these communities while controlling costs?

What new model(s) and/or organization(s) have taken the lead in addressing social and economic disparities in our region?

What costs are associated with adapting to a value-based payment model?

How is the community (employers, health departments, non-profit organizations, community groups, etc.) helping to identify and address social, economic, and behavioral needs?

How can healthcare leaders successfully bring patients on board to manage their own health and ultimately maintain a healthier population?

Describe the importance and types of metrics used to measure the effectiveness of programs that address social, economic, and behavioral needs.
Discussion Panelists:
Nadine J. Barrett, PhD., MA., MS, Director, Office of Health Equity and Disparities, Duke Cancer Institute; Director, Duke Community Connections Core, Duke CTSA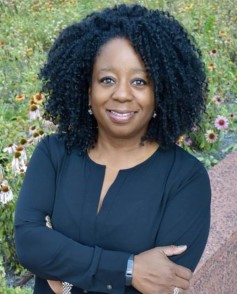 Cornell P. Wright, MPA, Executive Director of the North Carolina Office of Minority Health and Health Disparities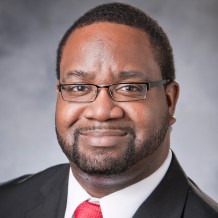 Jan Hutchins, Executive Director of Population Health Services, UNC Health Care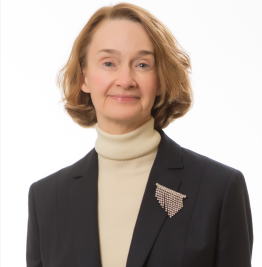 Dr. Brian Klausner, MD, Medical Director, WakeMed Community Population Health; Chief Medical Officer, WakeMed Key Community Accountable Care Organization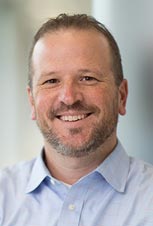 Event Moderator:
Dr. John Smith, MD, Lead Medical Director of Quality Based Networks, Blue Cross Blue Shield of North Carolina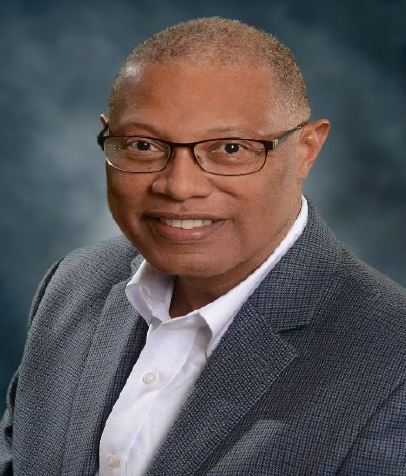 Dinner will include: Parmesan chicken with sauce, vegetarian pasta primavera, roasted asparagus, rice pilaf, rolls, salad, and a dessert bar. Drinks will include a selection of beers, white and red wines, tea, water and coffee.
Parking:
Please come to WakeMed Andrews Center, which is located at 3024 New Bern Ave, Raleigh, NC. If coming to the hospital from I-440, turn left at the Emergency & Patient Registration Entrance. The Andrews Center will be immediately on your left. Please park in P4 underground deck (the deck arm is always up and parking is free of charge). Then, take the set of yellow elevators in the middle of the deck to the Ground floor (G). Once on the ground floor, turn right off the elevator and exit the lobby to outside. The Andrews Center front entrance will be the sliding glass doors to the right.