Technicolor's New Color Correction and

Grading Solution: Cinestyle Color Assist
J
oin the LAPPG and be among the first to see a live demo of Technicolor's CineStyle
Color Assist. For more than 100 years, Technicolor has enriched the exp
eriences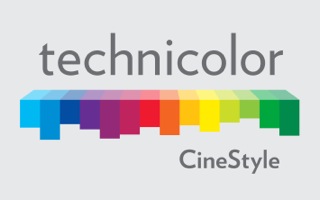 of moviegoers with pioneering techniques in color grading that have enhanced the
most
beloved films of all time. CineStyle Color Assist was designed by Technicolor's elite, award-winning color scientists to make the essence of our color tools accessible to all. The result – a powerful, affordable and efficient way to color correct and grade video.
Come and see what all the buzz is about.
*What is a Tweetup? Basically, it's a meetup for Twitter users (plus those of us not yet on Twitter!) You will be encouraged to login to Twitter if you want and search for the hashtag #LAPPG. Share relevant insights that you may gain from this meeting and also respond to and engage others who are talking about #LAPPG. It should e a fun way to share your experiences and expand your networking circle! Need not be on Twitter to be come to this meeting!
As always, we will have hot coffee, our amazing giveaway and time for networking with industry professionals.