Social Business Conference 2013 (Lugano)

Wednesday, May 15, 2013 at 6:00 PM (CEST)
Event Details
 The Power of Social Business and Innovation to Serve Humanity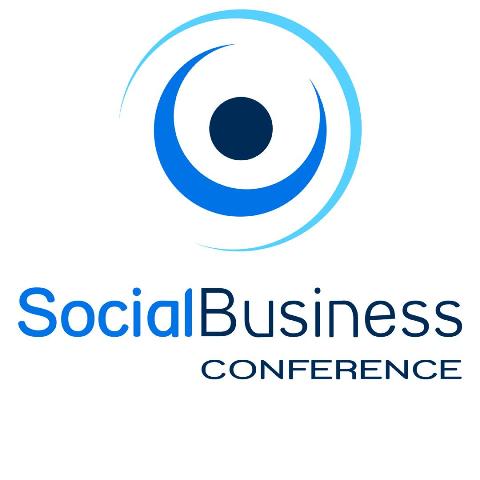 Social Business Earth is pleased to invite you to join the Social Business Conference 2013, on May 15 in Lugano.
The keynote speaker for the event will be Nobel Peace Prize Laureate Muhammad Yunus, pioneer of microcredit and initiator of the social business model.
Social Business Earth organizes the annual Social Business Conference with the aim of raising awareness on social business and spearheading new social business initiatives in the private, public and social sectors. Bringing together stakeholders from all sectors can foster new partnerships that will change the world through innovative and financially self-sustainable economic models.  
Social Business Earth, the first company in Switzerland established as a social business, aims to solve society's most pressing problems through the creation of new, sustainable social businesses. Rather than providing charity to the needy, the creation of social businesses gives the poor and the disadvantaged the power and capital to help themselves, utilizing economic tools and sustainable business models.
Join us for a completely innovative experience: discover Social Business!
Social Business Conference, Lugano, May 15, Aula Magna
Università della Svizzera Italiana, Via Giuseppe Buffi 13
6900 Lugano, Switzerland
CONFERENCE PROGRAM
*Note: The conference will be held in English with simultaneous translation in Italian. 
17.00 - 18.00 
Registration
18.00 - 18.15
Opening of the Social Business Conference 2013. Greetings by Dr. Piero Martinoli, President of Università della Svizzera Italiana, Ms. Samantha Caccamo, CEO, Social Business Earth, and local authorities
18.15 – 18.25 
Musical Moment
18.25 – 19.15 
Keynote speech by Professor Muhammad Yunus
19.15 – 20.00 
Panel discussion: " Social Business: An Innovative Economic Model to Develop the Potential of Each Human Being"
Panelists: Professor Muhammad Yunus, Nobel Peace Prize Laureate, Chairman Yunus Centre; Ms. Samantha Caccamo, Founder and CEO, Social Business Earth; Ms. Giovanna Melandri, President, Uman Foundation; Mr. Thomas Stelzer, United Nations Assistant Secretary-General for Policy Coordination and Inter-Agency Affairs, Department of Economic and Social Affairs. 
Moderator: Andrea Vosti, News Journalist RSI (Radiotelevisione Svizzera Italiana) 
20.00 – 20.30
Q&A Session with participants
20.30 – 21.30
Cocktail and Book Signing by Professor Yunus 
21.30
End of conference
MAIN GOALS OF THE SOCIAL BUSINESS CONFERENCE ARE:
- 
Raise awareness on Social Business in Switzerland, Italy and European countries
- Motivate people to create a social business
- 
Promulgate the creation of social business funds in Switzerland, Italy and    European countries
- 
Start academic courses on social business in Swiss and European educational institutions
- Allow Professor Yunus to share his experience in Social Business (Grameen Bank and Grameen companies)
- 
Identify methods, approaches and areas where Social Business could be implemented in Switzerland, Italy and European countries
- Encourage exchanges and collaborations between government organizations, the private sector, academia and various social entities in Social Business.
- 
Discuss the key factors of success and set the criteria to implement efficiently local economic development strategies through Social Business.
ACCCOMMODATION INFORMATION
Please mention you are a guest of the Social Business Conference when you make the booking.

Hotel Splendide Royal
Category: 5 Stars
Price Range:
Double Room single use Executive Superior from CHF315.00 per night
Hotel Delfino
Category: 4 Stars
http://www.delfinolugano.ch/splash/
Price Range: 
Single Room Confort CHF160.00 per night
Double Room Confort CHF199.00 per night
Single Room Relax CHF185.00 per night
Double Room Relax CHF250.00 per night
Hotel Zurigo
Category: 3 Stars 
http://www.hotelzurigo.ch/cms/index.php
Price Range:
Single Room Standard CHF110.00 per night
Double Room Standard CHF170.00  per night
Single Room Superior CHF150.00 per night
Double Room Superior CHF200.00 per night
 Our Sponsors: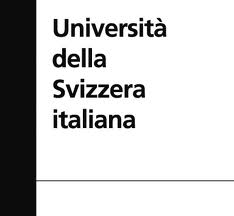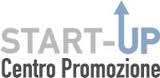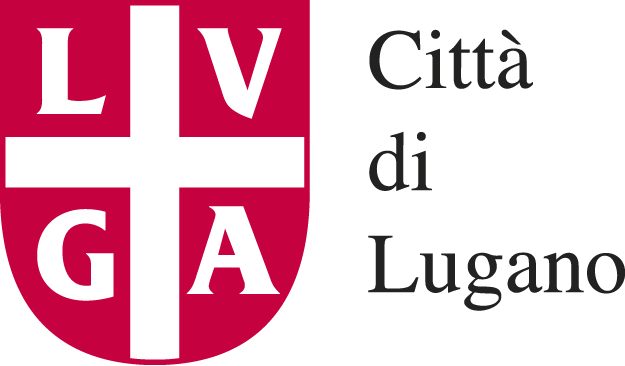 When & Where

Università della Svizzera Italiana (USI) - Aula Magna
Via Giuseppe Buffi 13
6900 Lugano
Switzerland


Wednesday, May 15, 2013 at 6:00 PM (CEST)
Add to my calendar
Social Business Conference 2013 (Lugano)