Description
A top 10 Amazon Free Ebook!
SAVE THE DATE: Saturday, August 13, 2016, 5pm
VENUE: Katra Lounge
BLOOD OF A QUEEN - NOW AVAILABLE ON AMAZON
ORDER EBOOK: http://amzn.to/2a8v923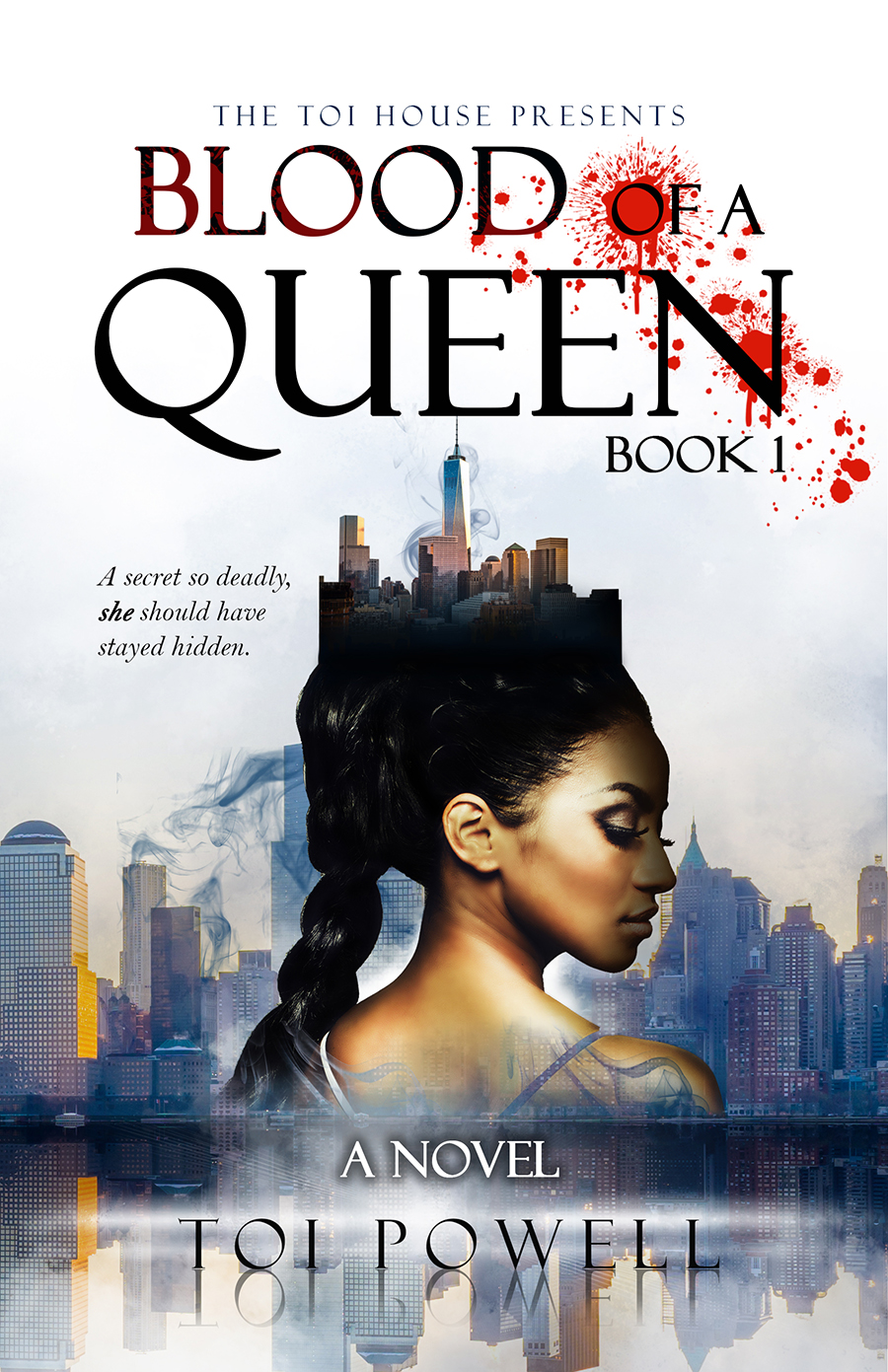 Hey friend!
You're invited to attend a Social Book Launch Party to celebrate and officially launch my debut fiction novel, Blood of a Queen.
This social event will be full of excitement, musical performances, and much more! Meet new friends, network with like minded people, eat, drink and enjoy an event you will not soon forget.
It has taken 9 years to complete this book and the journey is just beginning. I can't wait to continue on it with you!
Make sure to sign up for the mailing list below for exclusives, bonus content and book cover voting before launch. Maybe your vote will make the winning cover!
Please save this date and RSVP. I absolutely can't wait to see you there!
~xo
Toi Powell
This Social Book Launch Event is brought to you by Fiverr!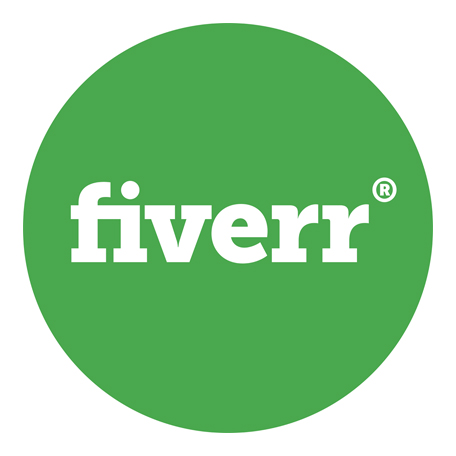 Do you have special project that has digital needs?
Get any digital service you need, in just one click.
Fiverr gives you instant access to millions of Gigs from people who love what they do, in just a click.
The easiest way to get everything done, at an unbeatable value
Want to become an entrepreneur and take your skills to the marketplace?
Anyone with a talent can make money on Fiverr.
Limitless opportunities for talented people to earn money while living their passion.
Fiverr provides the ideal environment for you to shine—putting a spotlight on your talent and creativity.
WATCH these cool videos from people like you who have used Fiverr to launch their businesses!
Links
Website: https://www.fiverr.com/
Blog: http://blog.fiverr.com/
Forum: http://forum.fiverr.com/
LinkedIn: https://www.linkedin.com/company/fiverr-com
Facebook: https://www.facebook.com/Fiverr/
Twitter: https://twitter.com/fiverr