About this Event
Do you run your own business?
Who do you turn to for help and advice on how to grow?
Are you stuck on how to make more money and find more clients?
Do you have BIG DREAMS for your business but aren't sure what your next steps are?
Join us for one day out of your business to REALLY dig into working on your business.
At the Social Bee Mastermind day in Belfast, each person will get 30 minutes of focus on their business.
The whole group will deep dive into helping you with the issues, concerns, plans and options to help you grow your business.
💪🏼 8 brains are better than one. Leverage the experience and knowledge of the whole group to take a big step forward in your business goals in one day.
✅ Get input from other people's business experience
✅ Get clarity on your next steps to grow your business
✅ Get help and support on the biggest issues holding you back
✅ Enjoy the power of being part of a group all focused on helping you to grow
Bonus Session:
Learn the steps you need to create build and grow your business online in a special masterclass - Build your Business Online.
👉 Tea & coffee breaks for networking
👉 Includes a delicious lunch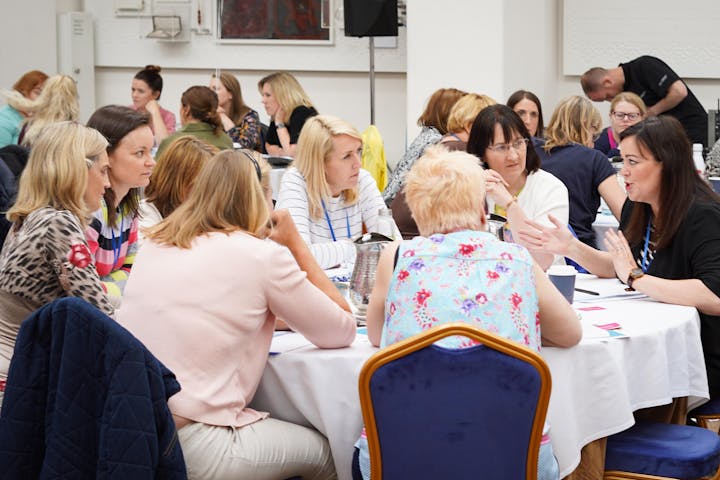 Mastermind Testimonial - Ashleigh Watson, Copper Square Comms
"I believe in the power of collaboration and supporting female entrepreneurs. That support is why I joined Louise's Mastermind. The weekly sessions have made me think about my business. They've made me spend time working on my business and have given me a focus. They've also kept me sane! Being a small business owner is not easy, if it was everyone would do it. But Louise's Mastermind has been supportive, focused and I have realised so much about myself and the direction I will take Copper Square. Thank you Louise and thank you to the rest of the fabulous business ladies in our group."