Description
They say content is King. But how exactly do you optimize the way you structure and write your content to maximize SEO efficiency, create trust with your audience, and set yourself up as a thought leader in your space?
What is SEO?
How do I write a blog to be SEO friendly?
What are best practices around backlinks and outgoing links?
How do I use space, images, and formatting to maximize readibility?
How can I best position myself and address the topic as a thought leader?
If you've asked yourself any these questions, this workshop is for you.
Join us on Wednesday, Oct 4th for a Lunch & Learn at the HiVE, Nicole, CMO @ Spring will be sharing on formatting, authorship strategies, and best practices to improve your content game.
AGENDA
11:50AM - Arrive & Set up (Bring your own lunch!)
12:00PM - Presentation
12:45PM - Q&A
01:00PM - End

SPEAKER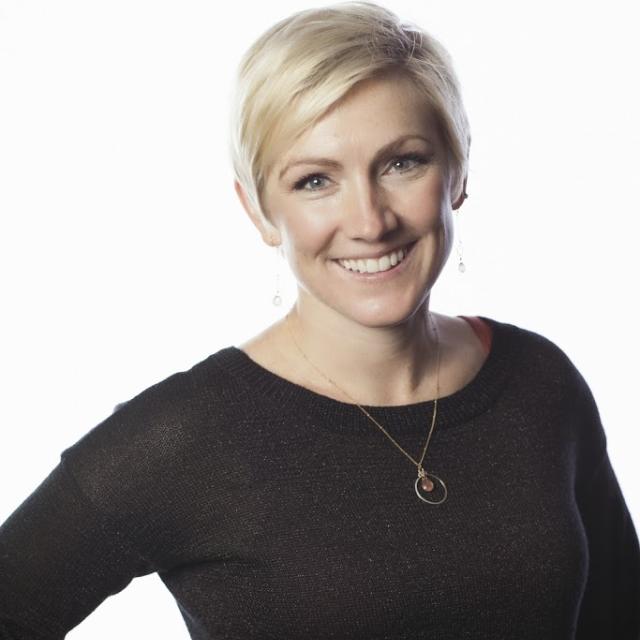 Nicole A. Donnelly, Spring Global CMO, Spring Advisor & Facilitator
Through proven processes and systems Nicole co-creates with fresh and seasoned entrepreneurs to invent their own remarkable, memorable, and profitable paths to success. Whether talking about her latest work in emotional intelligence, running an ultramarathon, being a mom, pulling big air at the XGames, or launching, growing, and selling BabyLegs, a multi-million dollar international business, Nicole is fiercely committed to sharing the powerful lessons learned along this journey.