Description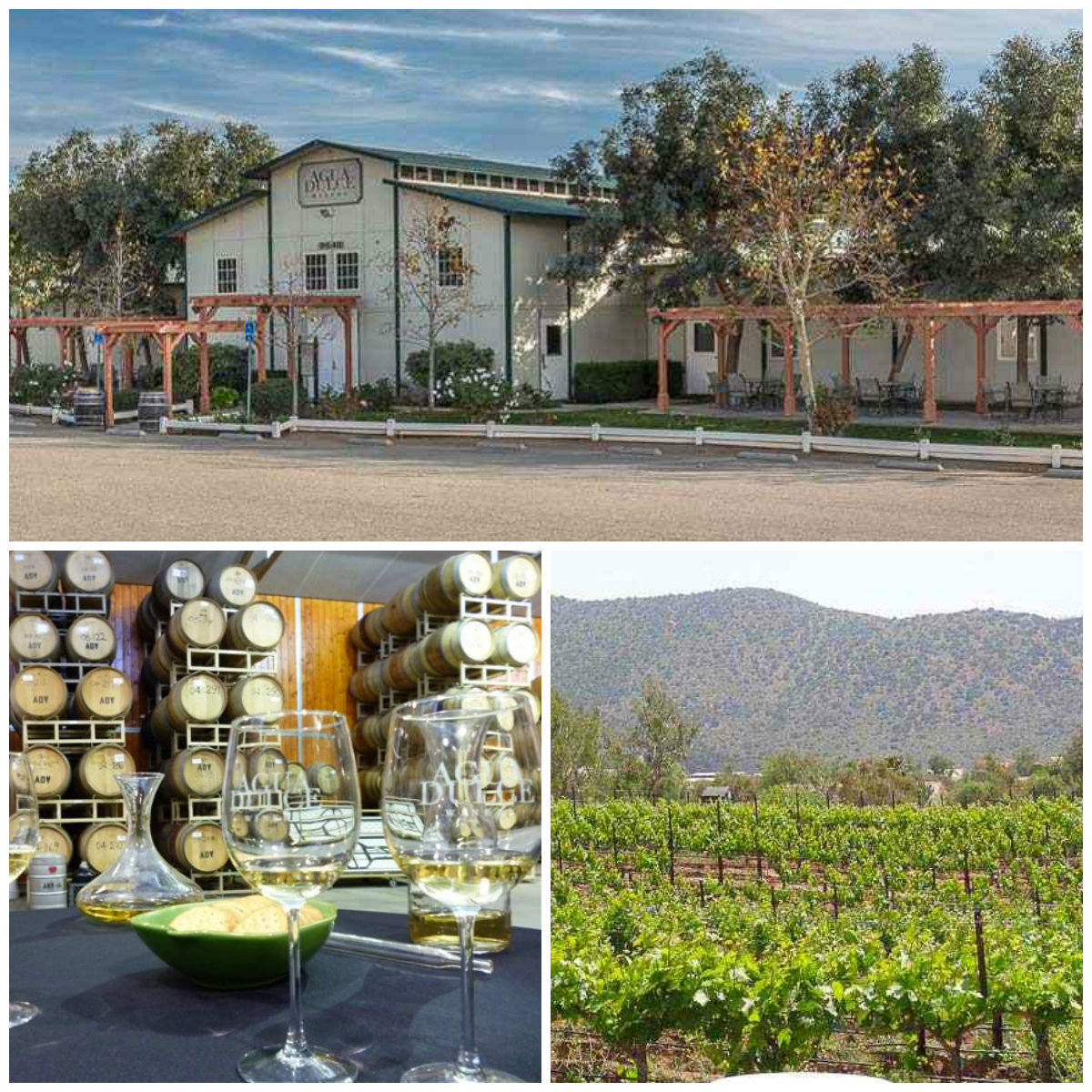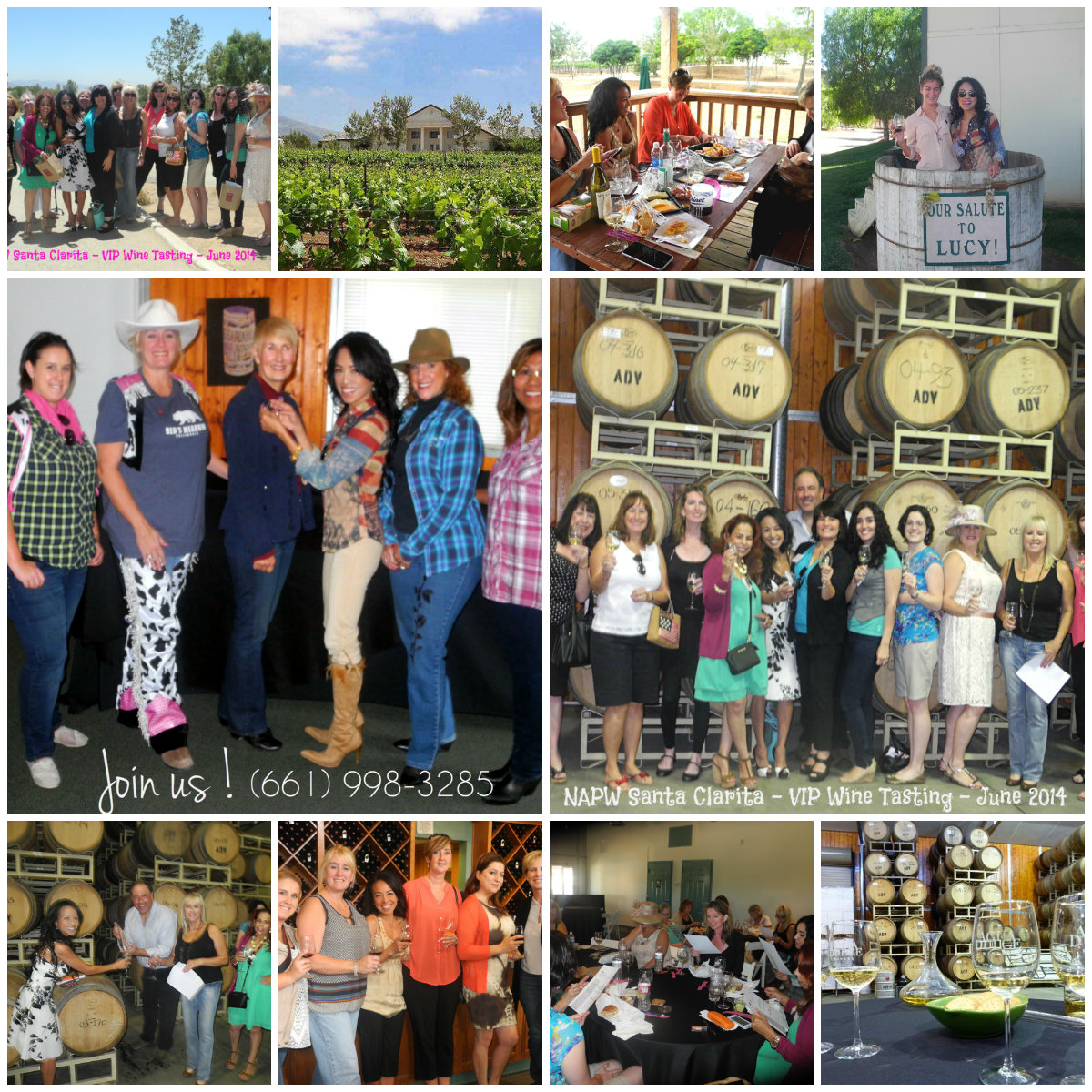 ---
Kick off our heels, Destress, Rejuvenate !
Serving Santa Clarita, Palmdale, and Lancaster areas
Join us as we pause from the busy world ! We kick off our heels, and share some laughs and great times. Enjoy the most gorgeous view of the vineyard from the outdoor gazebo. Don't miss out on our camarederie in the most relaxing ambience,networking over a glass of wine (or two...), light snacks, while sharing few laughs. We promise we will not laugh at some serious business conversations (seriously) Perfect day at the vineyard!
If you wish to join us for a 15-minute Yoga, please bring your Yoga mat, towel, bottle of water, hat (and SPF50). We will strike some Yoga poses learning to refocus, destress, rejuvenate, and breathe ...
11:00 am - Sign in, meet inside lobby
11:30 am - Introduction and Wine Tasting
12Noon - 1:30pm - Networking, outside Gazebo*
No worries if you are unable to join us this time, our next meetup: September 17.
(*Bring your Yoga mat if you wish to Yoga with us!)
If you have further questions, please contact us (661) 998-3285.
Follow us on social media: