Description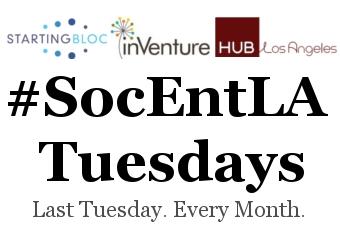 Who: The Los Angeles Social Enterprise Community - YOU!
What: Monthly Happy Hour series, led this month by StartingBloc Los Angeles
Why: Strengthening the #SocEntLA Community; casual social networking + space to spark collaboration amongst LA changemakers

Where: Bodega Wine Bar, Santa Monica, CA - Venue Sponsor
Private deck reserved for our party - Sandbox
Venue Sponsorship Special
- Extended Happy hour until 8:30pm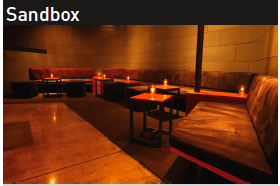 Co-hosted by:
InVenture (
http://inventure.org/
)
The Hub LA (
http://thehubla.com/
)
Philanthro Productions (
http://losangeles.philanthroproductions.org/
)
Global Health Review (
www.globalhealthreview.org
)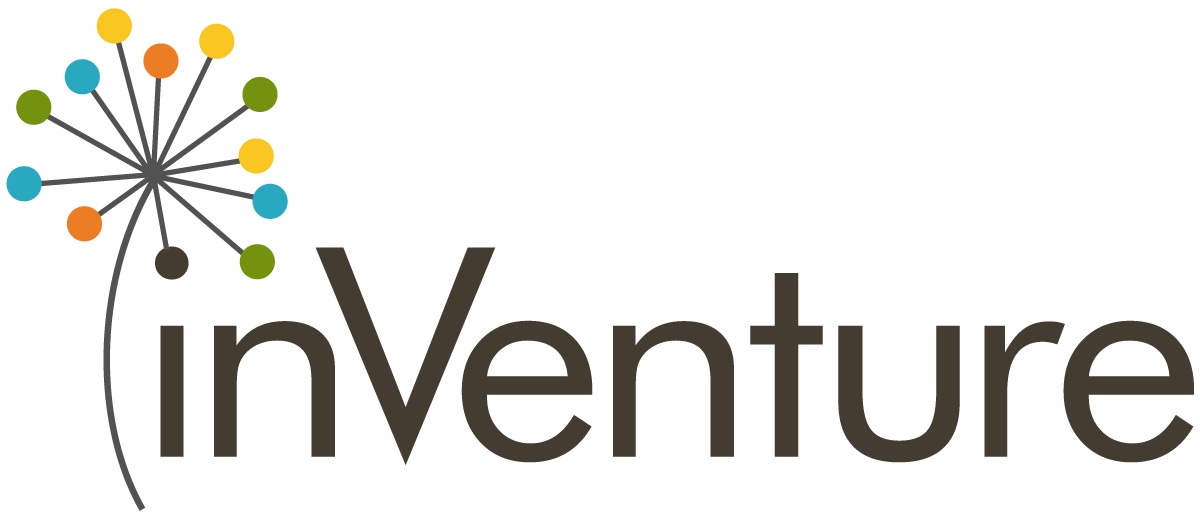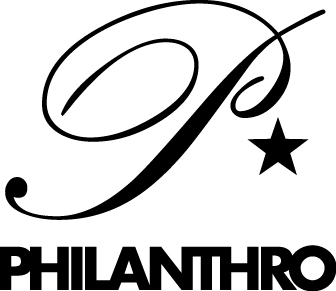 Featured Social Innovative Company of the month
KarmaGoat is an online marketplace where you buy and sell items with proceeds going to charity, founded by a trio of UCLA Anderson Alumni.


Jamie Voytko, Co-Founder, Finance & Operations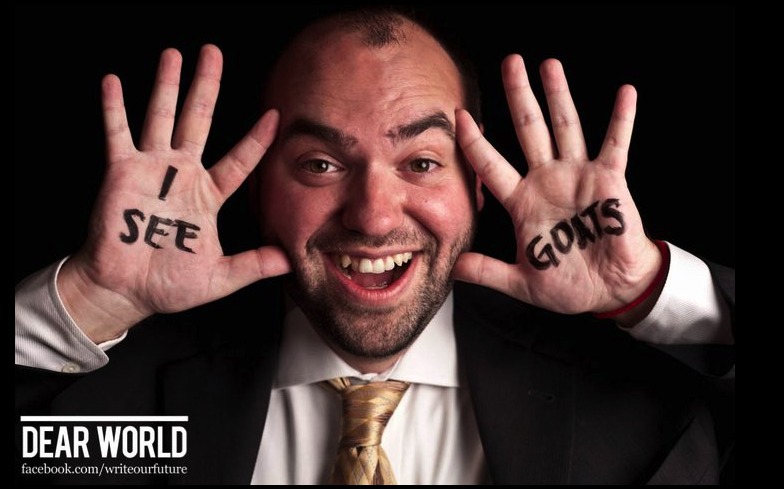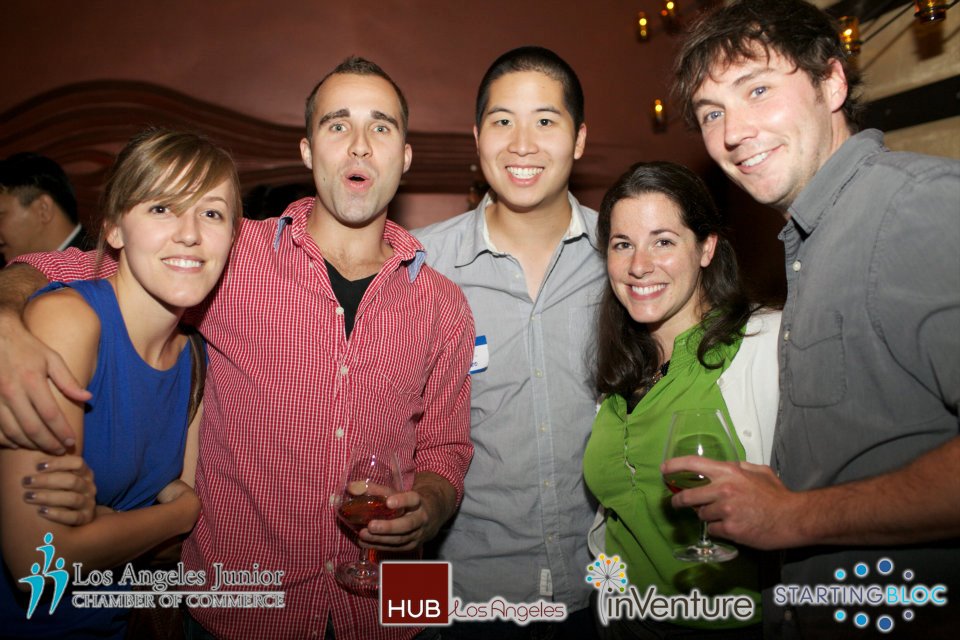 Pencil in #SocEntLA Tuesdays in your calendar: last Tuesday of every month!

You can also RSVP at Eventbrite: www.

socentlamarch.eventbrite.com



---
Who's a Social Entrepreneur?
"Individuals with innovative solutions to society's most pressing social problems. They are ambitious and persistent, tackling major social issues and offering new ideas for wide-scale change." -Ashoka

What's a Social Enterprise?
"Social mission driven organizations which apply market-based strategies to achieve a social purpose. The MOVEMENT includes both non-profits that use business models to pursue their mission and for-profits whose primary purposes are social." -Wikipedia

If you're passionate about doing good & affecting change..
see you at #SocEntLA Tuesdays!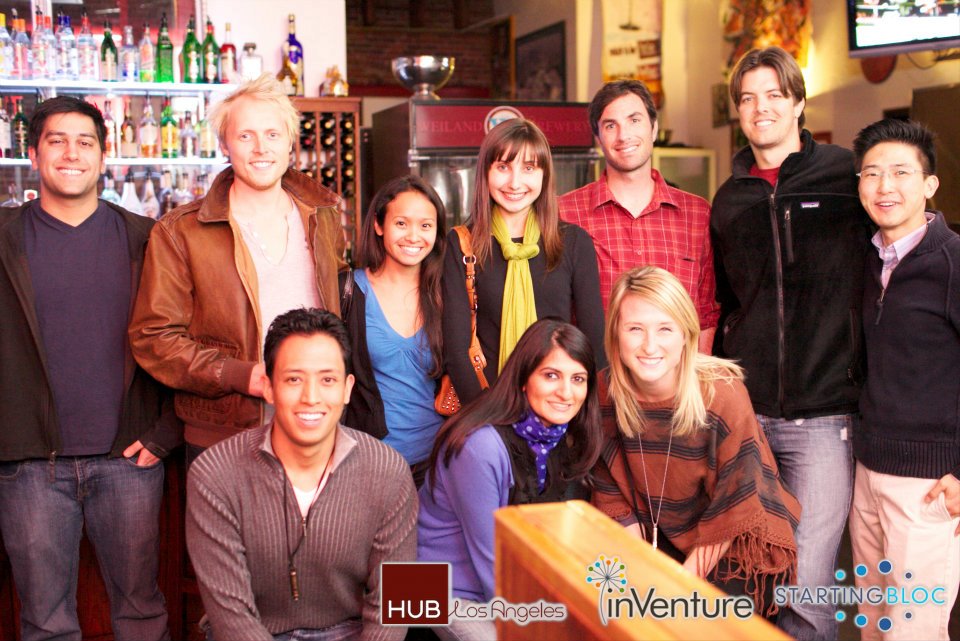 Our Community Partner Organizations:
Los Angeles Jr. Chamber of Commerce: (www.lajcc.org)
Freedom and Fashion:
(
http://freedomandfashion.com)
Falling Whistles: (
http://www.fallingwhistles.com)
World Affairs Council: (

http://www.lawac.org)
Stanford Social Innovation Review( http://www.ssireview.org)
Picture Healing: (www.picturehealing.com)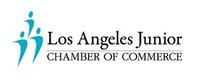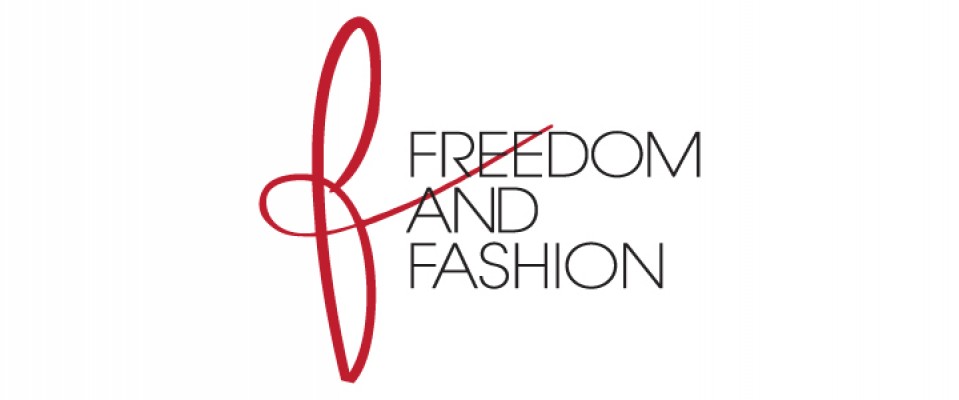 Organizer of #SocEntLA Tuesdays @ Bodega Wine bar in SM - 03/27/12