Next Generation Cancer Therapy
About this event
Welcome to the SoCal TBA online event in July 2021! We are excited to have Drs. Cokey Nguyen, Tzu-Hsuan Leon Huang, and Cathy Xueqian Wang as our panelists to share their insights in recent breakthrough in the field of cancer research.
This event is proudly sponsored by Science and Technology Division, Taipei Economic and Cultural Office in Los Angeles.
Dr. Cokey Nguyen - Chief Scientific Officer at Atara Biotherapeutics
Dr. Cokey Nguyen is a leader in the fields of cell therapy and oncology with significant experience in research and development of cell therapies as well as oncology drug discovery and development in biotech. Dr. Nguyen serves as Chief Scientific Officer at Atara, where he is focused on leading the development of next-generation allogeneic cell therapies for cancer and autoimmune diseases. With his passion for delivering transformative therapies to patients, Dr. Nguyen is eager to both advance Atara's existing programs and further expand the pipeline through pioneering science, teamwork, and a commitment to excellence.
Prior to joining Atara, Dr. Nguyen was at Fate Therapeutics, where, as Vice President, Innovation, Research and Development, he directed strategy for discovery and innovation efforts, and spearheaded the corporate collaboration program with ONO Pharma. Prior to that, he was leader of the targeted immunotherapy group on the Oncology R&D team at Pfizer, producing bispecific antibodies for solid tumors and hematological malignancies and bringing them into the clinic.
Dr. Nguyen's bench science experience includes work in tumor metabolism, gene expression and molecular biology. He holds numerous patents for iPSC and immune effector cells and has been published in various peer-reviewed journals. Dr. Nguyen has also been active in successful business development activities, including, while at Janssen, evaluating Legend's BCMA-directed CAR T program and supporting the Janssen/Legend partnership.
Dr. Nguyen received his undergraduate degree in biology from Harvard College and a Ph.D. in Immunology from Washington University in St. Louis. He was a Postdoctoral Associate at the Center for Cancer Research at the Massachusetts Institute of Technology (MIT), where he focused on the identification and characterization of BRCT domains as novel phospho-binding domains in DNA damage pathways.
In his free time, Cokey is an avid reader, is a fan of motorsports and enjoys cycling.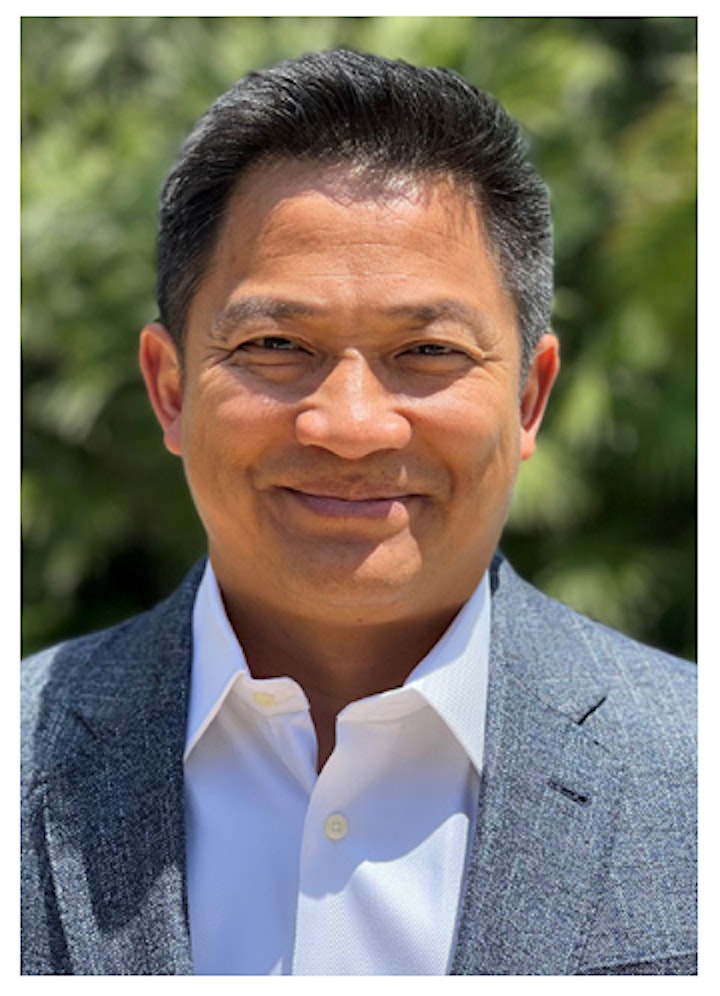 Dr. Tzu-Hsuan Leon Huang - Director, Cancer Immunology Discovery at Pfizer
Leon is a Director in the Cancer Immunology Discovery (CID) Unit of Pfizer Oncology Research & Development, which is located in La Jolla. In this role, He leads a research group responsible for the preclinical development of cytokine therapeutics for immuno-oncology and identify novel targets in regulating tumor immunogenicity and immune evasion biology. Prior to joining Pfizer, Leon was a biology team lead at Abbvie oncology discovery and a scientist in the Therapeutic Innovation unit at Amgen. Leon has broad expertise in cancer immunotherapy, cancer cell signaling, antibody cytokine fusions and anti-cancer therapeutics. He developed the Focused Interferon Therapeutics (FIT) technology that led to several interferon antibody fusions that are currently under preclinical and clinical development and is an adjunct Associate Professor in the Department of Pharmacology at Northwestern University.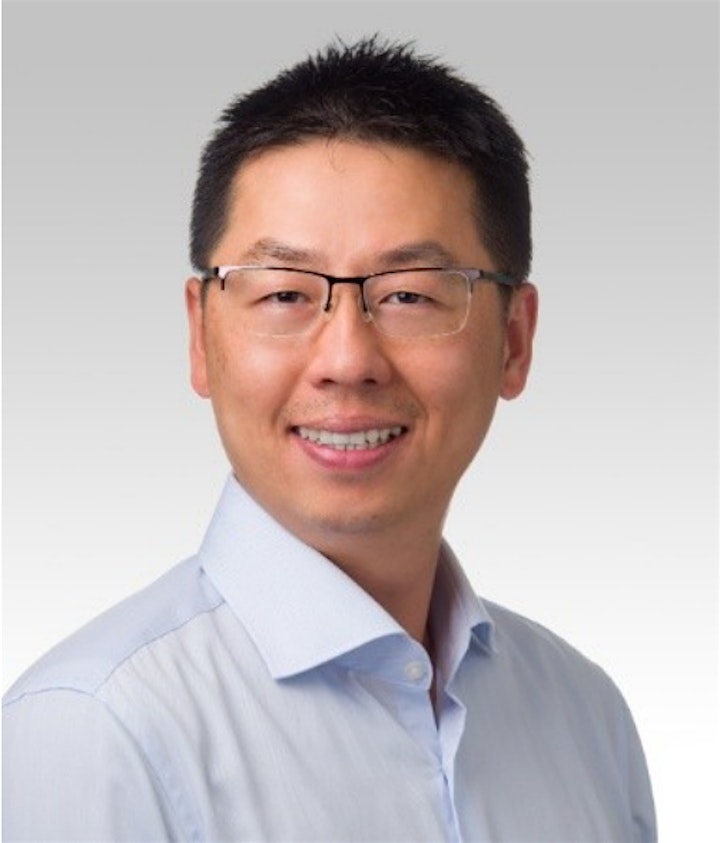 Dr. Cathy Xueqian Wang - Senior Scientist, Analytical Development, Cell Therapy at Ziopharm Oncology
Cathy's interest in gene and cell therapy was kindled in graduate school, where she studied virus-host interactions, which led to development and optimization of viral vectors as gene delivery vehicles. She chose to pursue a postdoctoral fellowship in genome editing in order to gain a comprehensive grasp on state-of-the-art gene modification technologies. Following completion of her training, she joined the biotechnology industry as a product development scientist, which allows her to apply her technical background and make a direct impact in bringing therapies to the clinic. Her career journey has brought Cathy across several different types of work environments, ranging from non-profit to small and large biotech companies. She has worked on the development of a variety of gene and cell therapy products, including stem cell products for rare blood and metabolic diseases, and T and NK cell products for cancer immunotherapy. She is currently a senior product development scientist at Ziopharm Oncology, focusing on the development of non-viral platforms for personalized cancer therapy.