About this Event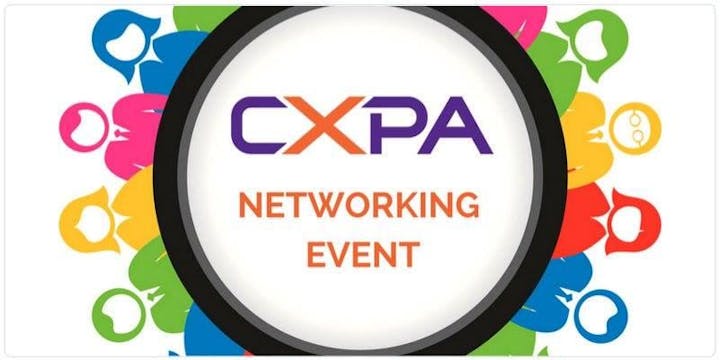 We look forward to bringing together the Southern California CXPA community to celebrate International CX Day!
Join us at Frisby Cellars in Lake Forest for a variety of their delicious wines and conversations facilitated by CX leaders with amazing stories to share about their 2019 experiences.
Meet our very own, author Annette Franz, of the new book: Customer Understanding: Three Ways to Put the "Customer" in Customer Experience (and at the Heart of Your Business)
The first 20 people in the door will receive a free copy, sponsored by Vector Business Navigation.
All attendees will have the choice of a wine flight or a glass of wine. The first 20 registrants on this site receive free admission; once all 20 spots are taken, the ticket price is $20.
Look forward to seeing you there!
Are you new to the CXPA? We'd like to extend a 19% discount to all new member signups! New members can use code cxday19 at checkout to receive the discount off of their first year of membership starting October 1st.
Sign up to receive SoCal event invites! (https://www.cxpa.org/network/local-networking)