Description
As a professional non-profit organization dedicated to data science and AI, we have hosted numerous conferences across the U.S. in the past few years. We are excited to witness the revolutionary progress in the Blockchain world. When data science and AI join together with blockchain, we believe it's the future of the Internet. The goal of our Blockchain Leadership Connect is to create a community, which can connect blockchain leaders, developers, and enthusiasts. You are expecting an elite conference on technology and practices of the blockchain. Experts from all around the world will meet together and discuss the trend and future.
SoCal Blockchain Leadership Connect is part of IDEAS SoCal Conference 2018.
Features: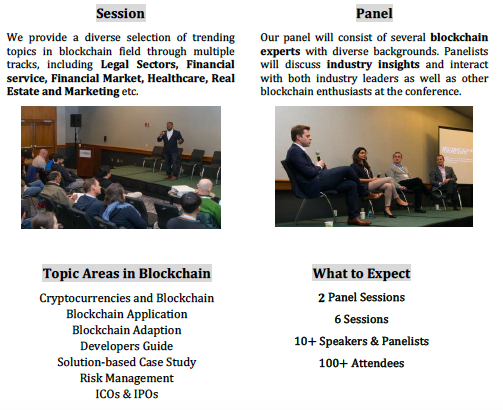 Please check back frequently for the latest updates!
Few of Our Past Speakers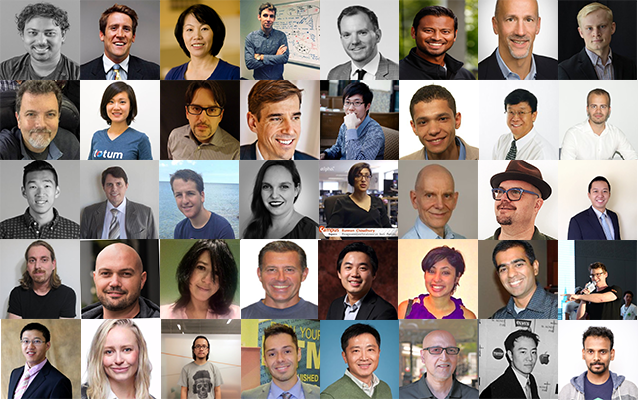 Who are we?
Check out our previous conferences: https://www.ideassn.org/
Interested in Sponsoring or Speaking?
Contact us if you have any questions about speaking or sponsoring: conference@ideassn.org
Organizer of SoCal Blockchain Leadership Connect 2018
We are building an 
AI and Data Science
community
by 
providing
robust resources and connecting industry experts together with business leaders, professionals, and promising students. Our vision is to foster the AI and Data Science ecosystems and broaden the adoption of their underlying technologies, thus accelerating the innovations data can bring to society.
We're determined to connect and push forward the global AI and Data Science
 community
through our national conferences, networking events,high-tech talent-training program, data science certification program and mentorship program. 
As in everything we do, we strive to act with honesty, openness, fairness and integrity. We will also emphasize training, embrace diversity and provide growth opportunities for our employees.