SoCal 3rd Dietary Supplement Consortium

Friday, May 17, 2019 from 7:00 AM to 5:00 PM (PDT)
Event Details


---
                    Brief Overview of the event:
The 3rd SoCal DS Consortium will bring regulatory and industry experts to discuss the challenging regulatory landscape impacting the industry and provide case examples, guidance/best practice/scenarios on the following areas:
* FDA Update - Agency update: 1) FDA's efforts to strengthen regulation of dietary supplement by Modernizing the Dietary Supplement Industry and reforming FDA's oversight. 2) Update from the Ports on shipment processing/delays/refusal. 3) Responsible Innovation in Dietary Supplements 4) FDA Intentional Adulteration Rule
* FSMA/FSVP - Implementation and Inspection: FDA inspector's update on gaps identified during facility audits on FSMA (HARPC and FSVP) compliance.
* Use of CBD in Dietary Supplement – 1) Farm Bill impact on DS: Legal and Regulatory view on the use of CBD in Dietary Supplements. What do we need to know if we are using CBD in our products or planning to use CBD in dietary supplement products and ensure that we are in compliance with the existing regulations. 2) Testing requirements including the use of a licensed and certified third party 3 ) AHPA's Guidance Policy on supplements and foods containing hemp and hemp-derived CBD.
* Prop 65 – "Proposition 65: Ten Things You Need to Know to Avoid Costly Litigation": This presentation will discuss new chemical listings, enforcement trends, and Proposition 65 compliance strategies for dietary supplement companies.  
* Food Safety: Food Safety Management: How to prevent outbreaks and recalls in Raw Materials and finished Dietary Supplement. While outbreaks and recalls are events that can severely impact a company and are getting increasingly more expensive, they are risks which are easy to manage and prevent. In this presentation the mechanism by which outbreaks are detected and linked to a given company, and events leading to a recall are discussed. Programs which are used to prevent outbreaks and recalls will also be shared which can tremendously reduce the risk of adverse events in the food and the dietary supplement industry.
* FTC claims: Reducing Risk in Claims and Marketing of a Dietary Supplement: Discussion on Regulatory Strategy including claim substantiation, recent cases of FTC violations and FTC jurisdictions and FDA partnership on issuance of warning letters.
* 21 CFR 111 Inspection Update: Trends in regulatory inspection and where the FDA is focusing.
* USP Monograph: How can the industry benefit from the monograph by understanding its development, updates/revisions and how these are communicated. Other relevant updates such as pesticide panel will also be discussed.
* Supply Chain Traceability & Transparency for the Food & Dietary Supplement Industry : The challenges our global clients face with our ever changing, fast paced world is supply chain complexity and the need to show consumers transparency in the marketplace. The ability to map, qualify, audit and certify each step along the way from farm to fork and analyze raw materials from seed to final product release with results you can trust provides the confidence to take your organization to the next level and beyond.
* SSCI Update: Industry Initiative to enhance the safety, authenticity, and regulatory compliance of supplements for consumer use worldwide.
This event also aims to bring alignment with the FDA's Office of Dietary Supplement Programs (ODSP) in the following key areas:
 •   Product Safety: protecting consumers from harmful products
 •   Product Integrity: ensuring product identity and quality
•   Informed decision making: enabling consumers and health care providers to be well informed about dietary supplement products.
Who should attend? 
Participation is open to DS manufacturers, product/brand owners, raw material suppliers, regulators, testing laboratories, consultants, trade organizations and any industry professionals.
---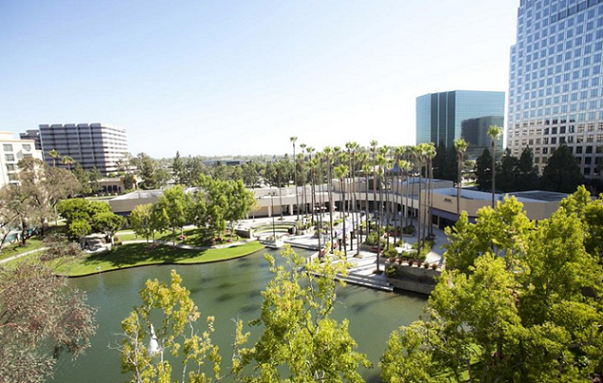 Expand your network and enjoy the beautiful Avenue of the Arts Hotel and beaches of Orange County......
---
              THANK YOU SPONSORS
---
Platimun Sponsors 
---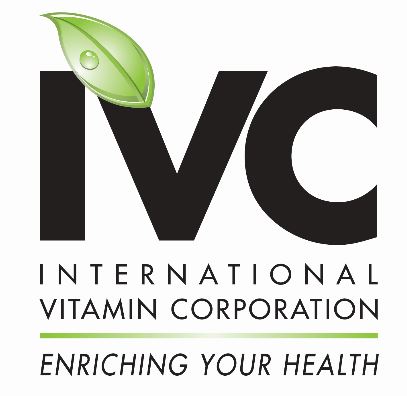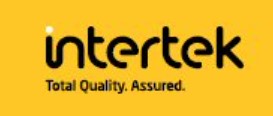 ---
Gold Sponsors
---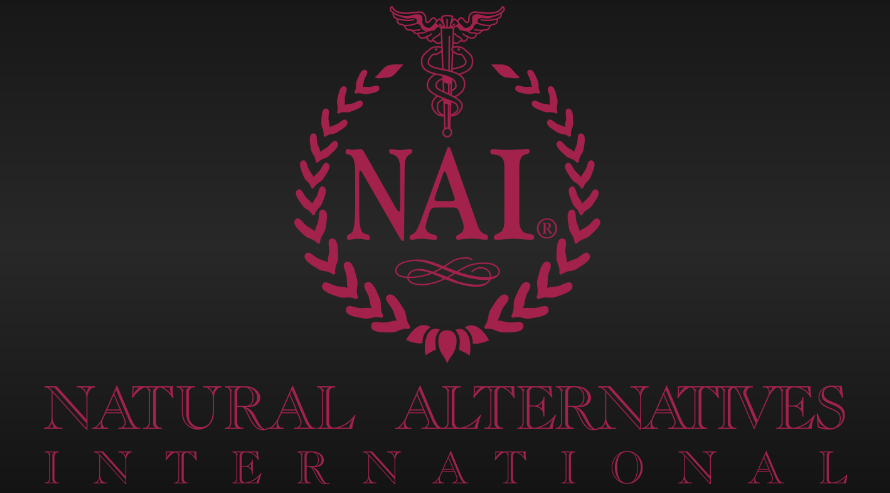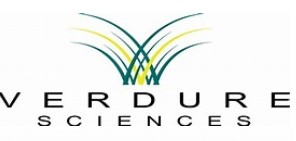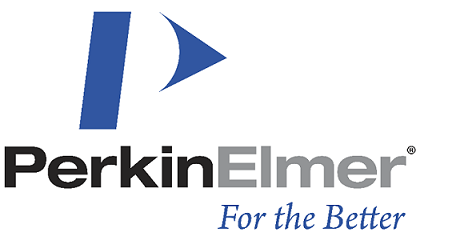 ---
Silver Sponsors
---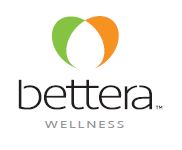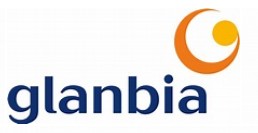 ---
Lunch sponsors
---


---
                                                    Break Sponsors
---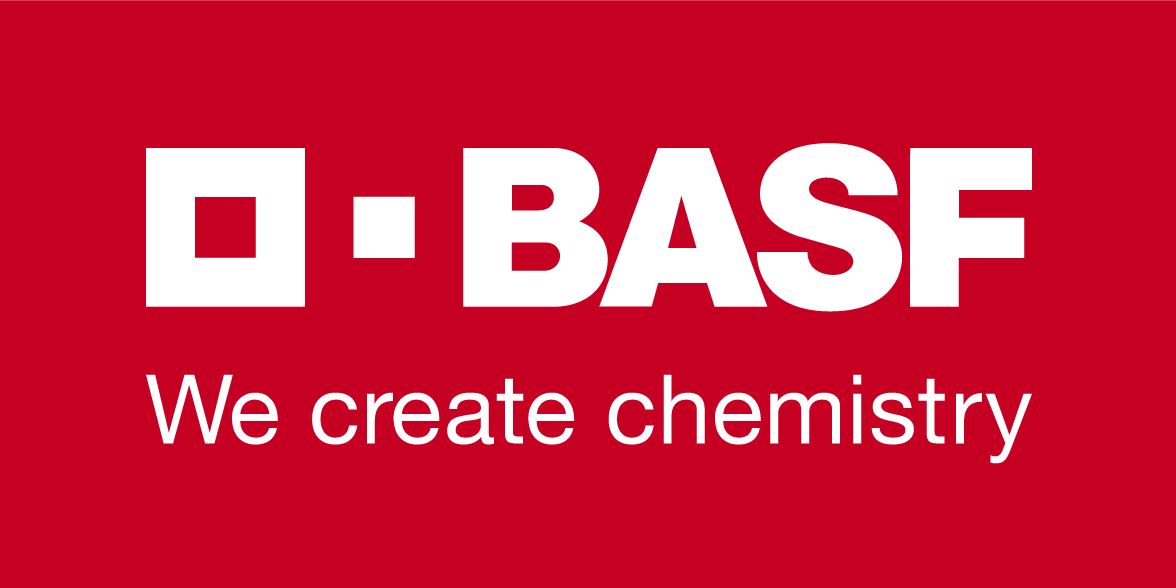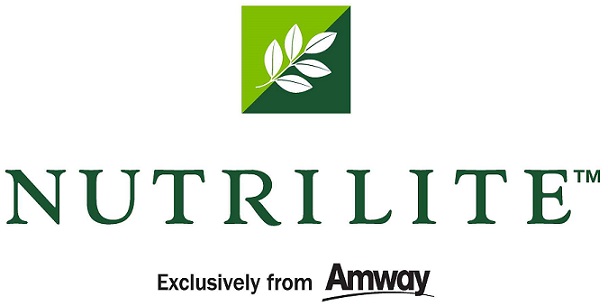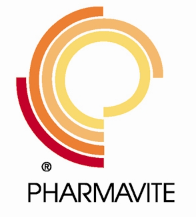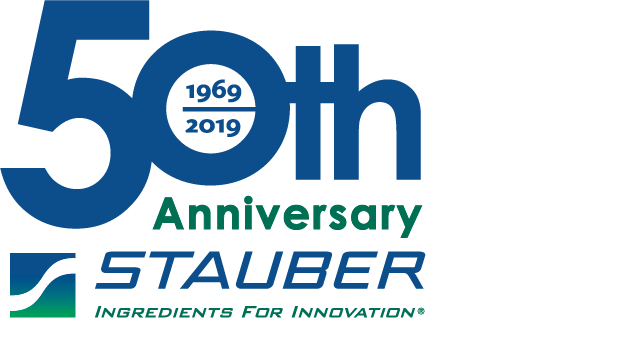 ---
                               FAQ
---
What are my transportation/parking options for getting to and from the event?
There is a parking structure at the left side of the hotel and parking fee is $10.00 
How can I contact the organizer with any questions?
Please contact the following if you have any questions:
What's the refund policy?
Your registration is final and therefore non refundable, however you can trasnfer your ticket to someone else
Do I have to bring my printed ticket to the event?
you can present a digital or printed copy of your registration. 
When & Where

Avenue of the Arts Costa Mesa, a Tribute Portfolio Hotel
3350 Avenue of the Arts
Costa Mesa, CA 92626


Friday, May 17, 2019 from 7:00 AM to 5:00 PM (PDT)
Add to my calendar
Organizer
 The Organizing committee is composed of Non Profit Organizations and industry volunteers  helping build the Dietary Supplement Industry to be in compliance with the existing regulations
Organizing Committee:
  Chairs:  Nora Dowell- IVC
                Dan Solis- FDA
 Members:
 Nighat Ansari– Best Formulations
 Bel Canosa- Glanbia
 Rosemarie Christopher- Meirxrs
 Andrea Groncy- Bettera Wellness
Lance Harding – Herbalife
 Noreen Hobayan- Glanbia
Virginia Hill- Pharmavite
Joy Joseph- QMS
Stephen Joseph- QMS
Richard Lee- CCIC
Andrea Lester- NAI
Francis Liu- Amway
Trish Nunez-   MeiRxRs
---
Contact information:
---
 THANK YOU TO OUR SPEAKERS
---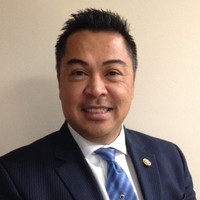 Dan Solis - FDA Director, Division of West Coast Imports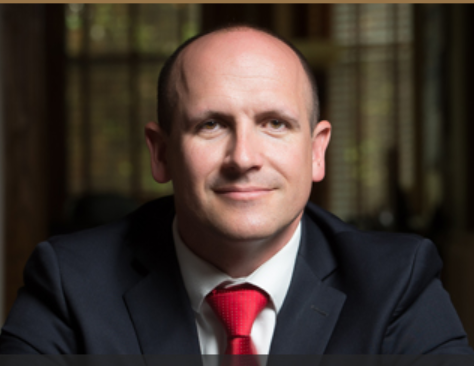 Dan Fabricant- Executive Director / CEO, Natural Products Association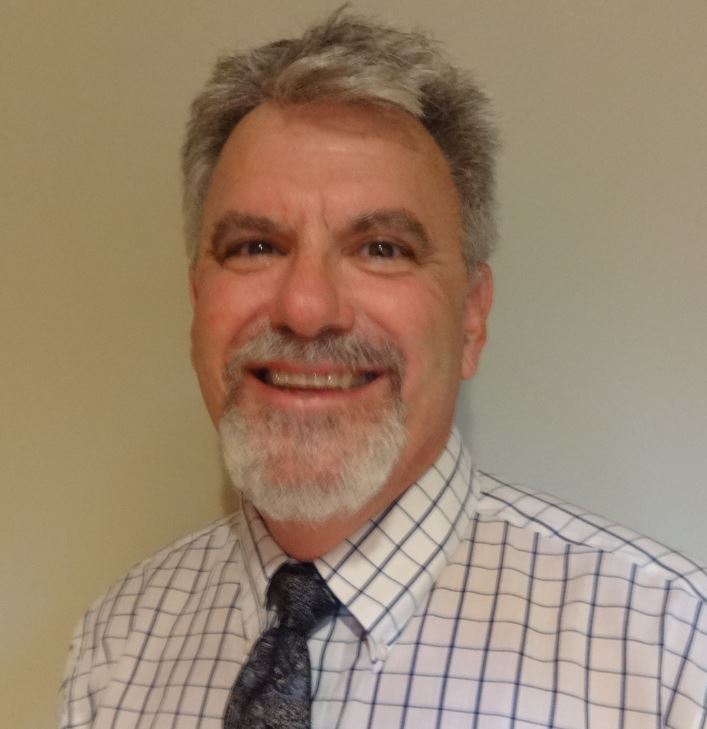 Brian Ravich - Program Expert, FDA Office of Regulatory Affairs, Human and Animal Food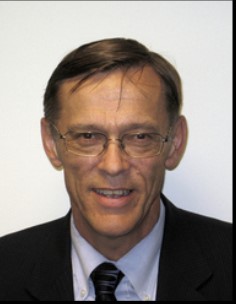 Richard Cleland- Assistant Director, Division of Advertising Practices, Federal Trade Commission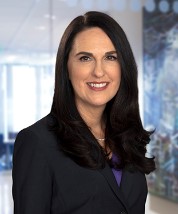 Peg Toledo- Principal- Counsel, Arnold & Porter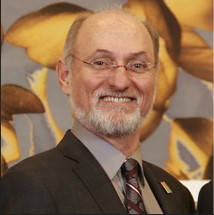 Michael McGuffin- President, American Herbal Product Association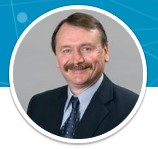 Daryll Sullivan - Director of Industry and Regulatory Affairs at Eurofins Food Integrity and Innovation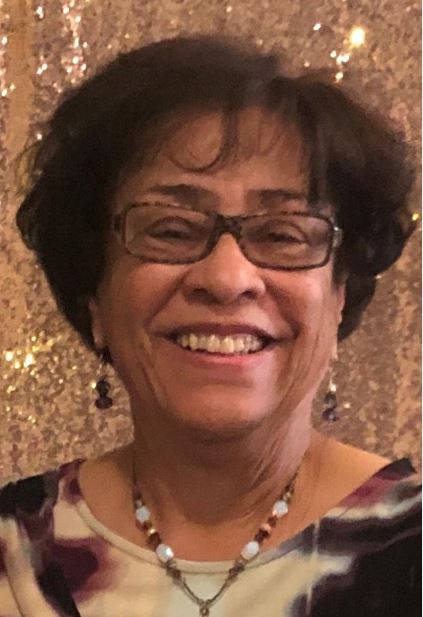 Joy Joseph- President, Joy's Quality Management Systems

Dr. Mansour Samadpour-President & CEO, IEH Laboratories & Consulting Group, inc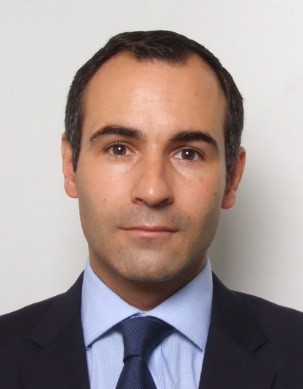 Gregoire Kebabtchieff - Vice President for the Food Services Business in the US & Canada at Intertek and Vice-President for Sales at Alchemy Systems