Description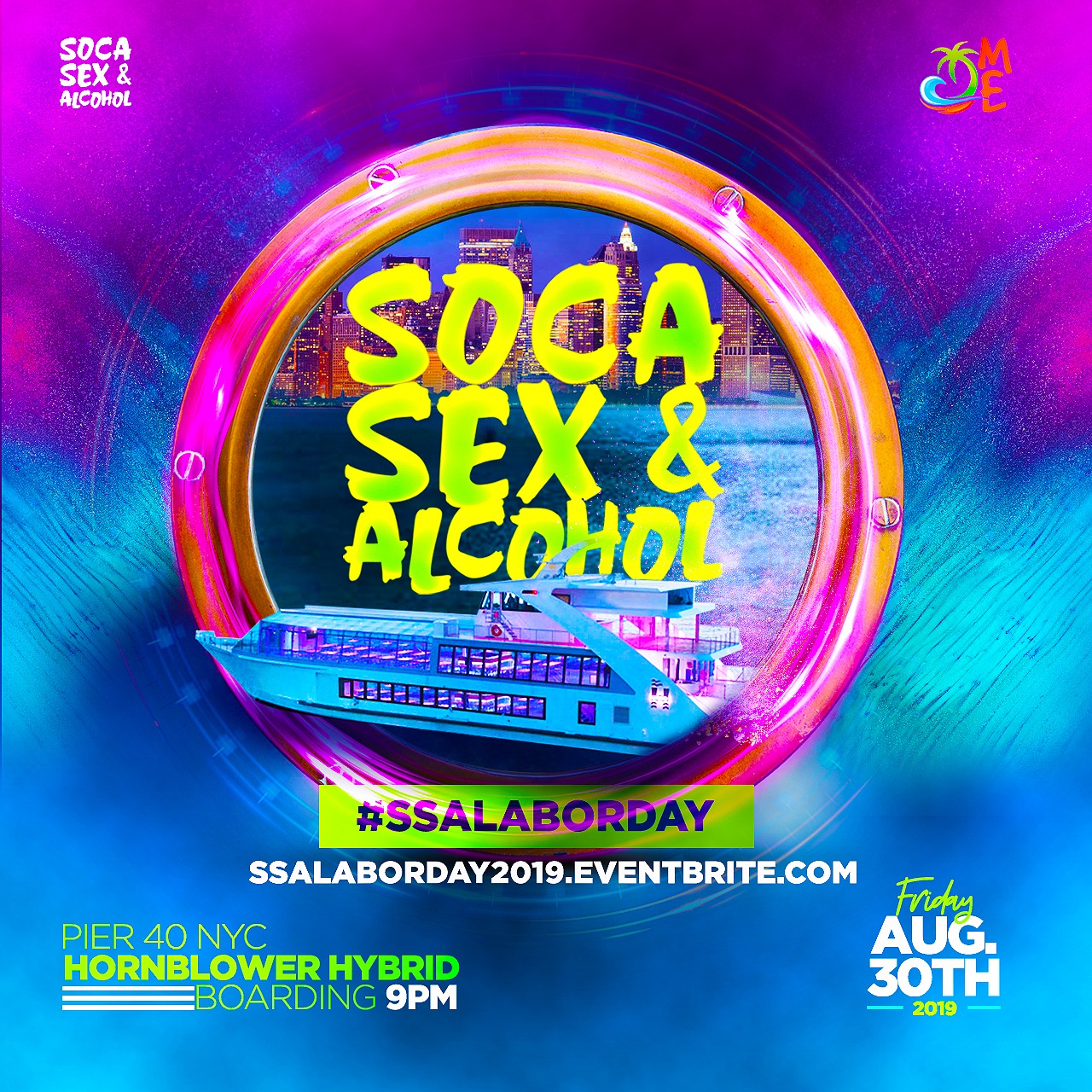 *Important Notice - Change of Venue*
Please note that the venue for tonight's *#SSALABORDAY* event has changed.
#SSALABORDAY will now be held at *"I TRE MERLI"* located at 10 Little West 12th St. (Btwn Washington and 9th Ave.)
☑ All *Artists* confirmed
☑ All *DJs* confirmed
☑ All *Vibez* confirmed
We sincerely apologize for the change and any inconvenience caused. We cannot control the RumGods. They did not want *WATER* today.
Doors open at 10pm…..

P.S. Refunds will be issued via platform of purchase for all requests RECEIVED prior to 10pm.