Actions and Detail Panel
SOAR WOMEN'S EMPOWERMENT 2ND ANNUAL SUMMIT
Thu, Feb 23, 2017, 4:00 PM – Sat, Feb 25, 2017, 10:30 PM CST
Description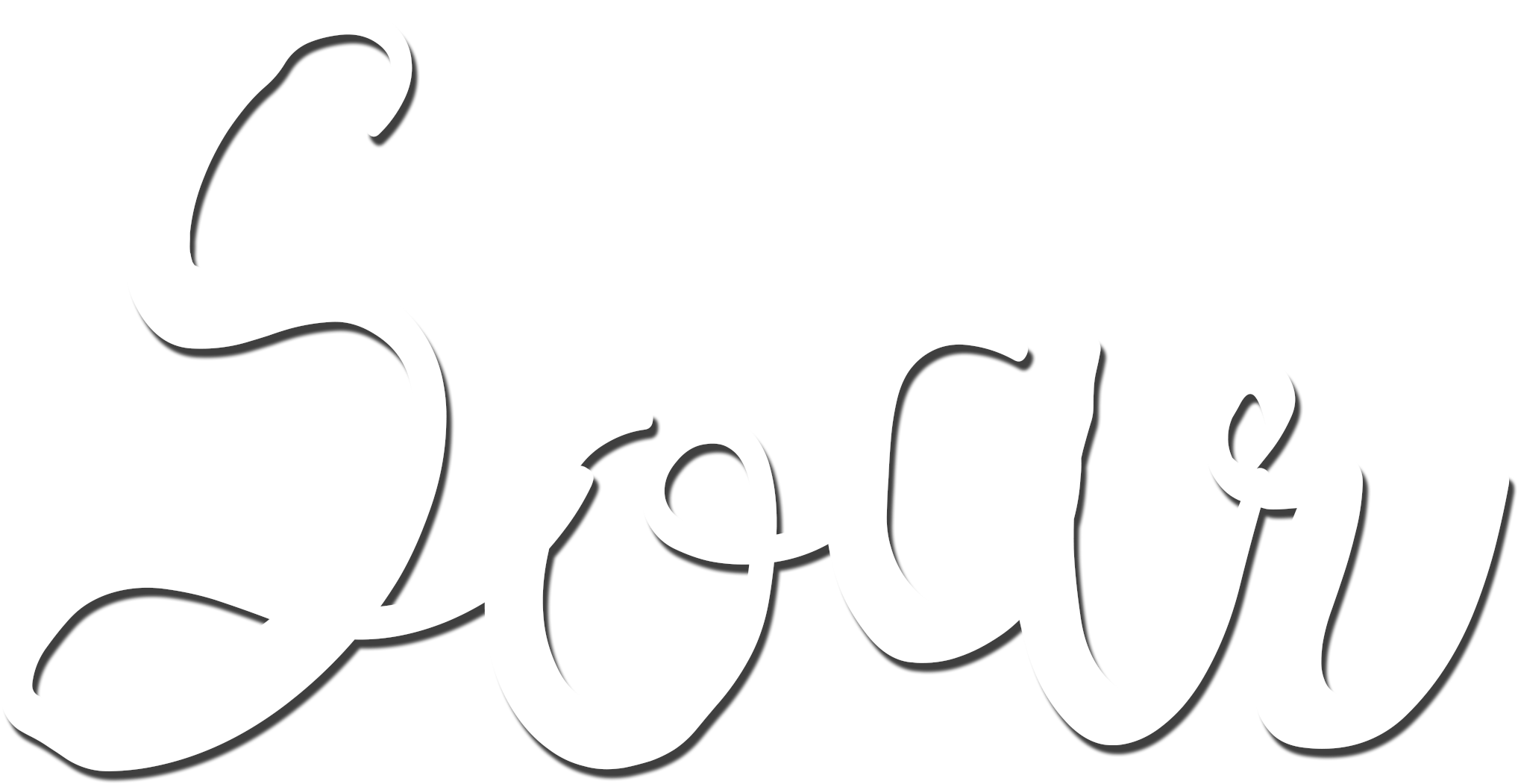 ---
MILWAUKEE WISCONSIN
FEB 24-25, 2017
HOSTED BY ALL MEN ROCK CAST MEMBERS

LIVE MUSIC CONCERT



RED CARPET AWARDS
CELEBRITY GUEST APPEARANCES

STELLAR WORKSHOPS & ACTIVITIES

CELEBRATING WOMEN "STILL A ROSE"
WOMEN'S EMPOWERMENT SUMMIT
Our team of experts can start with a crumb of an idea, and
make into a phenomenal experience.
Introduction
Roth & Lawrence Public Relations Firm is a one stop shop for event needs. Our Soar
Women's Empowerment team has more than a decade of experience planning memorable
events. Some of our past success include: The Tribute to Etta James, YNOT Fashion Show
and the Exposure Magazine's Women's Empowerment Summit, "SOAR" and the Game
Changers.
The key to creating lasting memories is bringing the experience to life. From the
decorations to the food choices and activities, we make sure that our events provide the
guests with a 360 degree experience.
Our team of experts can start with a crumb of an idea, and
make into a phenomenal experience.
Understanding
To empower and inspire women through the development of unique workshops, activities,
and engaging events that involves financial literacy, mental health, sustainability and
entrepreneurial opportunities. Create a buzz that will recruit participants to attend the event,
intrigue journalists, and encourage women to be increasingly concerned about their
communities.
EVENT SUMMARY
This SOAR WOMEN'S EMPOWERMENT SUMMIT will be
hosted in MILWAUKEE, WI on February 24-25, 2017.
Giving credit where it is due. Investing in women and girls is one of the highest-return
opportunities available in America. Our research shows empowering women can in fact
positively impact the communities and families. With over 72.1% of women head-ofhouseholds
the reality is women will be forced to lead. Metrics of Success among women has
significantly increased, from running for president to managing CEO positions.
At SWES we've planned some exciting opportunities, each guest will be greeted by the cast
of ALL MEN ROCK coming to CBS in 2017. Swag bags will be presented during check-in on
February 23, 2017, to each guests at 4:00PM. We are expecting over 200 - 250 women from
the following states: DC, VA, MD, GA, FL, and Milwaukee. Socialize at the Pfister Hotel
starting at 6PM thereafter join us for the Women in Film Review hosted by Hollywood
film producers Chris Donaldson and Aneesha Perkins. On February 24, 2017, wake-up to
a yoga class, sunny delight breakfast, series of workshops lead by Northwestern Mutual,
ShaRron Jamison, Tamiekia Michelle-Smith, Vernessa Blackwell, Wanda Mays, and Tam
Lawrence. Thereafter, it's a PJ Party starting 9:00PM "Coffee & Cream" with Eden Adele an
expert in building healthy relationships; hosted by SHOE FETISH authors Sharon Bennett
and Beatrice Moore. SWES Saturday's events will be a memorable experience: workshops,
activities, live music and the"Women of Excellence" awards ceremony with celebrity guest
appearances by to be announced on December 19, 2016.
Our annual summit deal with social and economic empowerment providing women with the opportunity, to come together in classes of 25 women to build support networks, to share experiences, to learn critical skills, and to access new resources.
Women learn game changing entrepreneurial skills and financial literacy with earning power in their local and global markets. They begin to save and receive support to establish cooperatives, associations, or financial growth patterns. Soar Women's Empowerment summit is about reviving, restoring and rebuilding our community women supporting women.
Women learn how to manage their businesses, health, family, community, stress management, and vocational calling.
Become a Mentor Today! Contact TL@RLAssc.com
Women learn their fundamental rights and those recognized in governement they are encouraged to educate other women. They learn the importance of civic participation, voting, and negotiation.
SOARING WOMEN SUPPORT OTHER WOMEN
SOAR 2016 WAS A SUCCESS "LET'S SOAR IN 2017"
Milwaukee, Wisconsin is a city full of historical places to visit it's warmth will embrace you upon your arrival. So we're able to bring in the best speakers in the industry at the same time, a unique chance!
MILWAUKEE, WI.
23-25 February 2017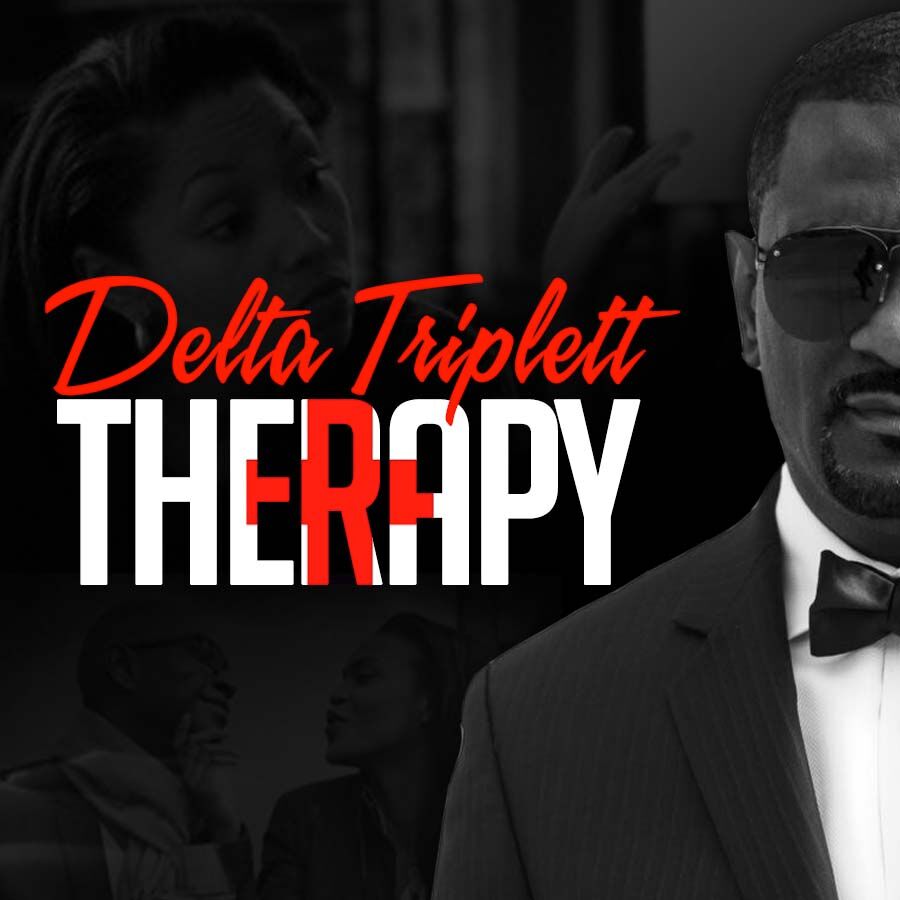 We've added some strong women who have overcome life obstacles to achieve their goals. You don't want to miss an opportunity to connect with women who are changing the game.
11:00 AM Check-In at the Muse Gallery B-N-B
3:00 PM Check-In at the Holiday Inn Express

3:30 PM Exclusive Author's Day
4:00 PM Book Signing and Author Presentations
5:00 PM Women In Film
9:00 PM Conversations & Coffee @ Muse Gallery
10:00 PM Prayer
Opening Day - Let's Get It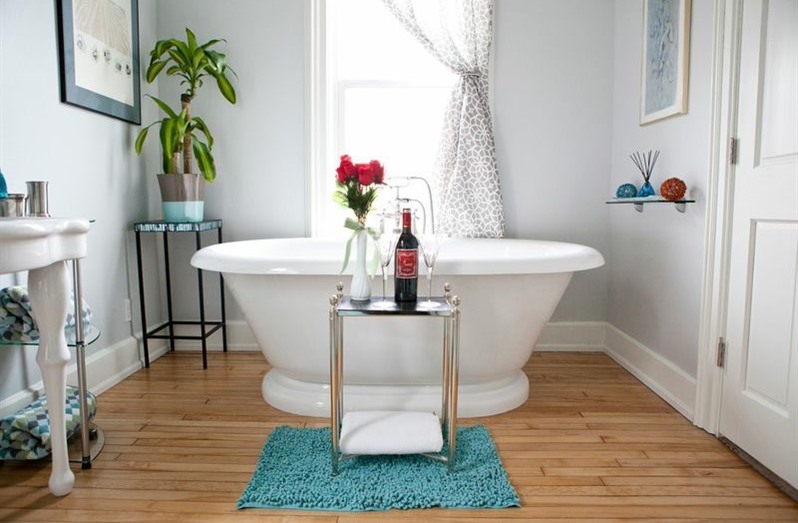 NOW BOOKING THE MUSE GALLERY
LIMITED SPACE AVAILABLE
7:00 AM Prayer & Breakfast @ Holiday Inn Riverfront

8:00 AM Workshops (for types see your schedule)
9:30 AM Creative Writing with Professor Williams
12:00 PM Breakout
1:30 PM Workshops (for types see your schedule)
3:00 PM From a Publicist View
6:00 PM Early Fine Dining
7:30 PM Red Carpet
8:00 PM Women of Excellence Awards
10:00 PM Prayer
Day 2 - Have fun and learn
Day 2 - It's an Experience..
7:00 AM Prayer & Breakfast @ Holiday Inn Riverfront
8:00 AM Workshops (for types see your schedule)

9:30 AM Northwestern Mutual Presentation
11:00 AM Breakout
12:00 PM Workshops (for types see your schedule)
3:00 PM From a Men's Perspective
7:00 PM Fine Dining
8:00 PM Coffee & Conversations at Muse Gallery
10:00 PM Prayer
"It was an amazing turnout and great situation for Milwaukee and its visiting women. I look forward to 2017 summit in Milwaukee."
Judge Michelle Havas, 2016 Speaker
"There was not a dry eye in the house. I couldn't stop crying! This event was amazing, I hope Ms. Lawrence keeps changing the game in Milwaukee."
Kim Martin, 2016 Attendee
SOAR WOMEN'S EMPOWERMENT SUMMIT is offering a
2-DAY opportunity for vendors and fashion designers.
Our projected attendance is 200+plus guests with disposable income between the ages 25-65yrs mainly Corporate Executives, Business Owners, City Officials, Investment Wealth Planners, Doctors, Attorneys, and more.
INCLUDED:

SPACE | 2 CHAIRS | 2 VENDOR AREA PASSES
HOSPITALITY SUITE
CELEBRITY PHOTO OPT (1) MUST BE 2DAY VENDOR
1-DAY VENDOR PASS RATE: $ 80.00
2-DAY VENDOR PASS RATE: $ 150.00

HOSTING HOTEL HOLIDAY INN RIVERFRONT
Address:
4700 N Port Washington Rd, Milwaukee, WI 53212
SOAR WOMEN'S EMPOWERMENT SUMMIT MISSION
Helping young and experienced women achieve greatness in their lives through thought leadership, positive mentorship, and education, enabling them to build a lifetime of fulfillment.