Event Details
Attending a new student advising session is one of your first steps getting enrolled at Olympic College.
Students will learn how to choose the right classes, understand what it means to get a degree or certificate, who their faculty advisor is and a whole lot more.
Next, you will schedule to meet one on one with an advisor, be referred to a specific advisor for your program or return at a later time to finalize your schedule with an advisor.
Sessions are held in the Humanities & Student Services (HSS) and the Science Tech (ST) Buildings. Room locations vary, please check in at the Welcome Kiosk in the lobby of the HSS for room details.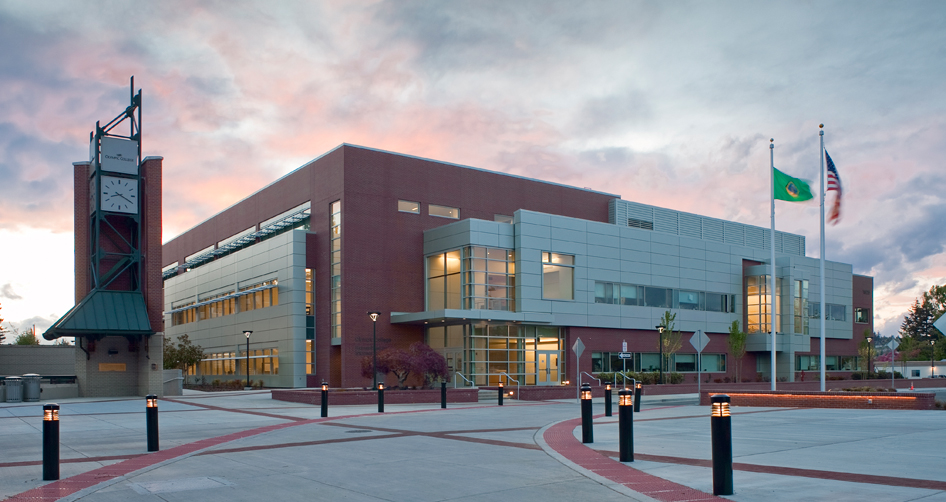 Organizer
The Advising & Counseling Center