So.African Winemaker Dinner w/ Ms. NTSIKI BIYELA, Owner of ASLINA WINERY
Description
We are very excited to host Ms. Ntsiki Biyela,
Owner & Winemaker of Aslina Winery of South Africa for a wine and food experience in which we will showcase her newly-released Aslina Wines, for the first time to the US market, as well as the pioneering woman behind the wines.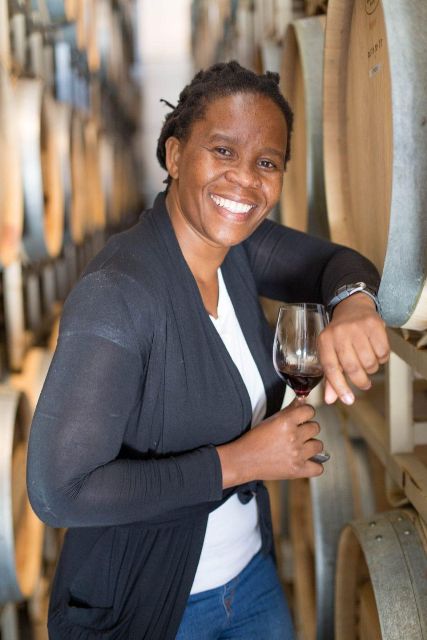 Ms. Biyela has racked up tons of accolades over the neary 15 years of winemaking.
-South Africa's First Black Female Winemaker
-2009's South African Woman Winemaker of The Year
-"2017 Most Innovative Women in Food and Drink" by Fortune Magazine
-finalist for two consecutive years for The Most Influential Women in Business and Government
...just to name a few. See more at aslinawines.co.za.
In an article by TheSouthAfrican.com, her rise to success is well expressed...
"In a country in which wine making is still predominantly a white, largely male profession, South Africa's first black woman winemaker, Ntsiki Biyela, is a pioneer: her latest achievement, the creation of her own brand, Aslina.
Biyela is no novice to wine making, having brought accolades to red wine producer Stellekaya for the past 13 years. But forging her own self-funded venture and uplifting others is her ultimate prize.
Unless you really know South Africa, it would be difficult to understand the remarkability of Biyela's journey." See article.
Come be a part of her journey this Friday as we celebrate the launch of Aslina Wines and the many years of success in the world of wine by Ntsiki Biyela.
We will enjoy a multi-course, specialty chef menu, paired with Aslina Wines at Ophelia's Fish House.
$75 per person, all inclusive!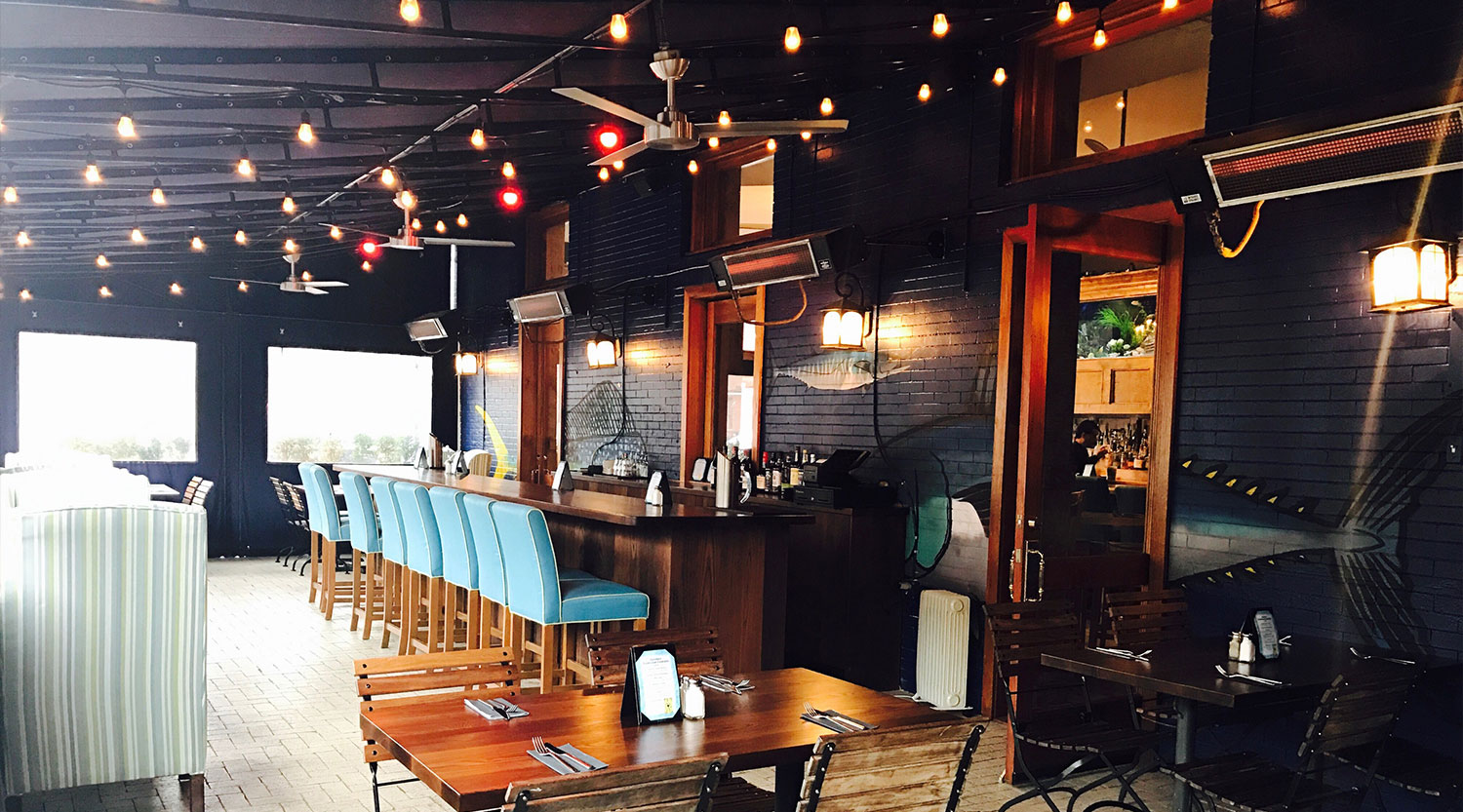 ---
THE ASLINA WINERY PAIRING MENU

1ST COURSE
Sautéed Jumbo lump Crab cake herb salad and a caper cornichon remoulade
2017 Stellenbosch Sauvignon Blanc
-- Complex bright fruit with lots of citrus lemon zest, complexity and depth. Lingering silky finish.
2ND COURSE
Pan roasted Atlantic Halibut Israeli couscous, apple, arugula, caramelized onion, Toasted almonds, and a citrus burre blanc
2017 Elgin Coastal Region Chardonnay
-- Complex, creamy & full. Beautiful tropical fruit and lime character. Balanced acidity and a touch of oak.
3RD COURSE
Grilled Filet Mignon, Yukon gold and celeriac gratin, wilted spinach. Danish blue demi.
2014 Cabernet Sauvignon
-- Full bodied with hints of minty characters, cigar box and lots of dark fruits. Bold palate with chewy tannins.
4TH COURSE
Cheese plate
2015 "Umasane" Red Blend of Cavernet Sauvignon, Cabernet Franc, Petite Verdot
-- Bold structure, smoothness and complexity. The matriarch of the family.