Description
About This Event:
Hiring is just the start to a successful employee journey. Explore how thoughtful onboarding, training, and coaching are just as important to creating an environment that promotes growth and keeps employees happy.
Overview:
Join us for a compelling panel discussion around how to successfully onboard any new employee. Tech industry leaders share insider tips for effective employee training that empowers individuals and strengthens teams.
What You'll Take Away:
Our engaging speakers share a passion for creating happy workplace cultures and employees, and will:
Uncover the business benefits of properly onboarding new hires.

Share their challenges and successes in bringing on new talent, enabling them to grow, and keeping them happy.

Offer innovative ways you can train new employees to set them up for longtime success.

Discuss how thoughtful team member onboarding can drive overall business success through upskilled employees, lower turnover rate, and more.
Why It Matters:
Your organization is only as strong as your employees. Explore the different ways some of LA's tech leaders found success in onboarding new players to their team, and discover ways to implement these techniques at your own company.
Agenda:
6:30-6:45pm - Check-in, grab a seat
6:45-7:30pm - Expert panel
7:30-8:00pm - Q&A
8:00-8:30pm - Networking
Speakers:
Carolyn Wakulchik
Director of Learning at Heal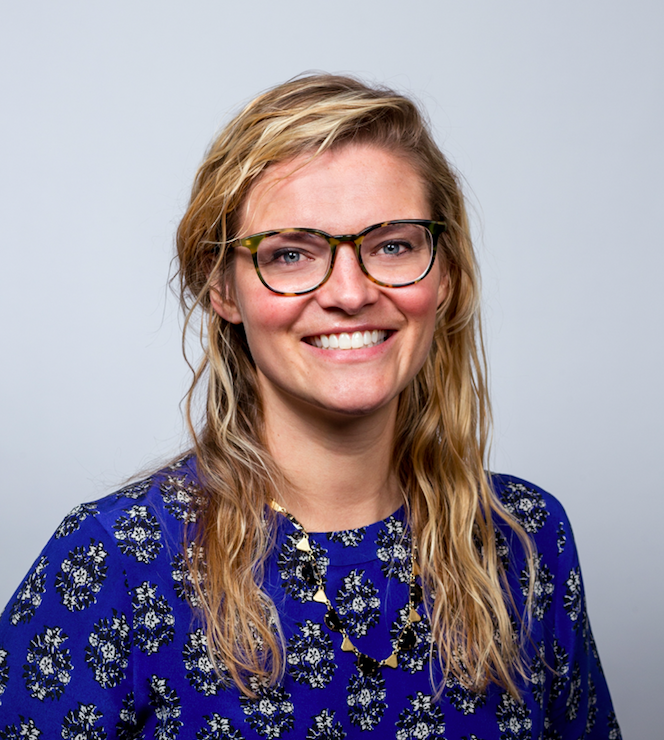 Carolyn Wakulchik is the Director of Learning at Heal who works with growing, mission-driven companies to operationalize learning. She's developed products at Georgetown University, General Assembly, and most recently, Heal, Inc. She's also an active member of the LA Tech community and leads monthly meet ups as a founding member of the LA Chapter of Tech Ladies.
Steve Weiss
MuteSix CEO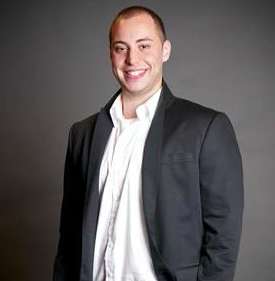 Steve Weiss is a lifelong entrepreneur having started his first successful venture at age 16 in his high school's computer lab. Steve is supremely passionate about building and recruiting agile marketing teams that execute. Over the last three years, he's invested his time building MuteSix as a performance marketing powerhouse. It's since grown at a rate of 300%+ per year and is widely regarded as one of the top performance marketing companies for eCommerce brands, including MeUndies, Grunt Style, Chef'd and PreHeels.