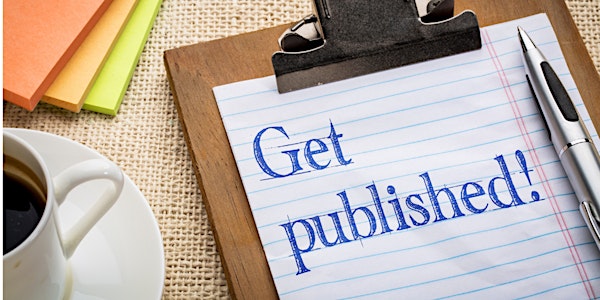 So You Wrote a Book, Now What: The secrets to getting published
Jan Kardys teaches the skills aspiring authors need to get published!
When and where
Location
Gunn Memorial Library 5 Wykeham Road Washington, CT 06793
About this event
If you have dreams of being a published author, it often feels like a daunting undertaking full of risk and no guarantees. Jan Kardys has 35 years of experience working with various high profile publishers and she will lead a two-hour workshop to teach aspiring authors what they need to know about how to get published.
Kardys has worked with Scholastic, Macmillan, and is the current president of the Black Hawk Literary Agency which has given her experience in editing, marketing, subsidiary rights, art, production and so much more. During this workshop, Kardys will give participants the information they need to take on the world of publishing.
Registration for this workshop is required.
Jan Kardys is President and Literary Agent at black Hawk Literary Agency. She has 35 years of experience working with publishers like Scholastic, Macmillan, Warner Books and more. She is a former English teacher and former employee for Google. She also organizes and leads the Unicorn Writers Conference. She lives in Redding, CT.