So You Want to Write a Book?

Thursday, May 23, 2019 from 5:00 PM to 9:00 PM (CDT)
Event Details
Have you always wondered if you had it in you to write a book? Find out by talking to published authors who have made the journey! We're collaborating with Wise Ink Creative Publishing to give you a chance to learn about publishing and to talk to actual authors about their experiences.

Join us for all or part of the evening! 
4-5 pm - Panel discussion
Dara Beevas and Roseanne Cheng, founder and marketing director of Wise Ink Creative Publishing, will talk about book creation and marketing. They will lead a roundtable discussion with several Wise Ink authors (below), who will each talk about their unique experiences. 
5-6 pm - Meet the authors
Each of the authors will be on hand to talk with attendees, answer questions, and sell their books. 
6-9 pm - Social time
You're welcome to stick around and socialize at the club, where we'll have snacks, cocktails, beer, wine and zero-proof drinks. 
This is a Fueled Collective Social Club event, limited to members, their guests and invitees.
About the speakers and authors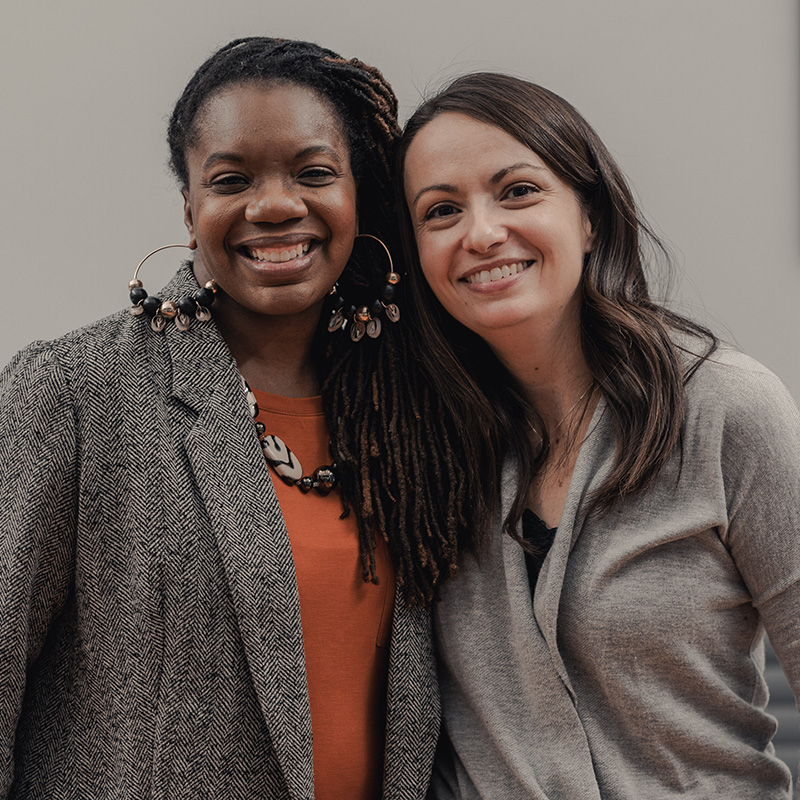 Dara Beevas is the founder of Wise Ink Creative Publishing and has been involved in the publishing community for fifteen years. She's helped more than four hundred authors publish their books. She is the author of The Indie Author Revolution and co-author of Social Media Secrets for Authors and Buzz: The Ultimate Guide to Book Marketing.
Roseanne Cheng is a former high school English teacher and author of two award-winning young adult books. She has served as Marketing Director at Wise Ink Creative Publishing for three years and co-wrote Buzz: The Ultimate Guide to Book Marketing, with Dara Beevas in 2018.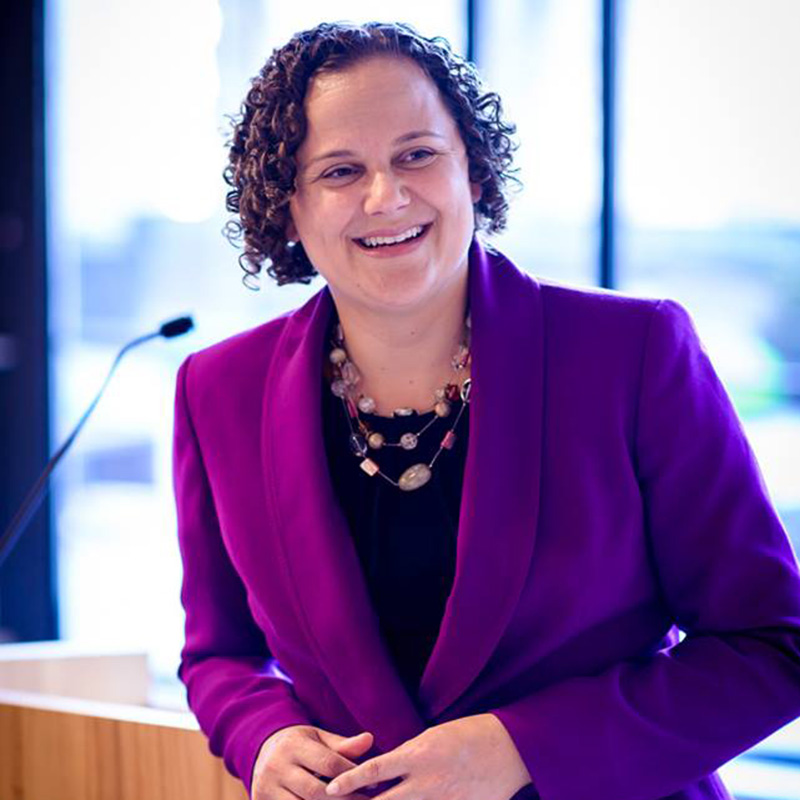 Trista Harris is a philanthropic futurist and nationally known as a passionate advocate for leaders in the philanthropic and nonprofit sectors. Trista's work has been covered by the Chronicle of Philanthropy, Forbes, CNN, the New York Times, and numerous social sector blogs. She is also the co-author of the book "How to Become a Nonprofit Rockstar" and the author of "FutureGood". She is a President of FutureGood, a consultancy focused on helping visionaries build a better future.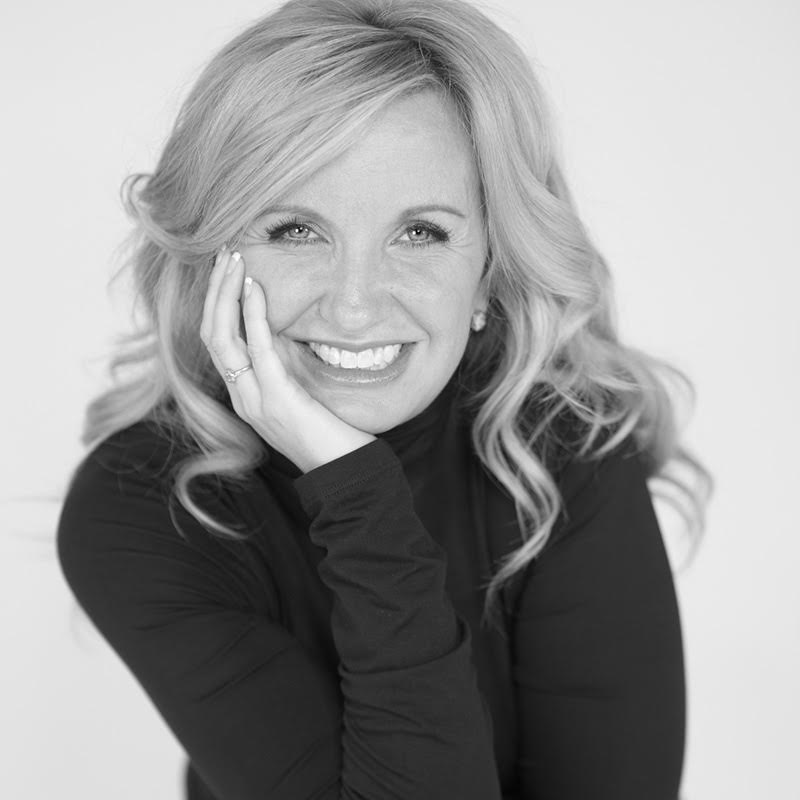 Melissa DeLay is a crisis communications strategist and principle owner of award-winning consultant agency TruPerception. Her first book "The Truth About Scandal: The Everyday Guide to Navigating Business Crises," details Melissa's years of first-hand experience coaching and consulting professionals through some of the toughest communications issues facing modern leaders today.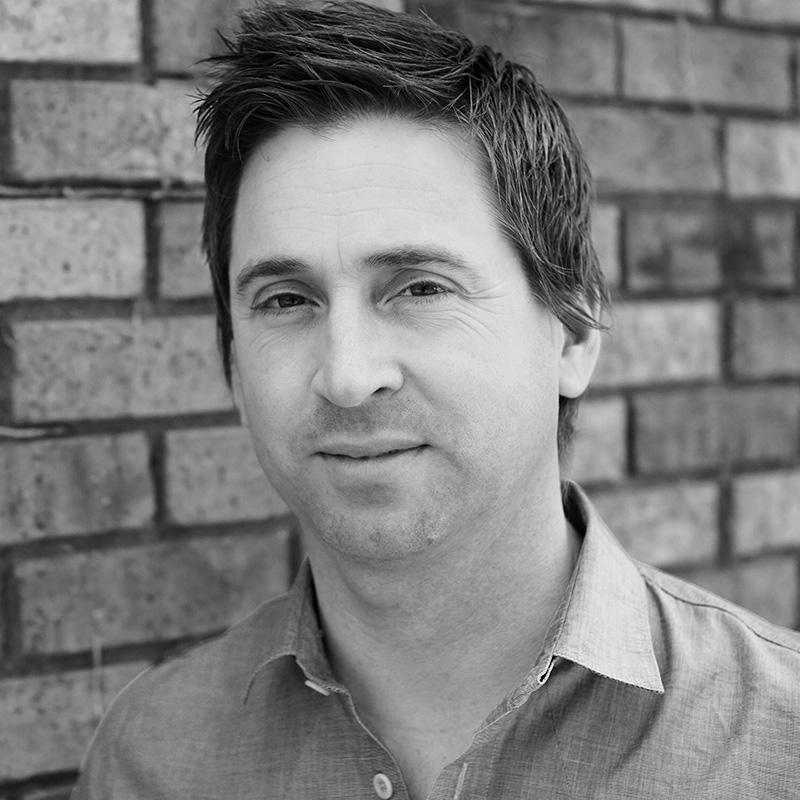 John Wessinger, author of RIDE THE WAVE, helps organizations and business leaders embrace changing markets and explore strategic risk. He believes that in order to find success in changing and disruptive business conditions, leaders need to embrace change, adopt a mindset driven by skill progression and use risk as a compass to reach new levels of success.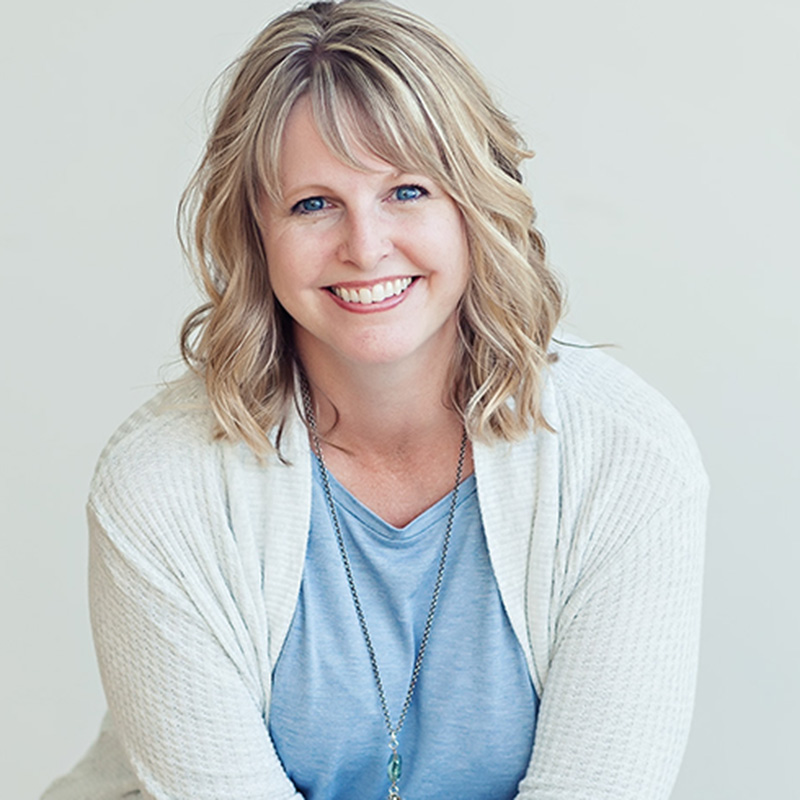 Tera Girardin has been a portrait photographer in the Twin Cities for 14 years. Her specialty is children and primarily uses natural light. After her own son was diagnosed with autism, she became a part of that community which led her to photograph and self-publishing the book, "Faces of Autism." Her work and book have been featured on KARE11 "Land of 10,000 Stories," WCCO Mid-Morning, PPA Professional Photographer Magazine, and MN Parent Magazine.
Save This Event
When & Where

Fueled Collective Social Club
400 S. 4th St.
#401
Minneapolis, MN 55415


Thursday, May 23, 2019 from 5:00 PM to 9:00 PM (CDT)
Add to my calendar
Organizer
Fueled Collective is a fresh concept, bringing together work life, nightlife, events, and most importantly, people. Our spaces offer a whole new way to live. You can work in an entrepreneurial community, connect at our social club or host events and meetings that make a real impression.