So You Want to be The Boss? Is Entrepreneurship Right for You..Right Now?!
So You Want to be The Boss? Is Entrepreneurship Right for You...Right Now?!
About this event
Find Out What It Takes to Be a Business Owner!!
There are a lot of things to consider before taking the leap! Especially now! There are risks but also opportunities!
What kind of business? What are the challenges? What are the rewards? Is it the right move?
This workshop is designed to help those who are thinking about opening a business review and reflect on the various aspects of starting a business. Due to our current environment, it is also critical to think about how COVID 19 may impact your potential business. Plan to gain insights that will help you decide if you are ready to be "The Boss!"
Knowledge is the Key to Success!!
Please note: The link to the webinar will be shared once you have registered for the session.
Photo Courtesy of #WOCTech Chat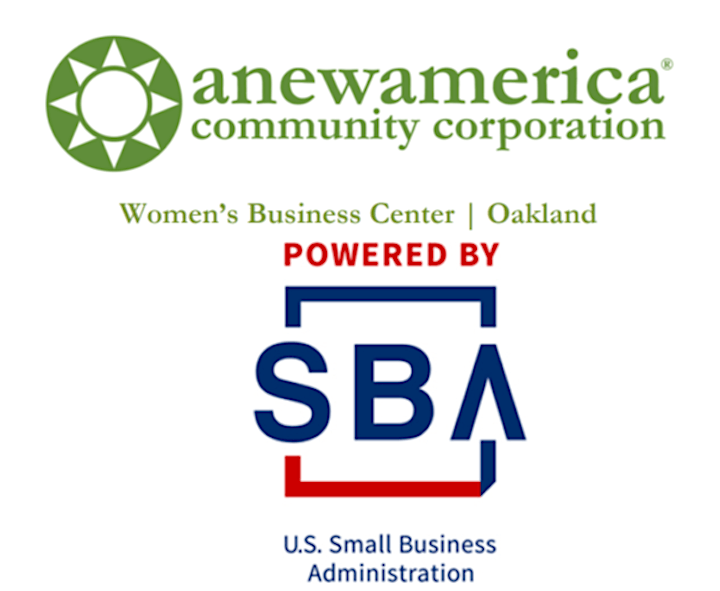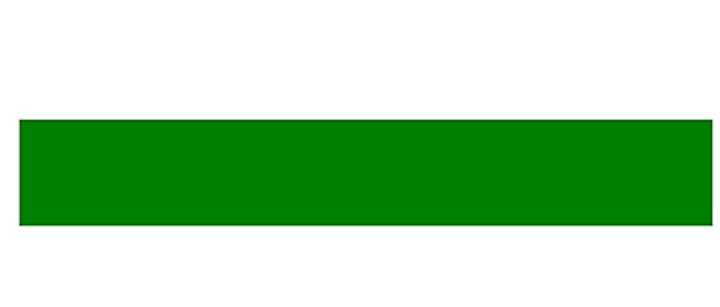 Organizer of So You Want to be The Boss? Is Entrepreneurship Right for You..Right Now?!
AnewAmerica's Women's Business Center is hosted by AnewAmerica. Women's Business Centers (WBCs) represent a national network of nearly 100 educational centers throughout the United States and its territories, which are designed to assist women in starting and growing small businesses. WBCs seek to "level the playing field" for women entrepreneurs, who still face unique obstacles in the business world. SBA's Office of Women's Business Ownership (OWBO) oversees the WBC network, which provides entrepreneurs (especially women who are economically or socially disadvantaged) comprehensive training and counseling on a variety of topics in several languages. The Women's Business Center is funded in part by the U.S. Small Business Administration.
AnewAmerica changes lives through creating economic opportunities for targeted communities. Many women, minorities and immigrants face economic insecurity with no means to accumulate wealth. AnewAmerica leverages entrepreneurship to train and coach individuals to start their own business to support economic growth for themselves and their communities.  AnewAmerica is a non-profit 501(c) (3) organization.