About this Event
Podcasting is the fastest-growing medium in America, with over half the country having listened to one, and 70% having at least some familiarity with them. Audio goes places that video can't, and a podcast is a great tool to connect fans of your brand.
In this workshop on Sept. 11, we will cover everything from buying equipment on any budget, launching a pod, common podcaster mistakes and how to leverage your existing fan base to grow your show.
Early bird tickets are $30. Price increases to $35 on Sept. 4.
About the Facilitator:
Jon Gay is the owner of JAG in Detroit. After graduating from Syracuse University's S.I. Newhouse School of Public Communications, he began his radio career in Burlington, Vermont, where he spent 7 years at three different stations. In 2011, I got the call he'd been waiting for and a chance to come to a large media market. He took over as night DJ on Detroit's Channel 955 (WKQI). He fell in love with Southeast Michigan and didn't feel like he worked a day during that time. He trended worldwide on Twitter, and more importantly spent time getting to know the wonderful and resilient people of Detroit.
From 2013-2016, radio took him to New Orleans, where he had the opportunity to run a station, serving as program director/brand manager for the wonderfully named Voodoo 104. He led a fantastic team that doubled revenue, ratings and web traffic.
Since his return to Michigan, he worked over a year at CBS's 98.7 Amp Radio (WDZH). He now works with individuals and companies to produce podcasts. Throughout his career, he's loved creating meaningful content that resonates with different audiences. It always starts with writing but takes many forms. They include on-air, social media, web, podcasts and more. Learn more about Jon at jagindetroit.com.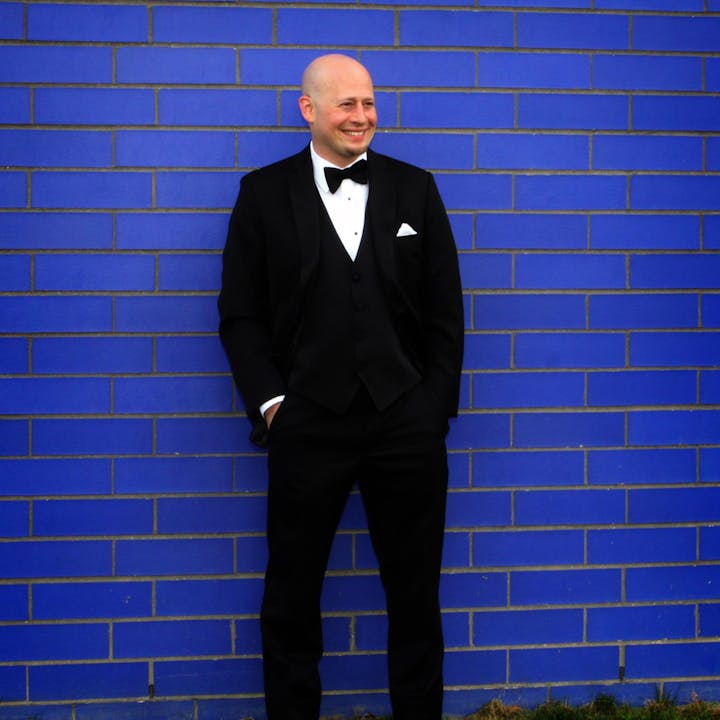 About The Detroit Writing Room:
The Detroit Writing Room is Detroit's coziest co-working space to work and write. Whether you're working on the next Great American novel or a business plan, we have professional writing coaches to help with all your writing needs. Looking for a unique space to host a birthday party, wedding shower, networking event, holiday party or other gathering? The DWR is now booking private events! Visit detroitwritingroom.com to sign up for coaching, memberships, events and more.