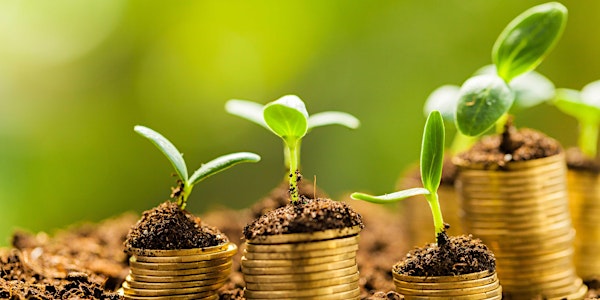 So, You Think You're Worth More Money? Sustainable Career Growth in the Dig...
Event Information
Location
Spyder Trap
1625 Hennepin Ave
Minneapolis, MN 55403
Description
MnSearch's next event will be held on Wednesday, September 28th, at Spyder Trap in Minneapolis, MN. Join us for an evening packed with insightful material from an excellent speaker, opportunities for networking, good food and drinks!
As we wind down 2016, MN Search offers a timely topic for both employees and employers. Join stalwarts of digital marketing community, Josh Braaten and Kathryn Duncan for a conversation about the current "Candidate Tight" market, where the industry is seeing negative unemployment rates, multiple recruiter hits, skyrocketing salaries, and counter offers become the norm.
Kat and Josh will guide you through the DOs, and career ending DO NOTs of navigating these aggressive waters:
Learn how to manage the barrage of recruiter emails/Linkedin hits, to determine the good from the bad from the really, really dangerous.

What to do when you're really happy about everything EXCEPT your salary.

Knowing when to take the leap to the next big step
For the employers in the room, you'll hear about:
Successful employee engagement strategies

How to mitigate attrition

Proper vetting and how to successfully balance "woo-ing" the candidate with healthy skepticism
The time for this topic is now, considering how hard it is to hire talent in our space. Competition is really high. Make sure you're prepared for the process.
About the Speakers:
Kathryn Duncan, Managing Partner, CLICK Talent
Kathryn is singularly passionate about connecting smart talent to great clients. As managing partner of CLICK, she spearheads responsive and consultive recruitment for digital advertising, media and marketing professionals. A marketing veteran, she has worked closely with ad agencies, in-house corporate agencies and Fortune 500 companies all across the U.S.
Kathryn has been a staunch supporter of growing sustainable digital marketing careers and ensuring the Twin Cities digital community is best prepared for the future. As a volunteer, she's served on the Boards of AdFed and MIMA, and was integral in the recruitment efforts for the first iteration of the MNSearch Board.
Josh Braaten, Director of Customer Acquisition, LeadPages
Josh Braaten is the Director of Customer acquisition for Leadpages, #142 on the 2016 Inc 5000 list. Josh has managed dozens of digital marketers in both in-house and agency settings. Josh managed the 2013 US Search Awards Best In-House Search Team and prides himself on positioning teams to do their best.
Josh has been supporting digital marketers in the community since becoming a part of it. He's served on the boards of MIMA and MnSearch and was the first paid member of MnSearch.
Date and time
Location
Spyder Trap
1625 Hennepin Ave
Minneapolis, MN 55403