Description
BostonSpeaks invites you to join our monthly panel breakfast series for entrepreneurs! Learn, network and get inspired every month as we invite some of the most exciting entrepreneurs and top thought leaders in Boston to discuss tricks-of-the-trade in their fields and the success principles they gained along the way! JOIN OUR COMMUNITY AND GET THE LATEST UPDATES HERE: www.bostonspeaksseries.com
BostonSpeaksSeries - A FREE BREAKFAST PANEL SERIES FOR THE ENTREPRENEURIAL COMMUNITY
DEC 2017: So You Think You Can Be A Successful Entrepreneur
TAKEAWAYS:
What Does It Take To Be A Successful Entrepreneur
Get Inside The Mindset Of Three Influential Leaders
How To Rock Your Business
Q/A With Panelists
AGENDA:
8:00-8:15am: Breakfast,Networking, Chit-Chats
8:15-8:25am: Introductions / Opening Speaker
8:25-8:45am: Break Out Sessions!
8:45-9:45am: Panel Discussion
9:45-10:00am: Closing, Shout-outs, Networking
OPENING SPEAKER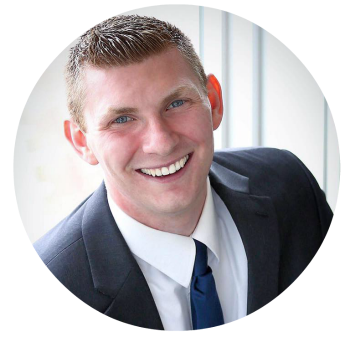 John Duke Logan - Magician and Keynote Speaker
"Amazing! I'm very impressed by what you do." - Tom Brady
"Extremely creative! I've never seen anything like that before." -Heidi Klum
"You're very talented." -Howard Stern
Before he turned 24 years old, John hosted his own show on Patriots.com, published two books, was on America's Got Talent, spoke at the Forbes Live Summit, and was invited to be a TEDx Speaker in New York City. John currently presents keynotes on creativity and intrinsic motivation for leadership summits. He showcases his five years of primary and secondary research from his travels throughout the United States when he interviewed award-winning entertainers. The presentation is educational, yet compelling with audience interaction.
In addition for his innovative stage & close up magic, you may recognize John's name from the news where he captured national headlines when Super Bowl Champion Tom Brady talked about him during his press conference. In the beginning of the 2017 season, the New England Patriots had John perform for the players on a weekly basis where he promoted his message that 'impossible is just a word.' At the end of the 2017 season, the New England Patriots pulled off the greatest comeback of all time during Super Bowl 51. Did John have anything to do with that? Media outlets 'credit' him for the win, but we'll let you decide on that one.
PANELISTS: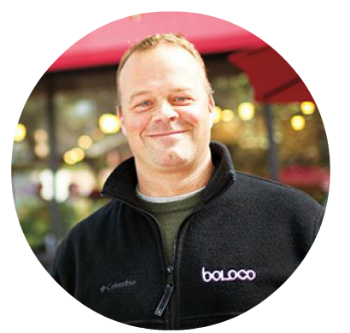 JOHN PEPPER - CEO/Co-Founder, Boloco
Boloco is a Boston-based family of 11 restaurants and over 200 team members that serves globally inspired burritos, bowls, salads, smoothies and shakes with locations in MA, NH, and RI.

The first Boloco business plan was written (and first restaurant opened) as part of an Entrepreneurship class during Pepper's second year at Tuck. Co-founders Adam Liebman, Gregg Harris, Jason Hutchinson and Pepper opened the first location in 1997 at the Berklee College of Music in Boston. While Boloco quickly became known for its unique variety of delicious and globally inspired burritos, bowls, smoothies and shakes, its mantra "even a burrito aspires" over time guided the teams to cultivate a nationally-recognized, award-winning consumer brand. Boloco's appealingly off-center and honest brand personality, its maniacal commitment to amazing its guests, its innovative use of technology to enhance visitor experiences and its early leadership in environmental improvement efforts have all contributed to its reputation.

Most importantly, however, its long-time mission to positively impact the lives and futures of people who work in fast food through bold and inspired food and practices has put the company on a different playing field (and not always a comfortable one) than most other restaurant businesses in the United States.

To follow the journey (and earn free burritos), visit boloco.com, twitter.com/boloco, fb.com/boloco or email buzz@boloco.com - #bolocolistens.

And to learn more with a small dose of humor… watch the 6-minute "Our Story at 15" video here: http://bit.ly/GBo4wd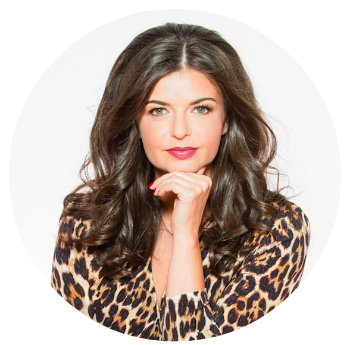 KRISTINA TSIPOURAS - CEO of Moroccan Magic. Founder, Boston Business Women. Huff Post Blogger Boston Business Journal 40 Under 40 Honoree.
Kristina Tsipouras is a 32-year old serial entrepreneur and Massachusetts native who launched her first company at the age of 25. She received her Bachelor's degree in Communications from Stetson University and started her career in event management after graduation.
Eventually, she transitioned into a position working under one of the top wedding planners in Manhattan. The experience gave her new perspectives and ideas about business and entrepreneurship, but led to severe burnout and a desire to pursue a different path.
Kristina moved home to Boston and launched a ready-to-drink iced-tea beverage that became an overnight success. Her beverage was picked up in several national retailers, she was a top finalist in the Mass Challenge class of 2015, a finalist in Under Armour's Cupid's Cup Startup Competition -- where, she pitched her idea in front of 3,000 people to Daymond John of Shark Tank, Karen Katz, CEO of Neiman Marcus, and Kevin Plank, founder of Under Armour. She later moved on to establish the fastest-growing women's network in Boston, Boston Business Women.
The group has over 8,000 active members, a membership program for entrepreneurs and corporate women, and hosts a 1,200 person conference that takes place each spring and attracts speakers from Arianna Huffington to CEOs like Melanie Whelan of SoulCycle.
Kristina's most recent success is in her brand of beauty products, Moroccan Magic organic argan + essential oil lips balms. After only one year in business, Moroccan Magic is available in CVS nationwide and everyone from The Today Show to the cofounder of Apple, Steve Wozniak, calls it, "the best new drugstore lip balm."
Kristina is also a published author, Huffington Post blogger, and an active mentor and volunteer to young women interested in entrepreneurship. She and her brands have been featured in USA Today, Forbes, The Boston Globe, and many other high-profile publications.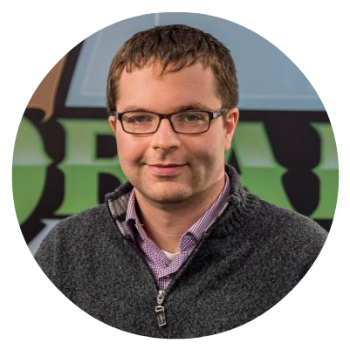 PAUL LIBERMAN - COO and Founder, DraftKings
Paul Liberman is co-founder and COO of DraftKings, a leading provider of daily fantasy sports. Together with Matthew Kalish and Jason Robins, Paul founded DraftKings in 2011 and built the company from a small operation working of out Paul's spare bedroom to one of the most popular DFS sites in the country, with over 6 million registered users. Paul has served as both CTO and CMO of DraftKings before assuming his current position guiding the company's operations and growth.
Before founding DraftKings, Paul was a senior manager of strategy and analytics at Vistaprint, where he held a number of roles in website analytics. Paul holds a B.S. in Electrical Engineering and Computer Science from Worcester Polytechnic Institute.
In his free time Paul enjoys cycling and completed the Pan-Mass Challenge, a cycling event across the state of Massachusetts that raises money for cancer research. Paul's spare bedroom, and DraftKings old headquarters, is now occupied by Paul's twins.
YOUR HOST: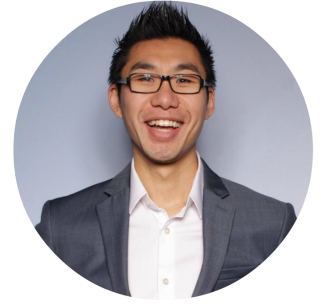 KIT PANG, Founder of BostonSpeaks
Kit Pang is a Communication Expert, TEDx Speaker Coach, TEDx, Inbound and Keynote speaker, the host of the BostonSpeaksSeries and the founder of BostonSpeaks. He is on a mission to help individuals become exceptional speakers and communicators. He started this monthly breakfast series in order to build a community where entrepreneurs, business professionals, workaholics and individuals could come together to get motivated, learn the latest tips and discover new insights. @kitpangx www.bostonspeaks.com
Follow BostonSpeaks: Meetup | Facebook | Twitter
Subscribe to stay up-to-date: www.bostonspeaksseries.com
WHAT TO EXPECT #BOSTONSPEAKSSERIES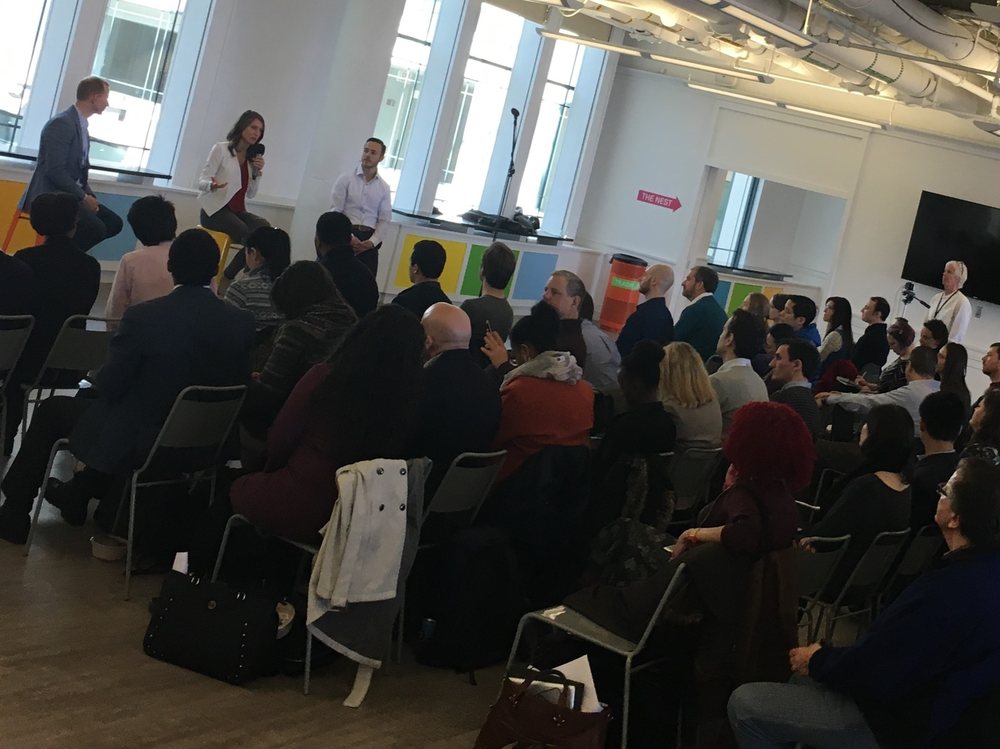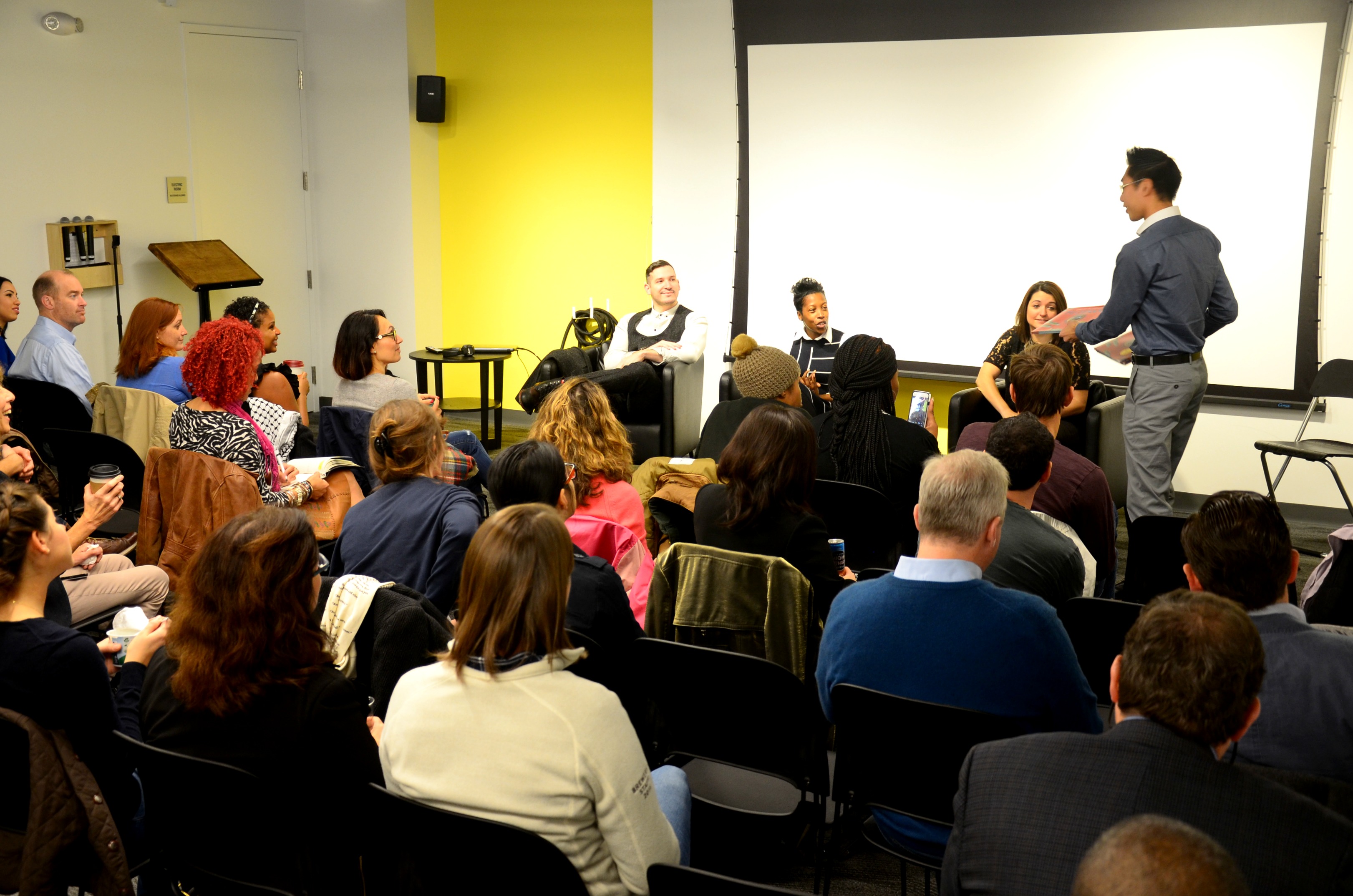 OUR LOCAL PARTNERS